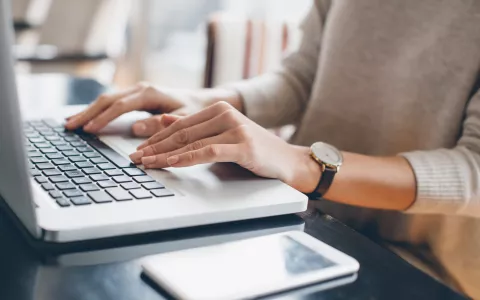 Stay up to date
We look forward to hearing from you!
Are you looking for information about SENEC?
You can find press releases about our company, products, solutions and activities here. You can download photos and logos for editorial use here. For individual press inquiries, please contact our press department.
SENEC continues growth in 2022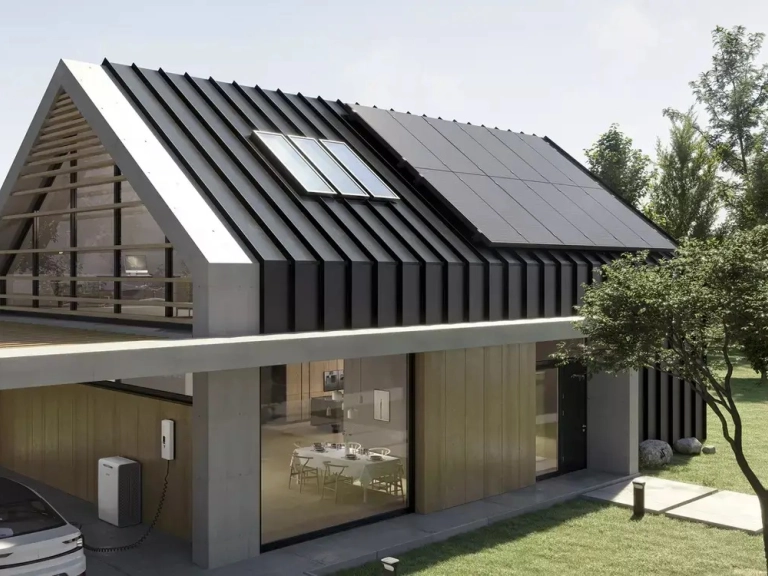 SENEC, the specialist for solar power self-supply solutions, has retained its  position among the top three suppliers in the German home storage system market in the 2022 financial year.
A new approach to trade fair construction: SENEC relies on shipping containers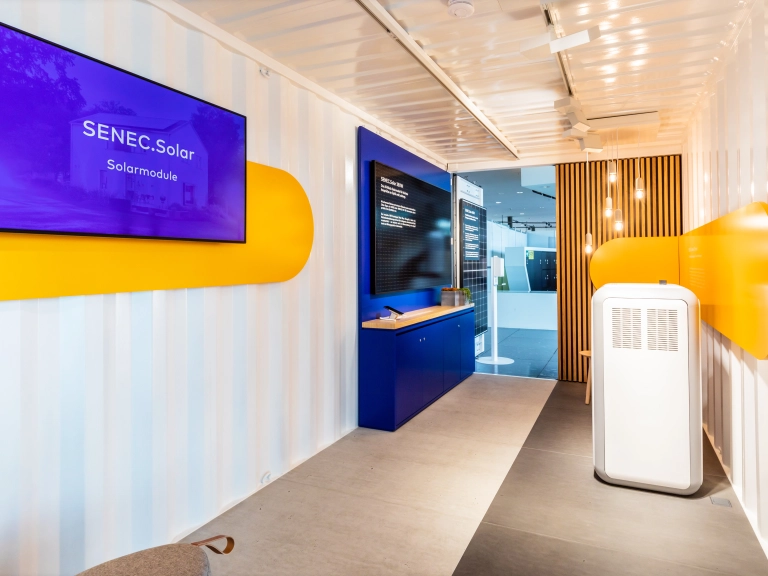 SENEC is setting new standards in the trade fair construction and event sector with its innovative...
New version of the SENEC.app with additional functions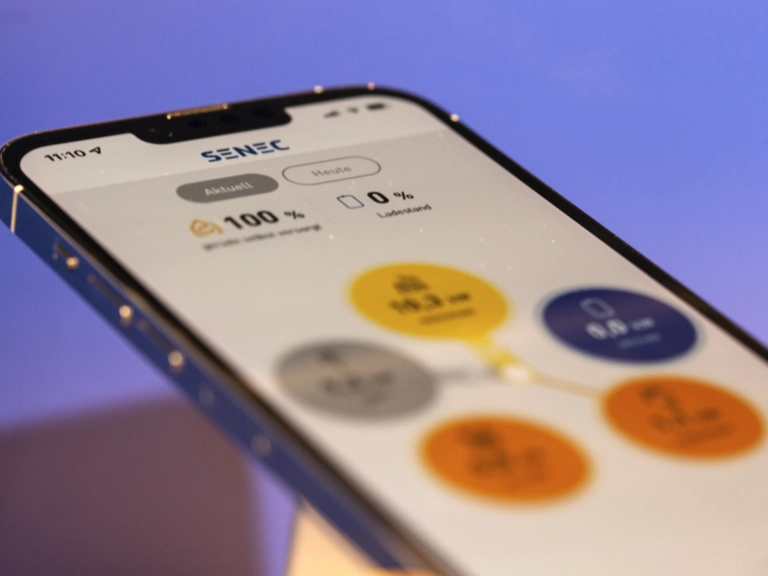 To simplify mobile access and control of the SENEC.360 ecosystem, home storage system manufacturer...
SENEC creates safety standard for home storage systems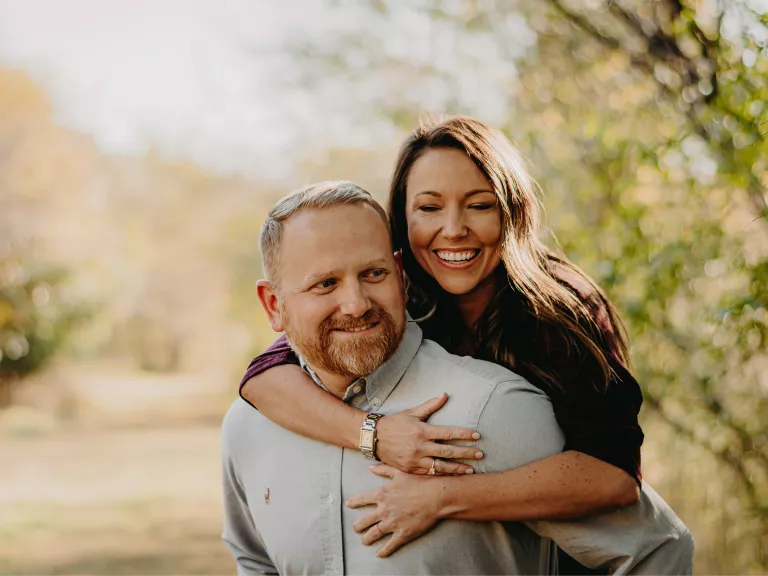 As one of the leading providers of innovative energy and storage solutions, SENEC, together with...
Electric heating for more independence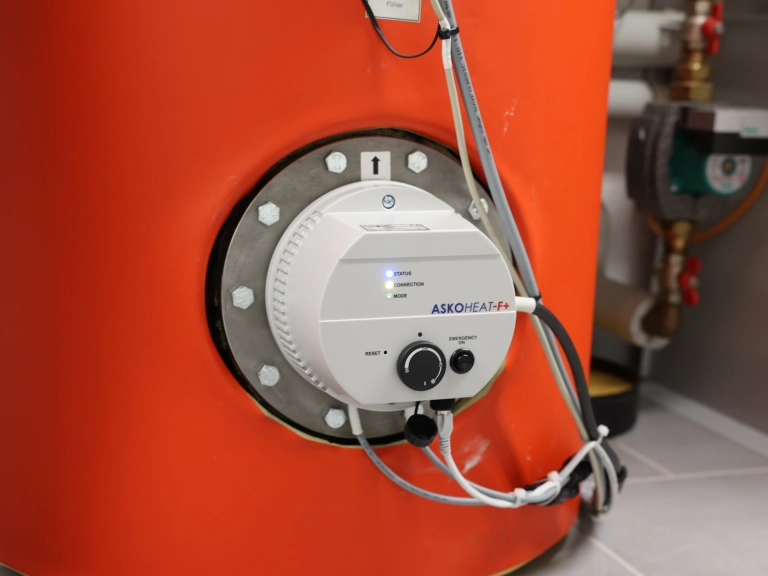 The future is... the use of solar power to supply household heat. This applies to both heating...
For discerning consumers: harvesting solar power efficiently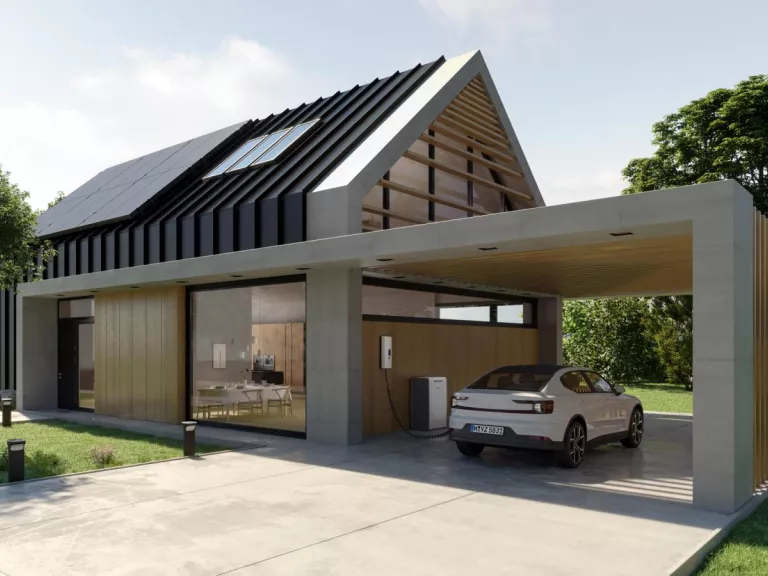 SENEC.Solar's current range includes two solar modules with the latest PERC half-cell technology...
For smart & flexible consumers: the easy way to use solar power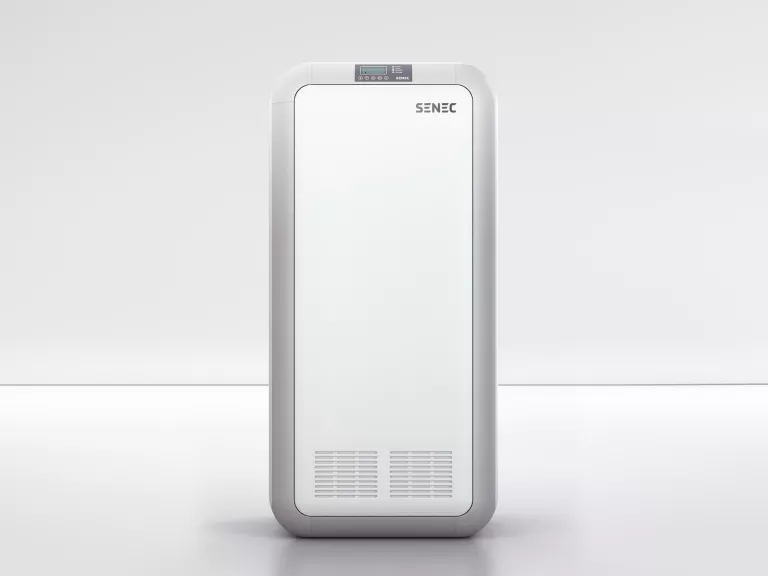 Leipzig-based manufacturer SENEC offers full flexibility to homeowners who are planning a new system...
For e-mobility fans: solar-optimised charging with a compact design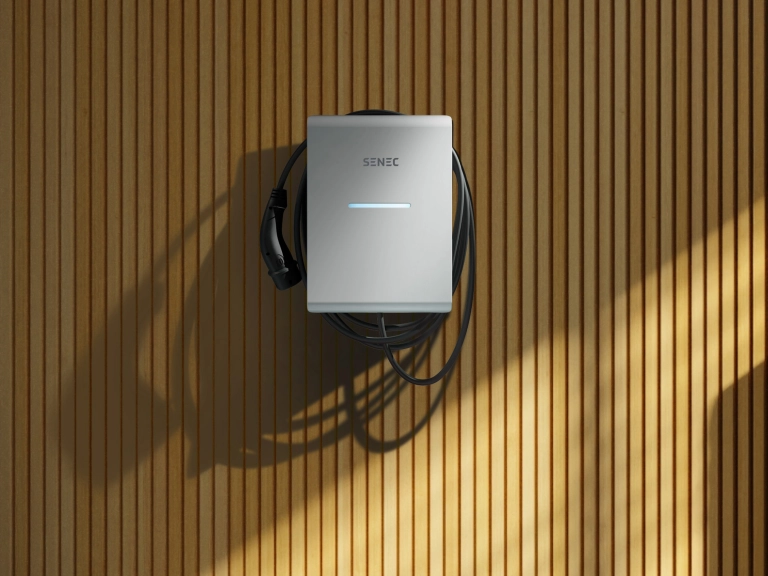 With its SENEC.Wallbox pro s, the Leipzig manufacturer combines a modern and robust design with the...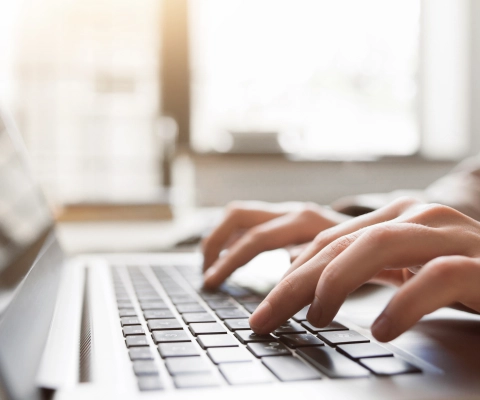 Press contact
SENEC GmbH
Wittenberger Strasse 15
04129 Leipzig, Germany
[email protected]
Ms Ingola Metz