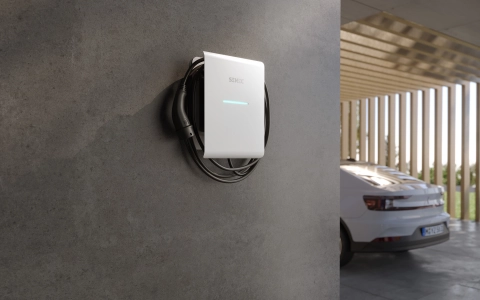 SENEC.Wallbox
Free consultation
Stay mobile with solar power.
SENEC.Wallbox: A charging point for your home, powered by electricity from your roof
By driving an electric car, you are making an important contribution to improving sustainability. And, if you can charge your car easily and affordably with self-generated solar electricity, that's even better. The SENEC.Wallbox enables you to use the solar electricity generated by your PV system to charge your electric car. This in turn means you use more of your self-generated electricity, cut your electricity costs and take another step towards a sustainable supply of electricity.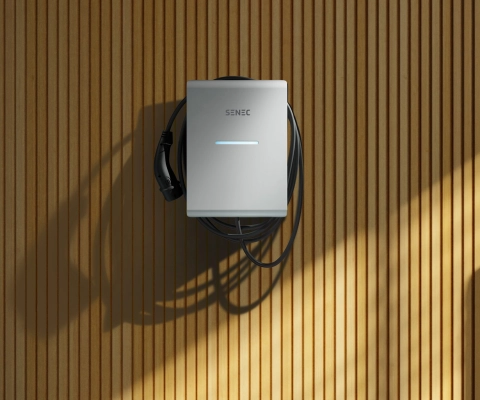 Product highlights
Flexible installation with 11 kW or 22 kW charging capacity for indoor or outdoor areas

Two charging modes: fast charging or solar-optimised charging 

Charging socket or fixed charging cable with Type 2 connector 

DC residual current detection as standard
Smart charging as part of your sustainable energy solution
To help you charge your electric car with as much of your self-generated electricity as possible, the SENEC.Wallbox features two charging modes that you can adjust in the SENEC.App. In the "Solar-optimised charging" mode, the charging capacity of your wallbox automatically adapts to the amount of surplus electricity generated by your PV system. If your PV system is not generating a sufficient surplus at a given time, the charging process pauses until enough self-generated solar-powered electricity is available again. This charges your EV as efficiently as possible with your solar electricity, increasing the proportion of self-generated electricity you use. On occasion, you might need to charge your car quickly – in which case, you can switch to the "Fast charging" mode. In this mode, your EV is charged as quickly as possible – with electricity drawn from your PV system, the grid, or optionally with support from your SENEC.Home storage system.
Find out more about the benefits of the SENEC.Wallbox
Do you have questions about our wallboxes? Perhaps you'd like to know which SENEC.Wallbox is right for you? Request a free consultation using our online form – and we'll get back to you as soon as possible.
Free consultation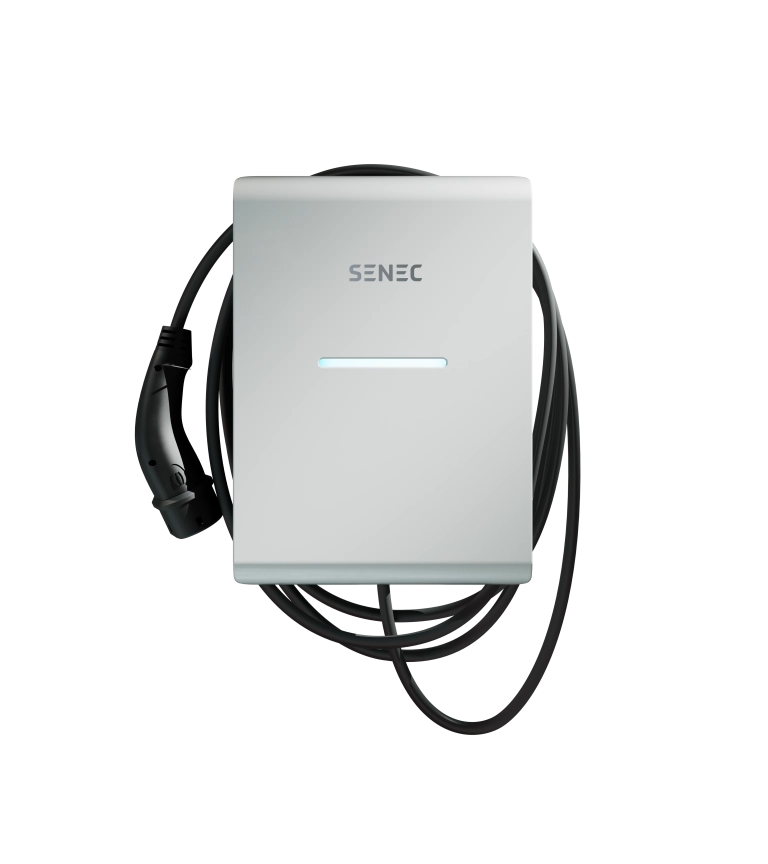 The SENEC.Home product family
SENEC.Wallbox pro s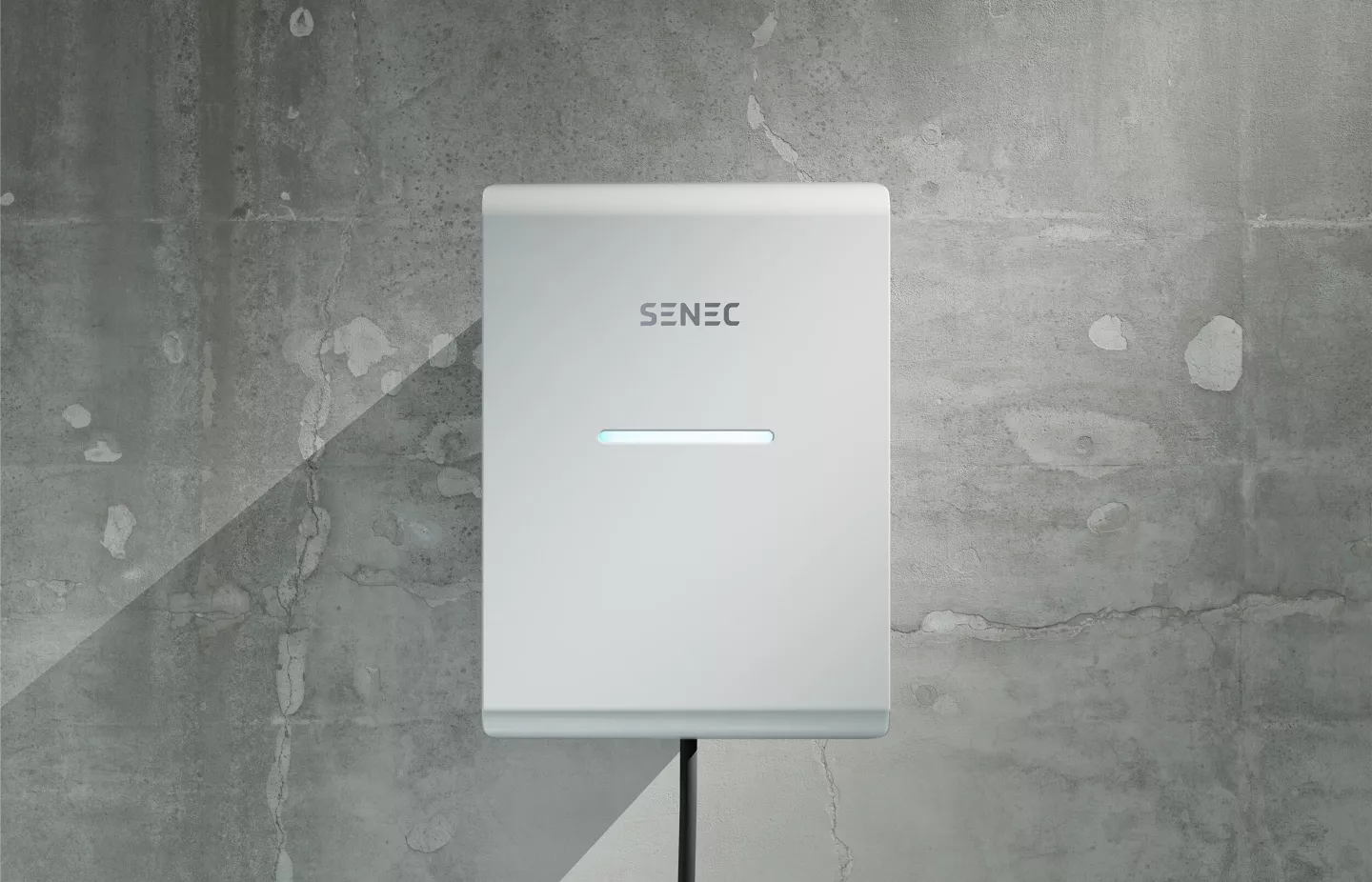 11 kW charging power  

Fixed 7.5 m charging cable with a type 2 plug

Up to four SENEC.Wallbox pro s units can be installed in the same location

Metal housing in an award-winning design with integrated cable holder
SENEC.Wallbox pro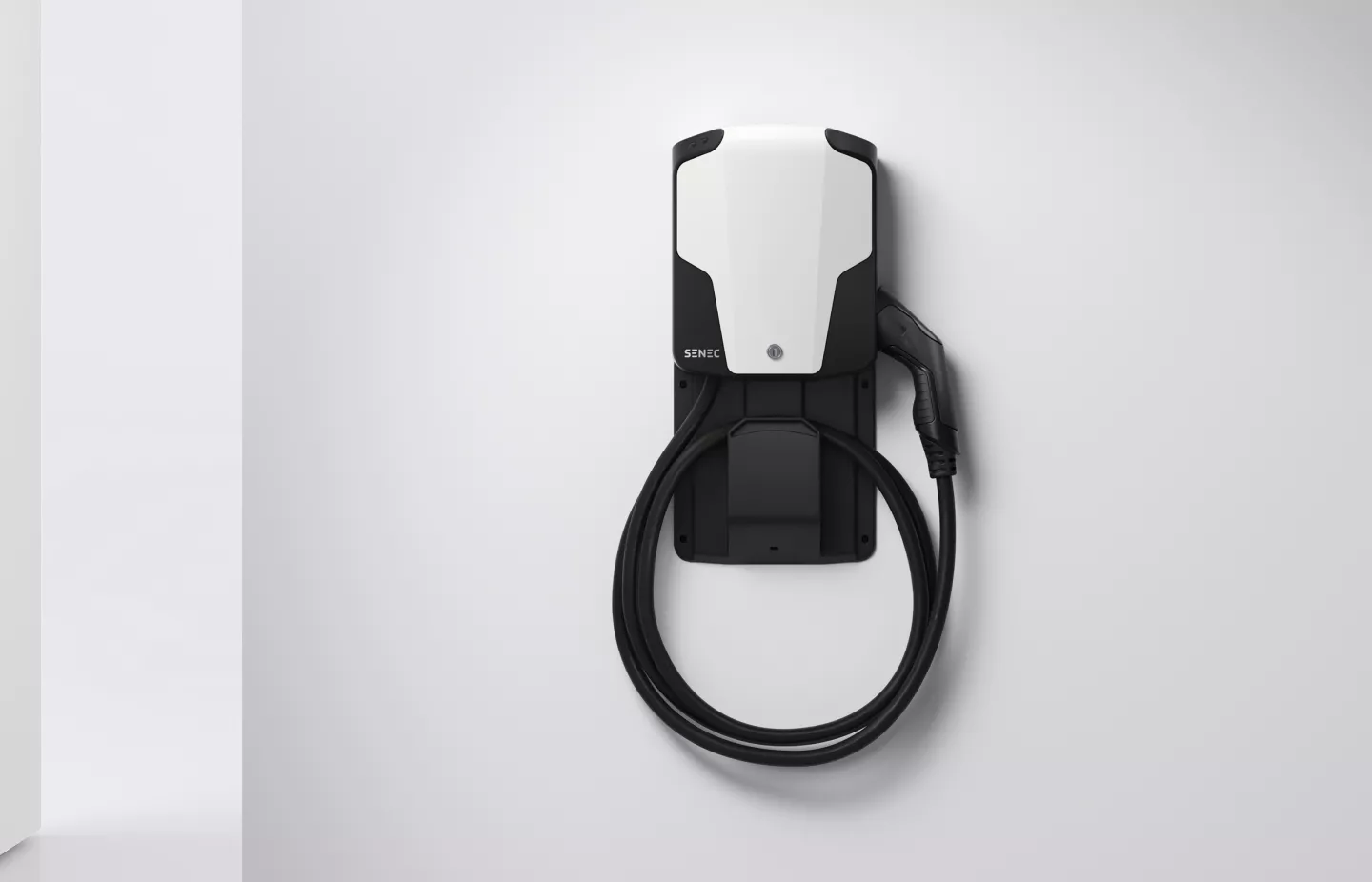 Adapts flexibly to all requirements
11 kW or 22 kW charging power  

Fixed 6 m charging cable with type 2 plug or charging socket

Up to four SENEC.Wallbox pro units can be installed in one location
Advantages of the SENEC.Wallbox
EV charging point
Do you already have a solar power system on your roof and an energy storage system installed in your home? If so, the SENEC.Wallbox would be the ideal addition to your personal energy ecosystem as a charging point for your electric car. Installing a charging point for your home enables you to charge your electric car safely and affordably with sustainable green electricity. Watch the following video to find out more about the advantages of wallboxes and special features such as smart charging.
By playing the video, you load content from YouTube, a service of Google LLC. You can find more information on how data is processed in Google LLC's data protection declaration.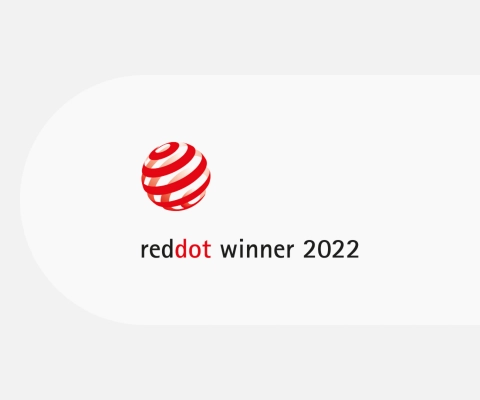 Award-winning design
Our customers aren't the only ones who are impressed with our quality and performance: SENEC battery energy storage systems and wallboxes received the Red Dot Award 2022 for their innovative design.
SENEC.Home
SENEC.Wallbox pro
SENEC.Wallbox: Reliable green mobility thanks to your SENEC.360 complete solution
The SENEC.Wallbox is fully integrated into your SENEC energy solution. Discover the other components of SENEC.360 and start your journey towards a sustainable supply of electricity.
The smart battery energy storage system for your home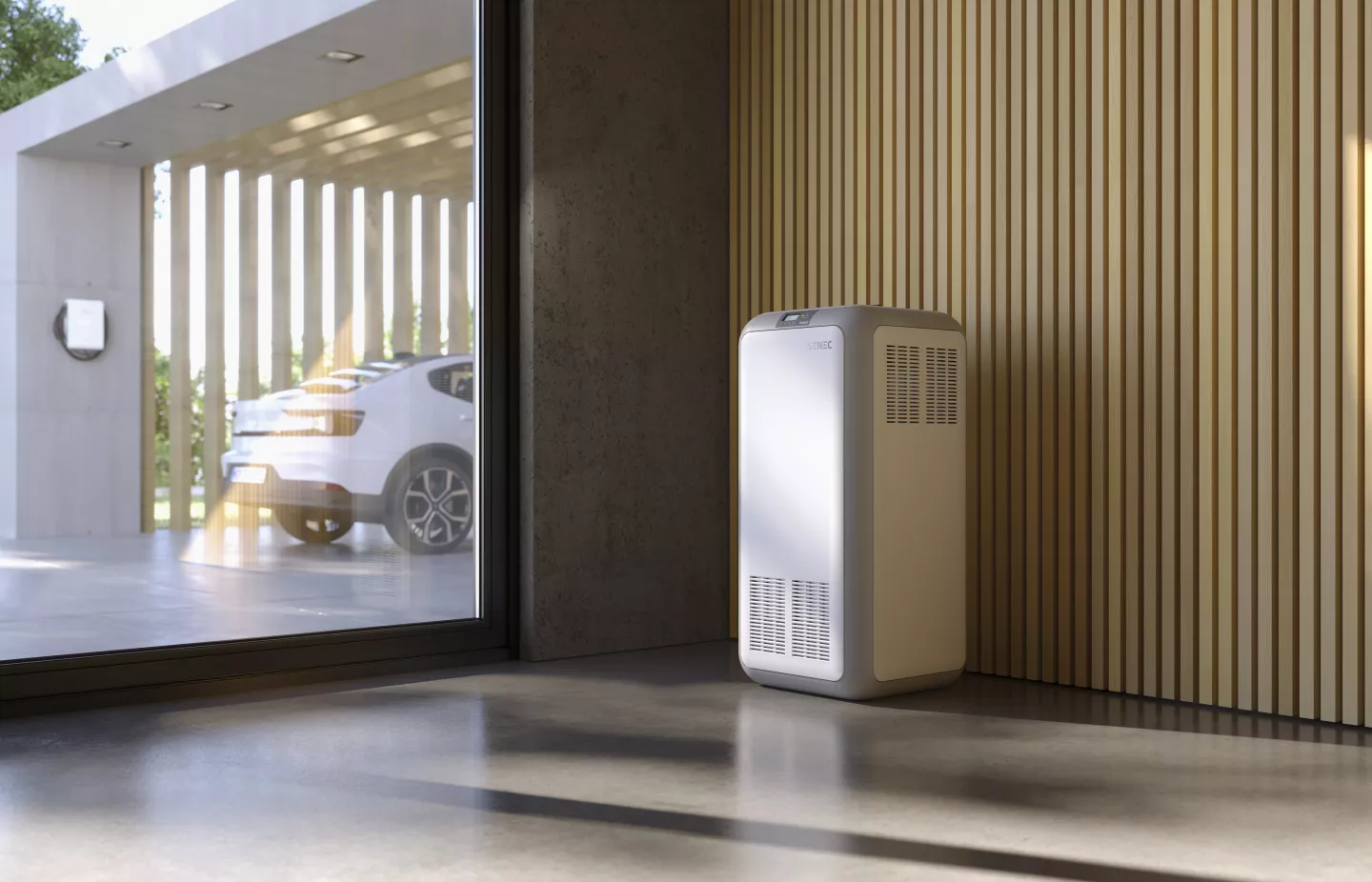 With the SENEC.Home battery storage device, you can store surplus electricity and use it later, such as in the evening or when the sun isn't shining.
Self-generated electricity on the road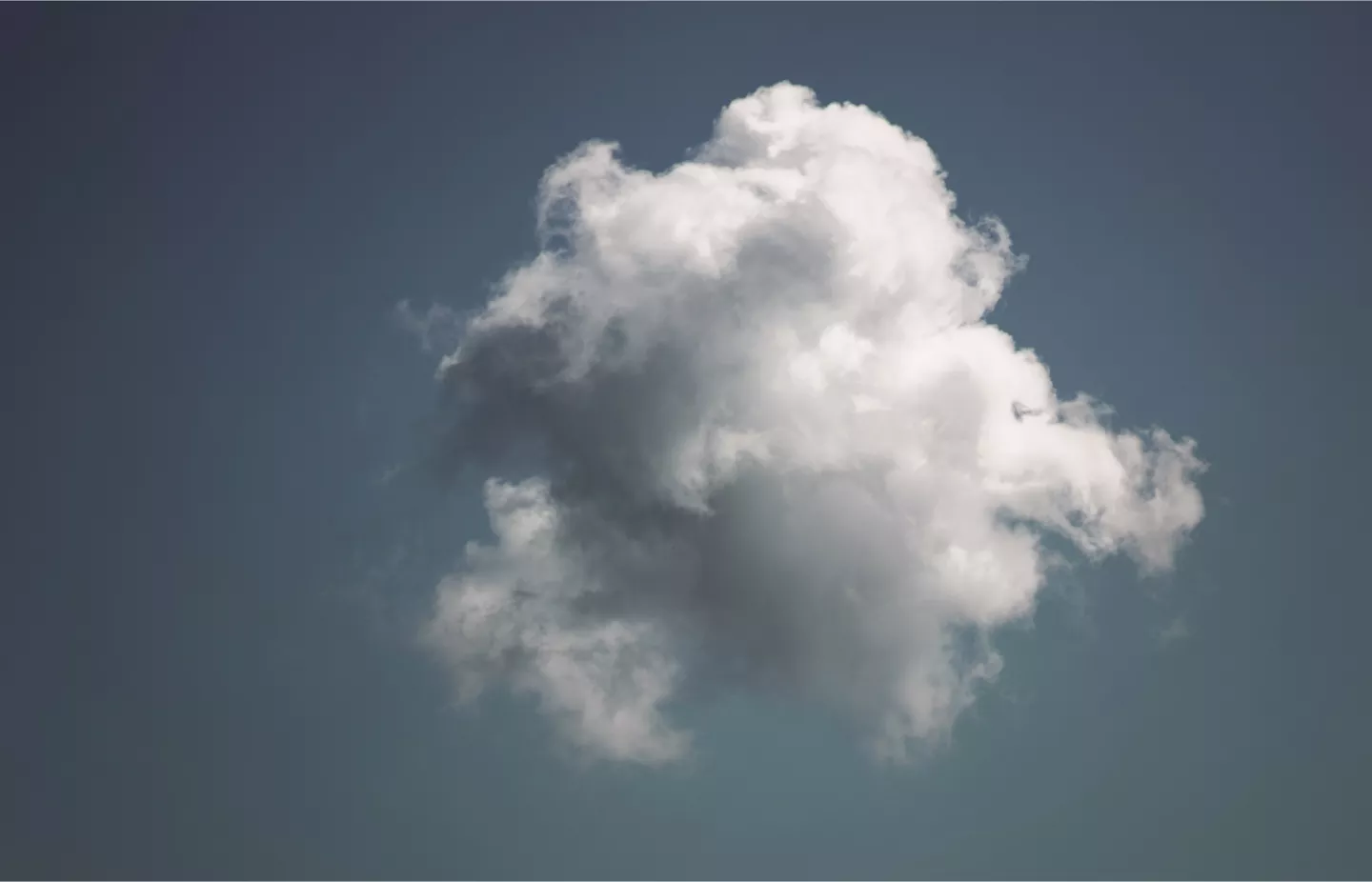 If your battery is fully charged, any surplus electricity is added to your SENEC.Cloud as virtual credit. With the Cloud to go add-on package, you can even charge your electric car with your own electricity on the go.
Get more out of your PV system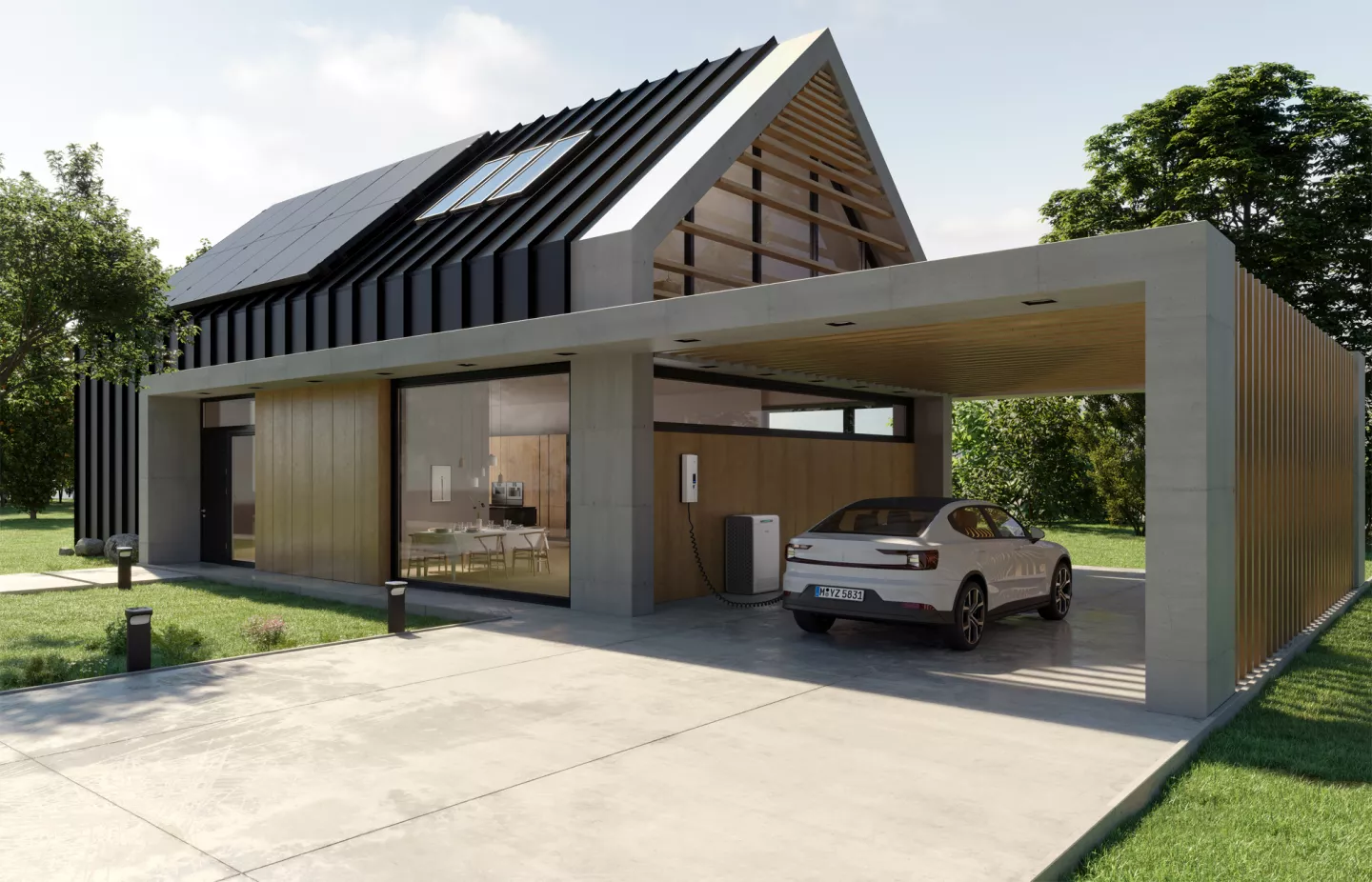 With the combination of SENEC.Solar and the SENEC.Home battery storage system, you use more of your self-generated electricity and reduce your exposure to volatile electricity prices.
A dependable partner in your area
Are you interested in a wallbox? Place your trust in a local specialist who not only knows all SENEC products inside out, but is also familiar with the regulations and available subsidies in your region. Over 1,000 certified SENEC specialist partners across Germany provide professional service, offering everything from a single source. From consultation and a firm offer to purchasing your chosen SENEC products and installing your system, these specialist partners will be your local contacts. Use our contact form to find a specialist partner near you.
Get in touch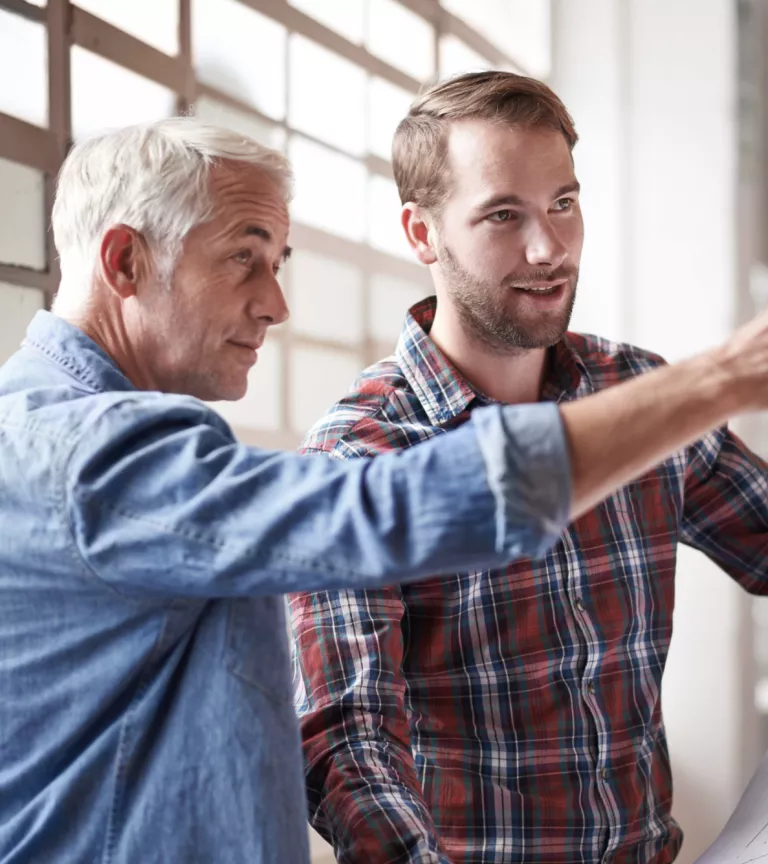 Greater independence – and lower CO₂ emissions
Integrated energy ecosystems
SENEC.360 offers complete solutions, tailored to your needs, for your personal energy transition – with everything from a single source.
Award-winning quality
Both our products and our services have won multiple awards for their outstanding quality. Our network of specialist partners provide expert services across Germany and beyond.
Focused on innovation
Being the best today isn't enough for us. We're constantly developing our products and solutions – so that we can offer our customers true electricity independence in the future.
FAQs about the SENEC.Wallbox
FAQs about the SENEC.Wallbox
If you drive an electric car, having a wallbox enables you to charge your car conveniently and at any time from your own home. No need to spend your time searching for a free charging point – you can wake up in the morning and climb into a fully charged car. Theoretically, of course, it is possible to charge an EV from a standard household socket. However, that would take a very long time and is also risky, as standard sockets are not designed to handle such high loads and can overheat.
The required charging time depends on your EV's battery capacity and charging capacity as well as other factors, such as the battery level and the ambient temperature. In the case of the SENEC.Wallbox, users can also choose between fast charging and solar-optimised charging. It can therefore take between two and six hours to fully charge your EV.
The SENEC.Wallbox is designed and optimised for use as part of an independent solar electricity supply. We therefore recommend that you only use it in conjunction with a solar power system and a SENEC.Home energy storage system.
Different German federal states operate different funding programmes for private wallbox installation. Unfortunately, the nationwide funding available through the Kreditanstalt für Wiederaufbau (KfW 440) has already been exhausted. That said, it is entirely possible that a new funding programme will be established.
No, unfortunately this is not yet technically feasible for electric cars.
In principle, there is nothing in particular you need to bear in mind. As soon as your specialist partner has installed the wallbox at your desired location, all you need to do is connect your EV and charge it.
All wallboxes supplied by SENEC are approved for indoor and outdoor use. This means you could have your wallbox fitted in your garage, on an exterior wall, or free-standing on a special pillar. We recommend opting for a location that is protected against the weather and not exposed to direct sunlight.