SENEC.App
Free consultation
Control your SENEC solution on the go and optimise how you use your self-generated electricity.
Maintain an overview of your SENEC solution
With the SENEC.App, you can check your household's electricity consumption, your feed-in rate and your system's charge level at any time – at home or on the go. With ccess to individual statistics about your household's consumption levels and the amount you feed into the grid on a daily, monthly and annual basis, you can effectively optimise how you consume your self-generated electricity. In addition, the SENEC.App ensures you are always well equipped to manage your system, even when on the go – for instance by selecting the charging rate and charging mode of your SENEC.Wallbox.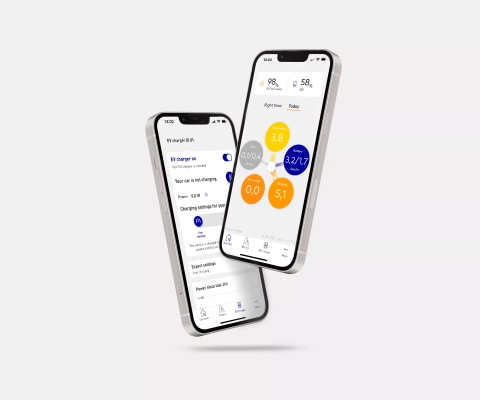 Product highlights
Effectively optimise your use of self-generated electricity and

 

view current generation, consumption and charge data on the go

Individual statistics on consumption values, feed-in rates and more

Control your SENEC.Wallbox and view your charging rate wherever you are
A smart overview of your energy balance
Every component in your SENEC.360 complete solution is networked to create an integrated energy ecosystem. Your solar power system supplies your household with electricity. Surplus energy is fed into your SENEC energy storage system or the SENEC.Cloud – your virtual electricity credit balance – for you to use at a later time. In addition, the SENEC.App serves as a simple, intuitive control centre for your energy solution. It allows you to monitor your PV system's output, your storage system's charge level and your home's consumption rates in real time – and thus manage how you use your self-generated electricity more intelligently.
Find out more about the benefits of SENEC products
Do you have questions about our products? Perhaps you'd like to know which is right for you? Request a free consultation using our online form – and we'll get back to you as soon as possible.
Free consultation
Key functions of the SENEC.App at a glance
SENEC.Home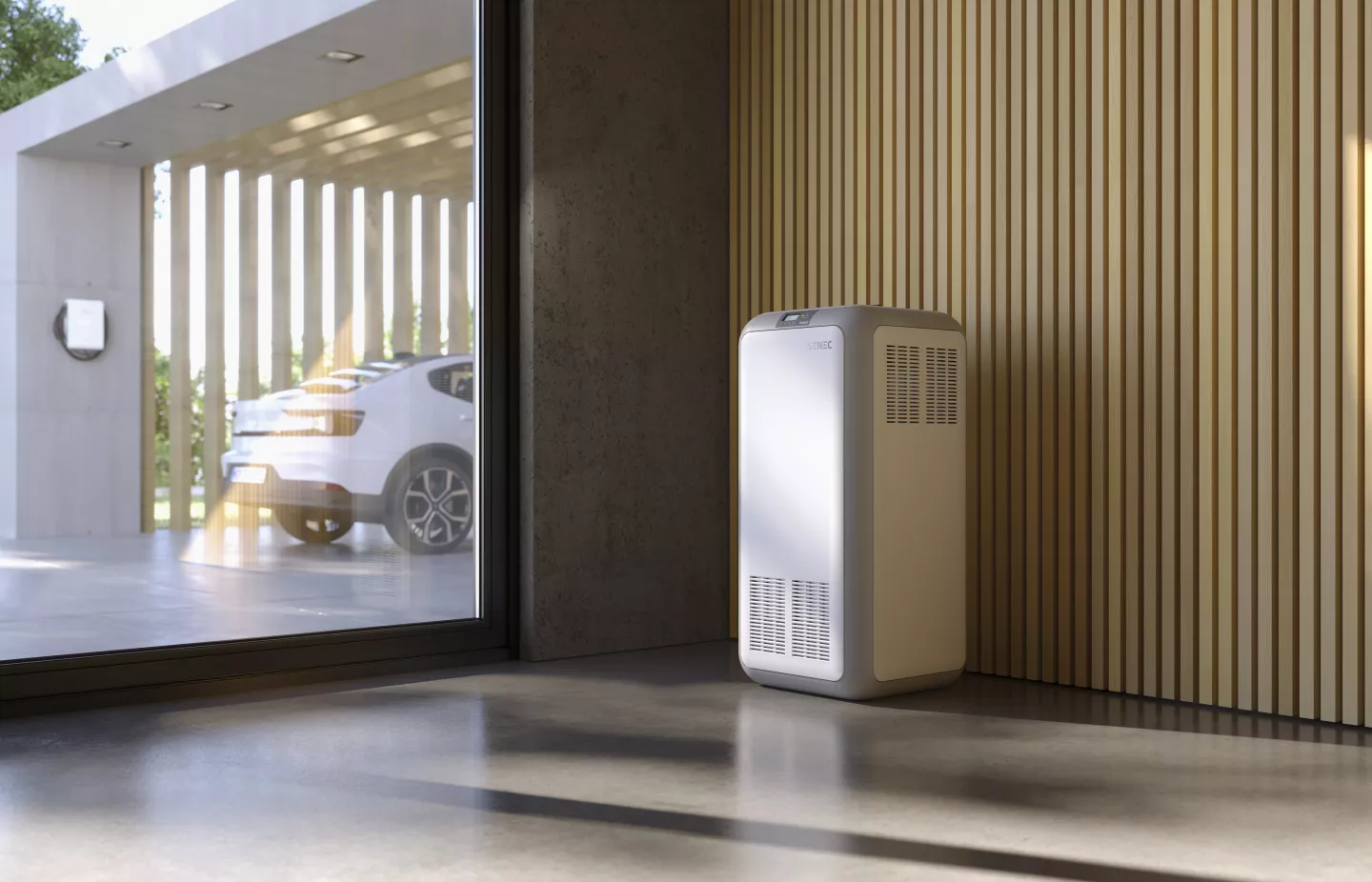 The SENEC.App provides the following KPIs for your battery:
Selection of the charging mode and current charge level

Current household electricity consumption

Current self-generation and

 grid feed-in levels
SENEC.Solar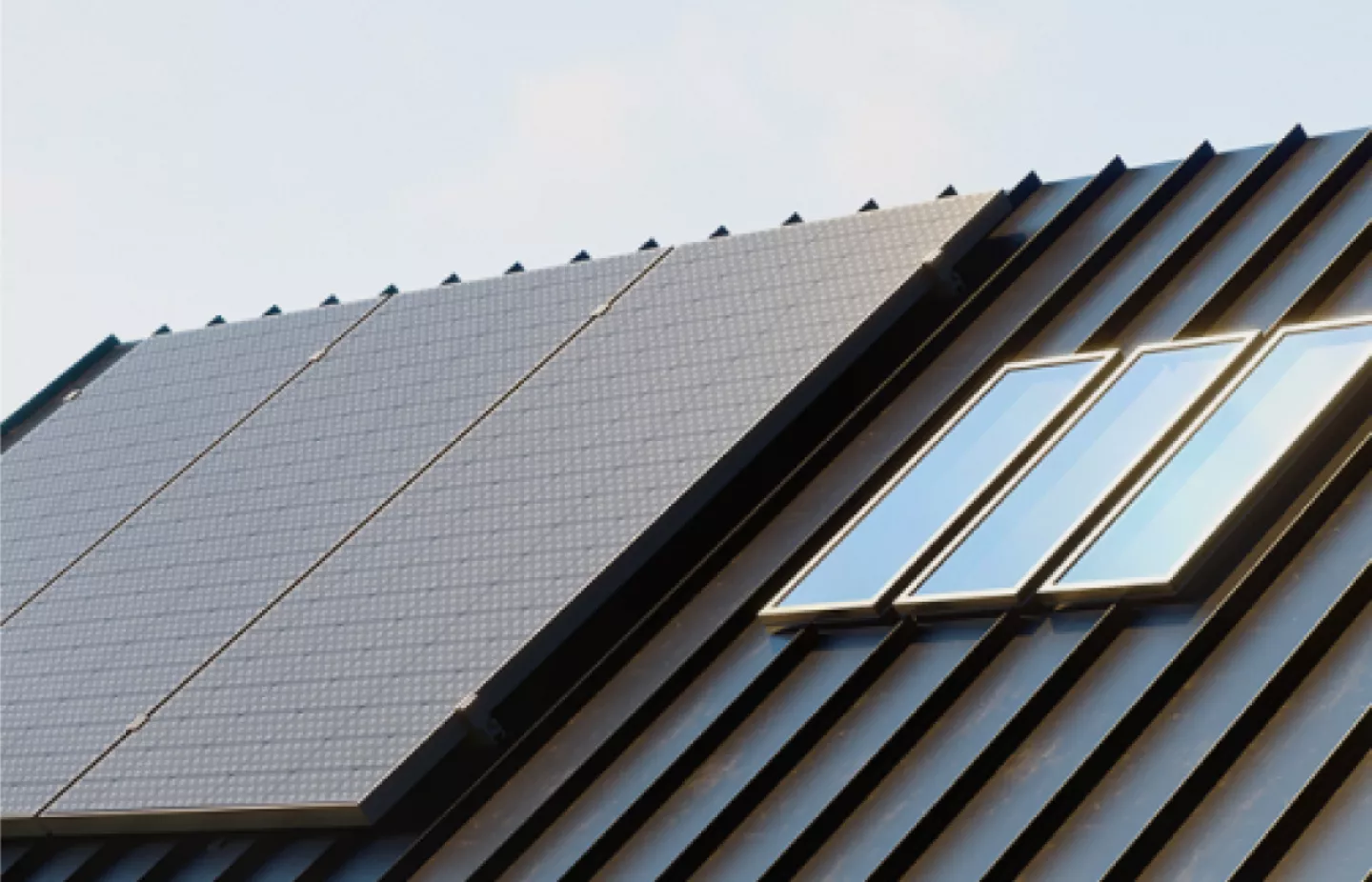 The SENEC.App provides the following information regarding electricity generation:
Current electricity generation level

Statistics on peak loads

Detailed overview of your average monthly and annual electricity generation
SENEC.Wallbox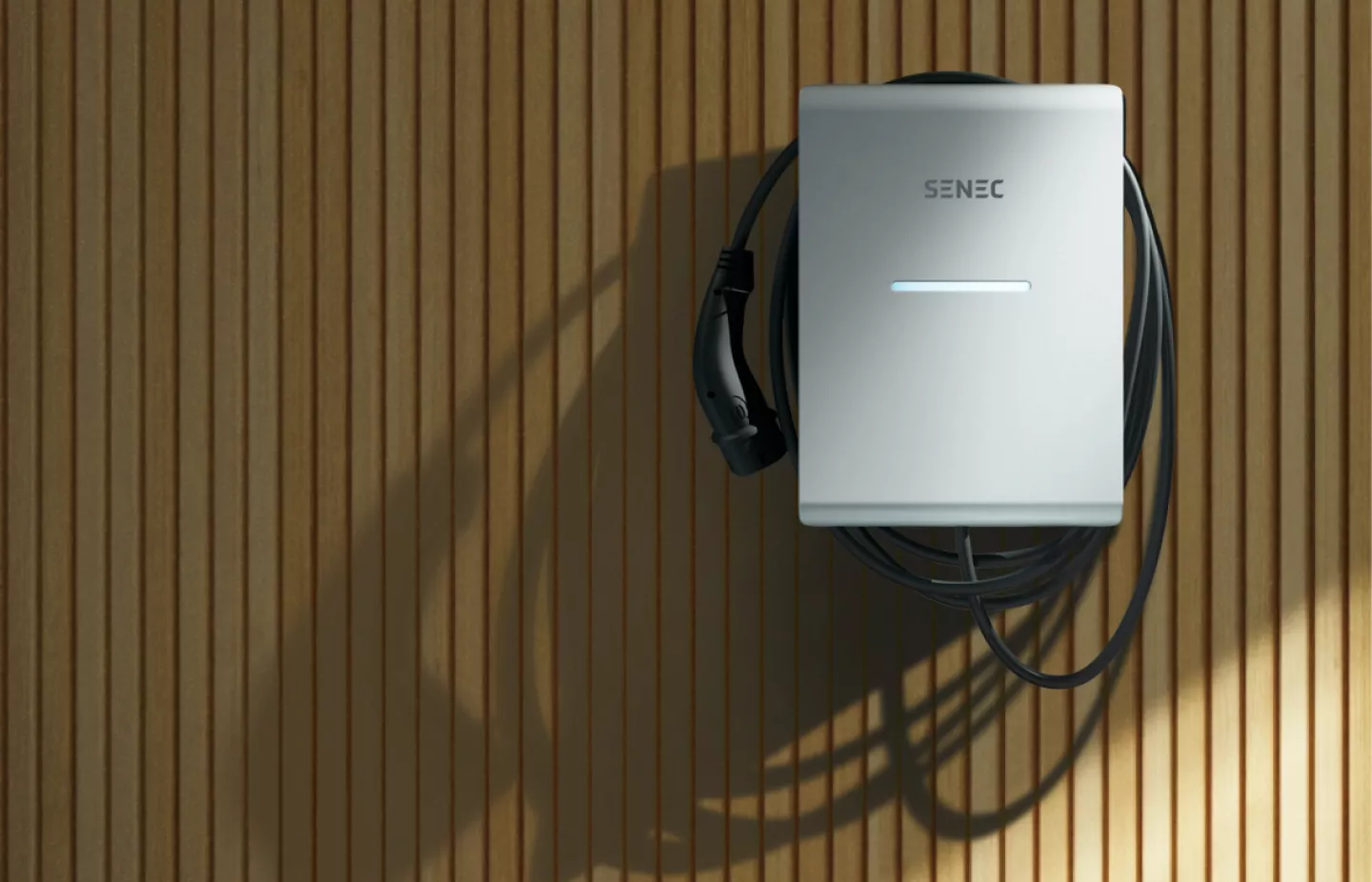 The SENEC.App provides the following functions to support your e-mobility:
Display the current charging rate

Select the charging mode for your SENEC.Wallbox, with a choice between fast charging and solar-optimised charging

Lock and unlock the SENEC.Wallbox
SENEC.App: Full overview of your SENEC.360 complete solution
The SENEC.App combines every element of your SENEC energy storage solution in a single display. You have a full overview of the energy balance in your entire SENEC.360 system, anywhere and anytime – and you can effectively optimise how you use your self-generated electricity.
The smart battery energy storage system for your home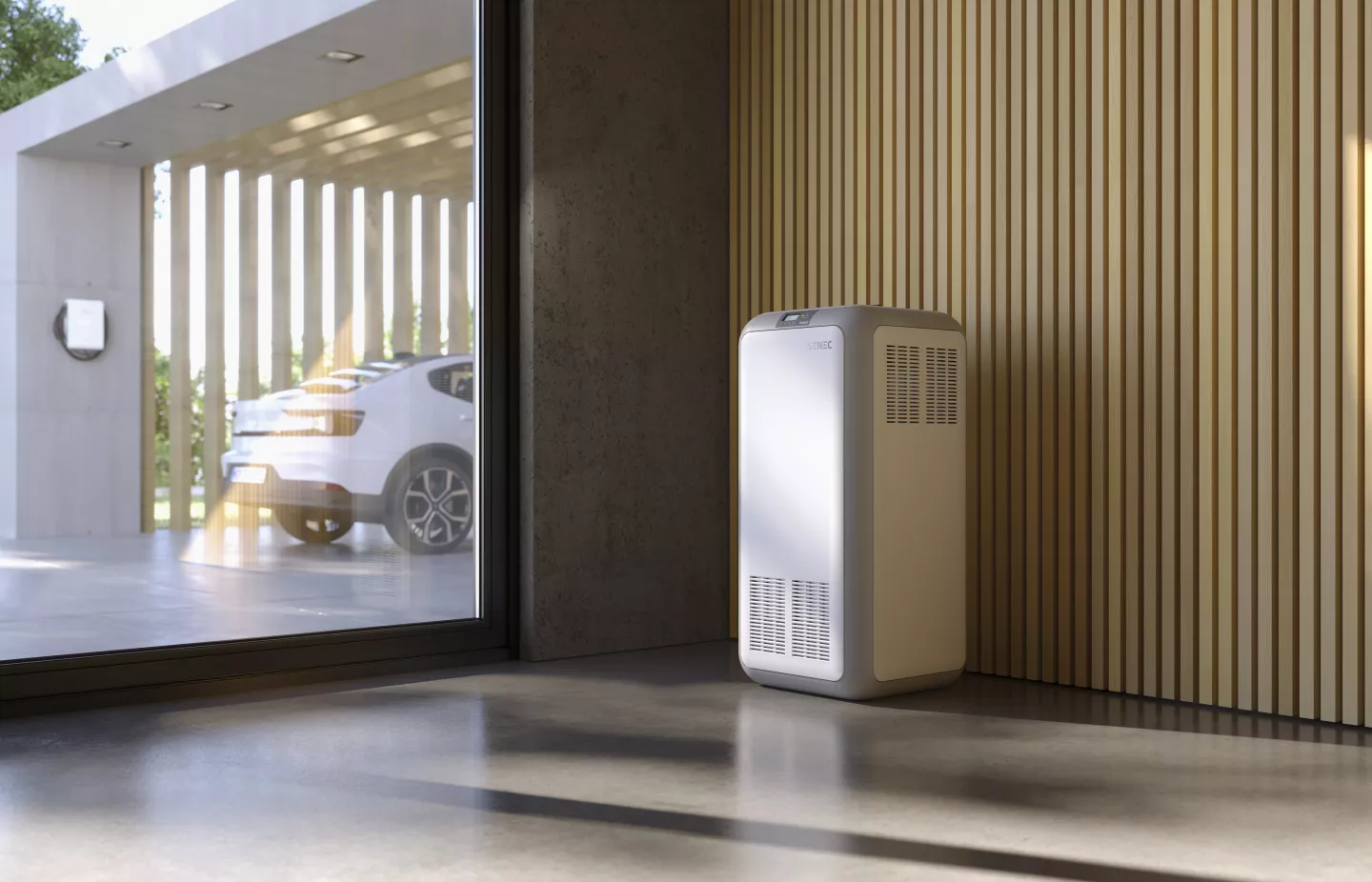 With the SENEC.Home battery storage device, you can store surplus electricity and use it later, such as in the evening or when the sun isn't shining.
Self-generated electricity on the road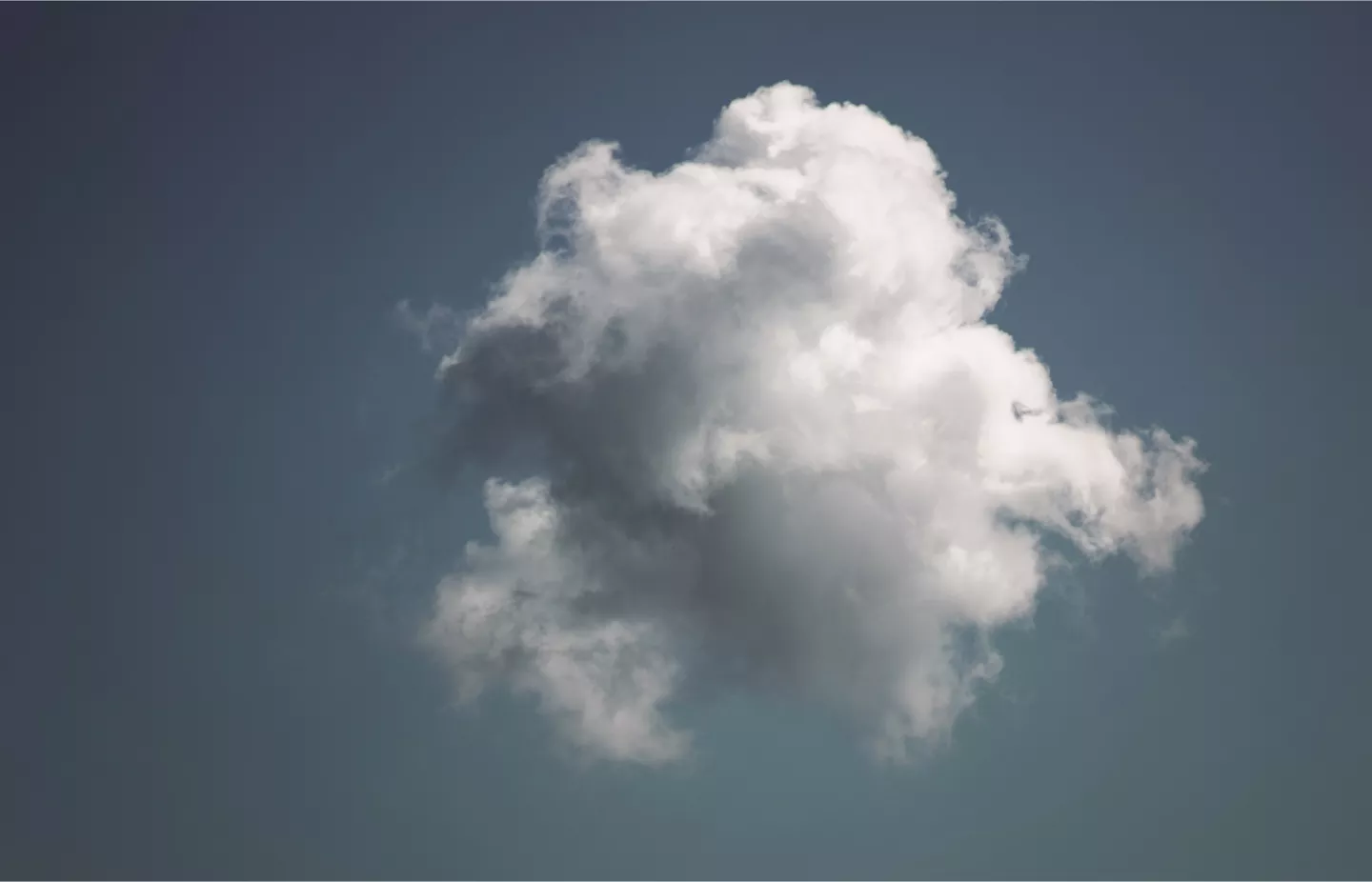 If your battery is fully charged, any surplus electricity is added to the SENEC.Cloud as virtual credit so that you can use it flexibly, whenever you need it.
Drive independently of the electricity price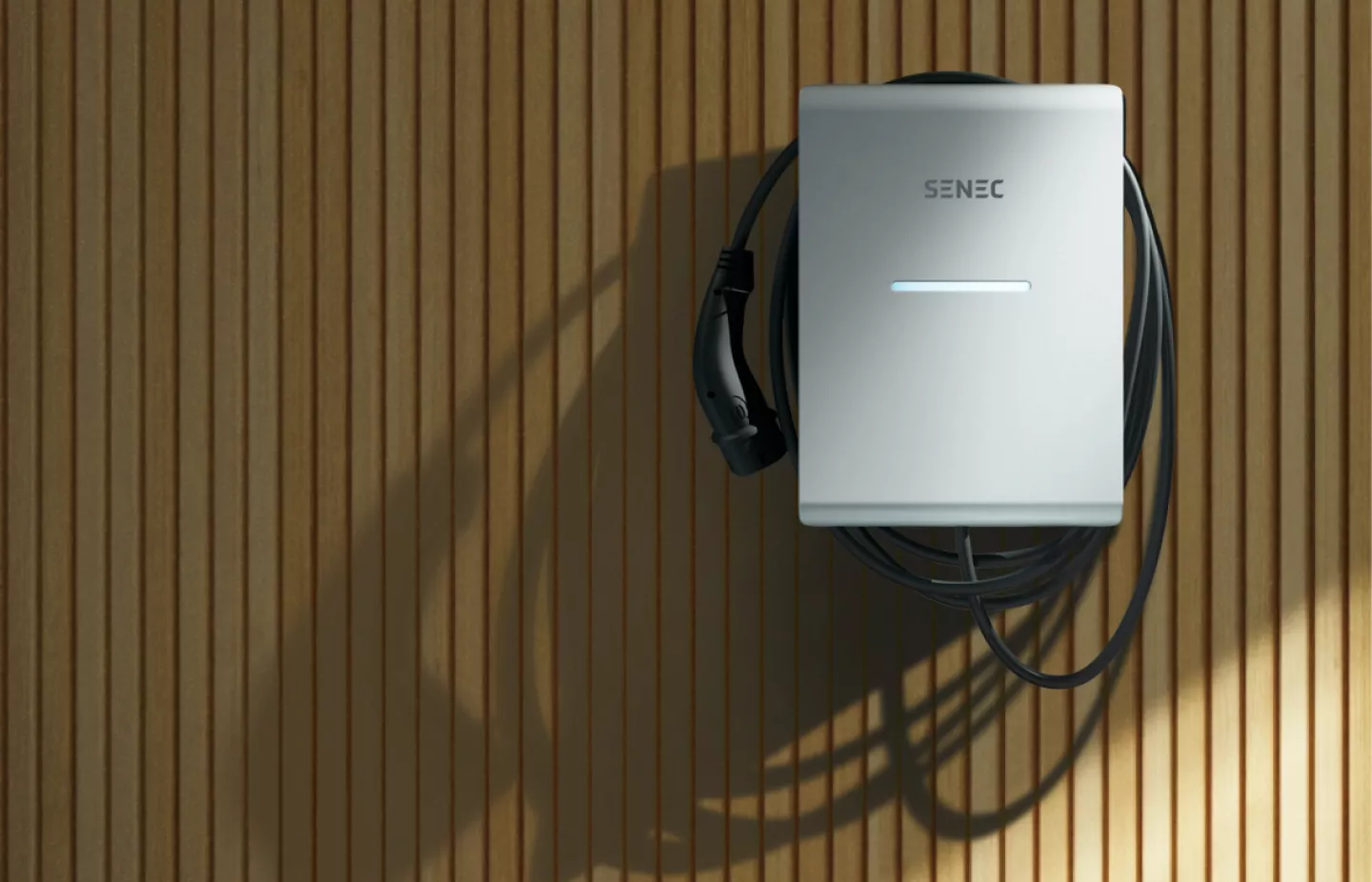 Charge your electric car at home with self-generated electricity. With SENEC.Home and your own SENEC.Wallbox charging point, you can also use your solar-powered electricity to power your EV.
A dependable partner in your area
Are you interested in a SENEC product? Place your trust in a local specialist who not only knows all SENEC products inside out, but is also familiar with the regulations and available subsidies in your region. Over 1,000 certified SENEC specialist partners across Germany provide professional service, offering everything from a single source. From consultation and a firm offer to purchasing your chosen SENEC products and installing your system, these specialist partners will be your local contacts. Use our contact form to find a specialist partner near you.
Get in touch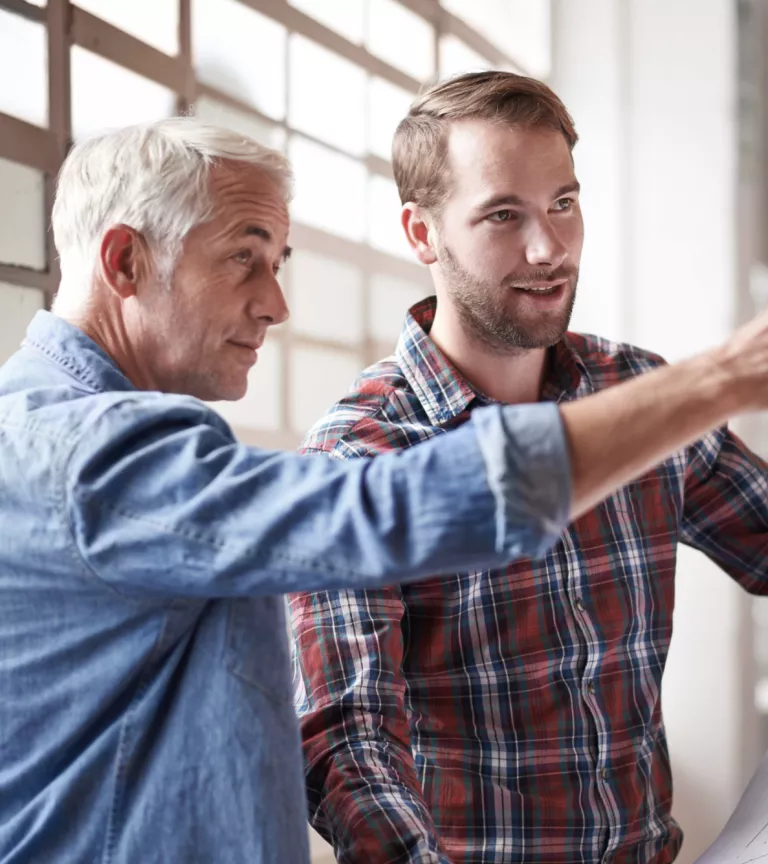 Greater independence – and lower

CO₂

emissions
Integrated energy ecosystems
SENEC.360 offers complete solutions, tailored to your needs, for your personal energy transition – with everything from a single source.
Award-winning quality
Both our products and our services have won multiple awards for their outstanding quality. Our network of specialist partners ensures that you receive expert service – across Germany and beyond.
Focused on innovation
Being the best today isn't enough for us. We're constantly developing our products and solutions – so that we can offer our customers true electricity independence in the future.
FAQs about the SENEC.App
The SENEC.App shows how much electricity your photovoltaic system is currently generating and what you can operate or charge with that power. In addition, the app indicates how much energy you have in your storage system and your electricity supply's current level of independence. This means that, as a SENEC customer, you can always keep tabs on your energy balance, whether at home or on the go. The app also enables you to switch your SENEC.Wallbox on and off, and displays its charging rate for the last 24 hours.
Yes, the SENEC.App features a demo mode. Simply download the app to view a demo system from SENEC. You can see how the individual system components and figures are visualised in the app. You can download the app from the Apple App Store or Google Play – and, of course, you can uninstall it again at any time.
The SENEC.App allows you to choose between "Fast charging" and "Solar-optimised charging" for your electric car. In the solar-optimised charging mode, your EV will charge faster if your PV system generates lots of electricity.
We are constantly working to refine our app. At the moment, we are examining the most useful way to integrate personalised tips for saving electricity.