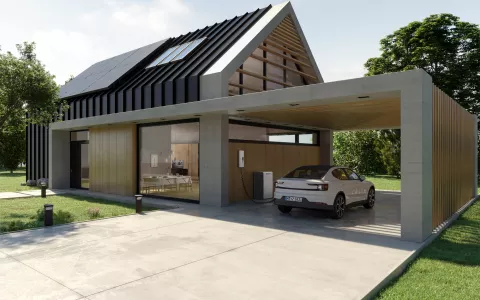 SENEC.360
Free consultation
Become your own electricity supplier.
SENEC.360: Your flexible and complete self-generation solution
Installing a photovoltaic system on your roof is one route to a sustainable future. With SENEC.360, you benefit from a complete energy solution that delivers excellent performance in both environmental and economic terms. We supply everything from a single source – tailored to your needs.
Product highlights
Integrated energy solution

Modular system, maximum flexibility 

– 

tailored to your requirements

Premium-quality products,

 

developed in Germany

Outstanding warranty conditions
Build your own integrated energy ecosystem
SENEC.360 is an integrated storage solution for your self-generated solar electricity. From the solar power system on your roof to the smart energy storage system and the charging point for your electric car, every component in your solar electricity system is perfectly harmonised. Irrespective of whether you are looking to replace and upgrade your old solar power system, use the complete solution to increase your independence, or if your power requirements change over time.
Find out more about the benefits of SENEC.360
Do you have questions about our products? Perhaps you'd like to know which is right for you? Request a free consultation using our online form – and we'll get back to you as soon as possible.
Free consultation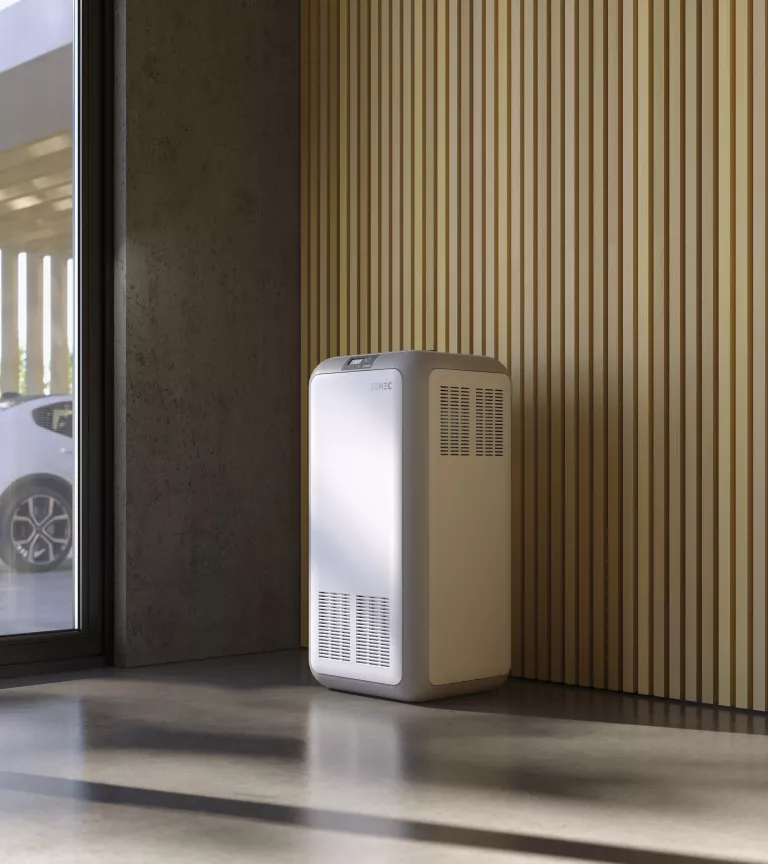 SENEC.360 components: Build your own integrated energy ecosystem
SENEC.Home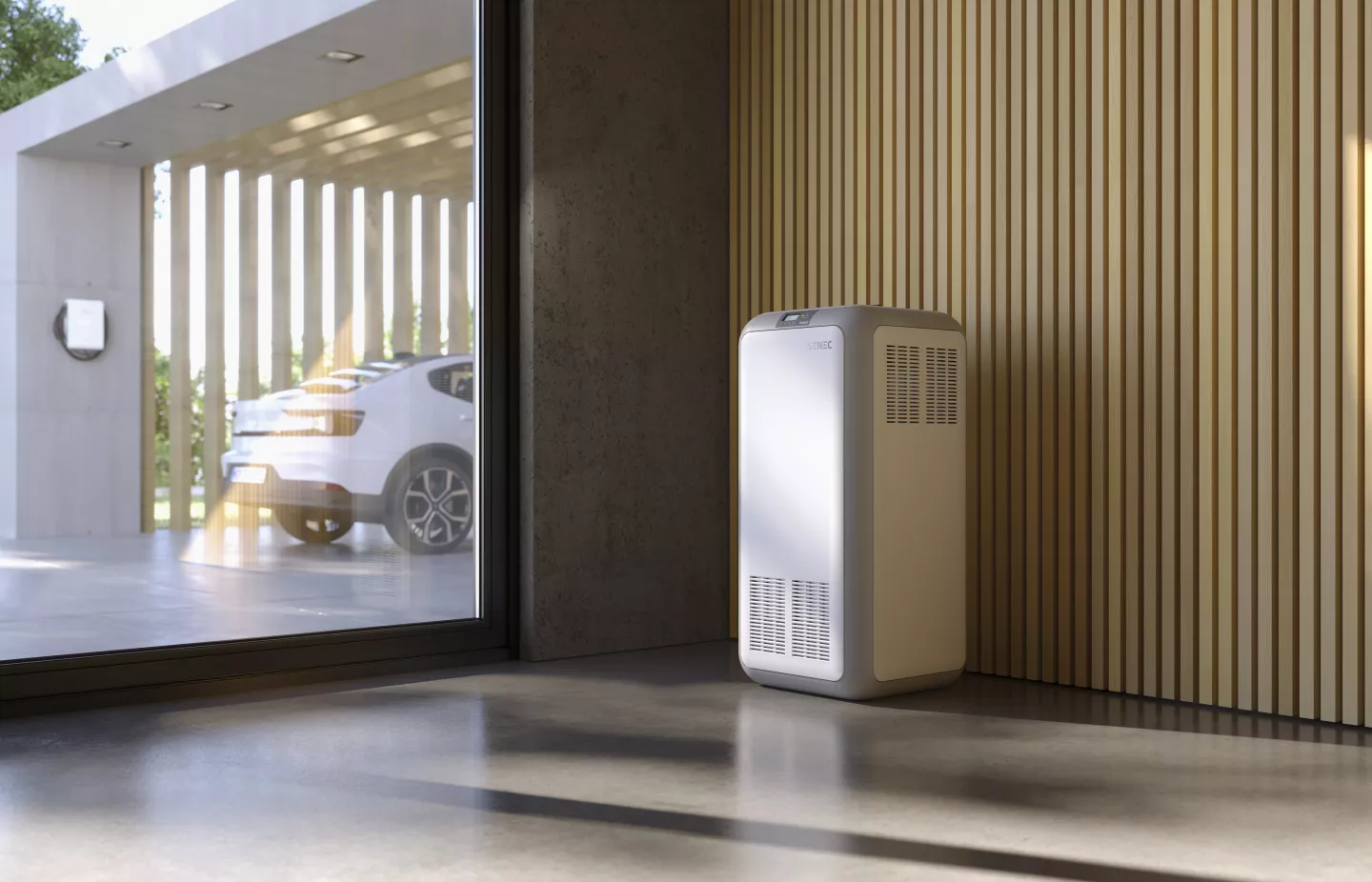 The smart electricity storage device for your home.
SENEC.Solar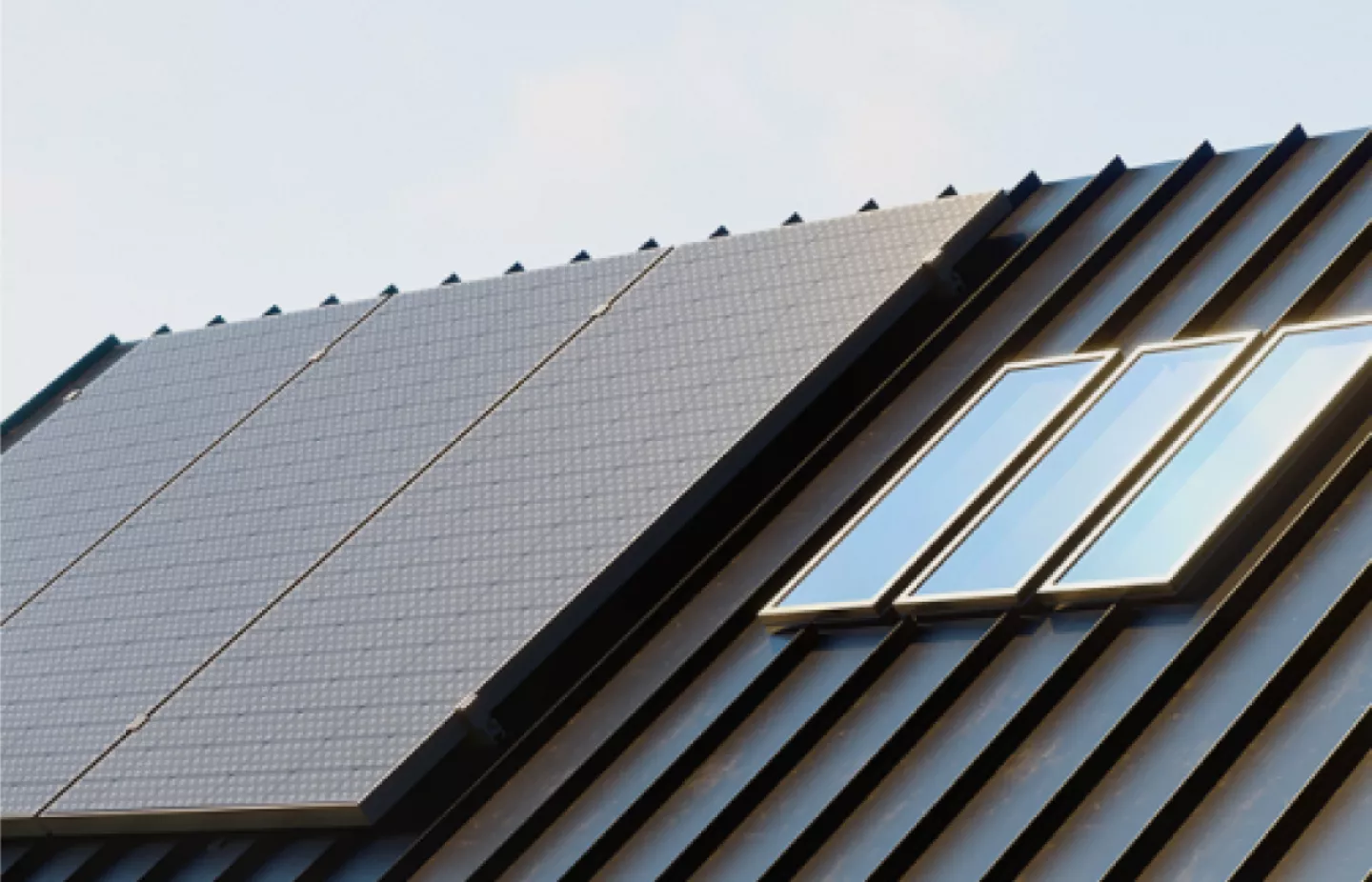 Powerful solar power systems for electricity from your own roof.
SENEC.Wallbox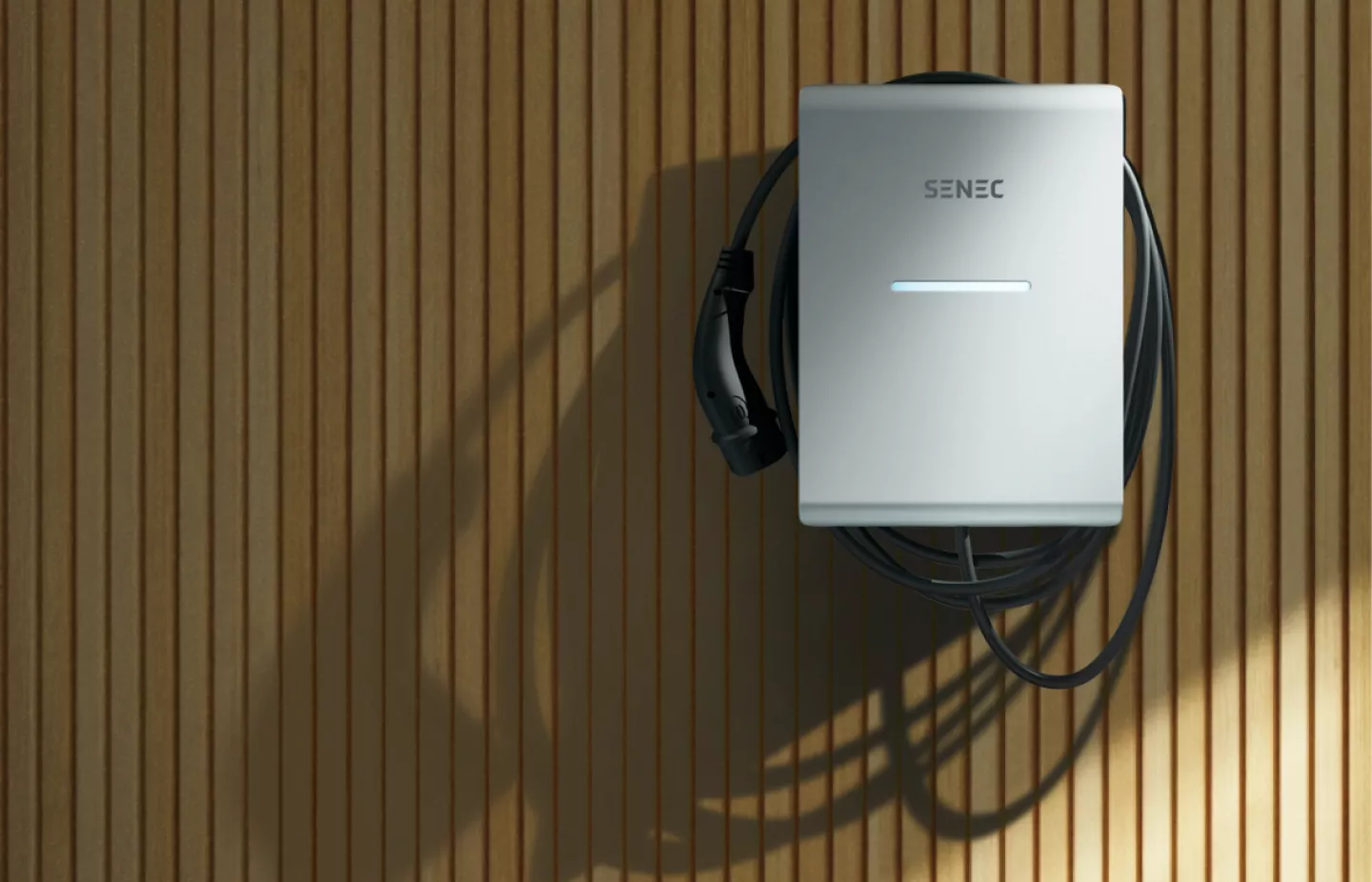 A charging point for your home, powered by electricity from your roof.
SENEC.Cloud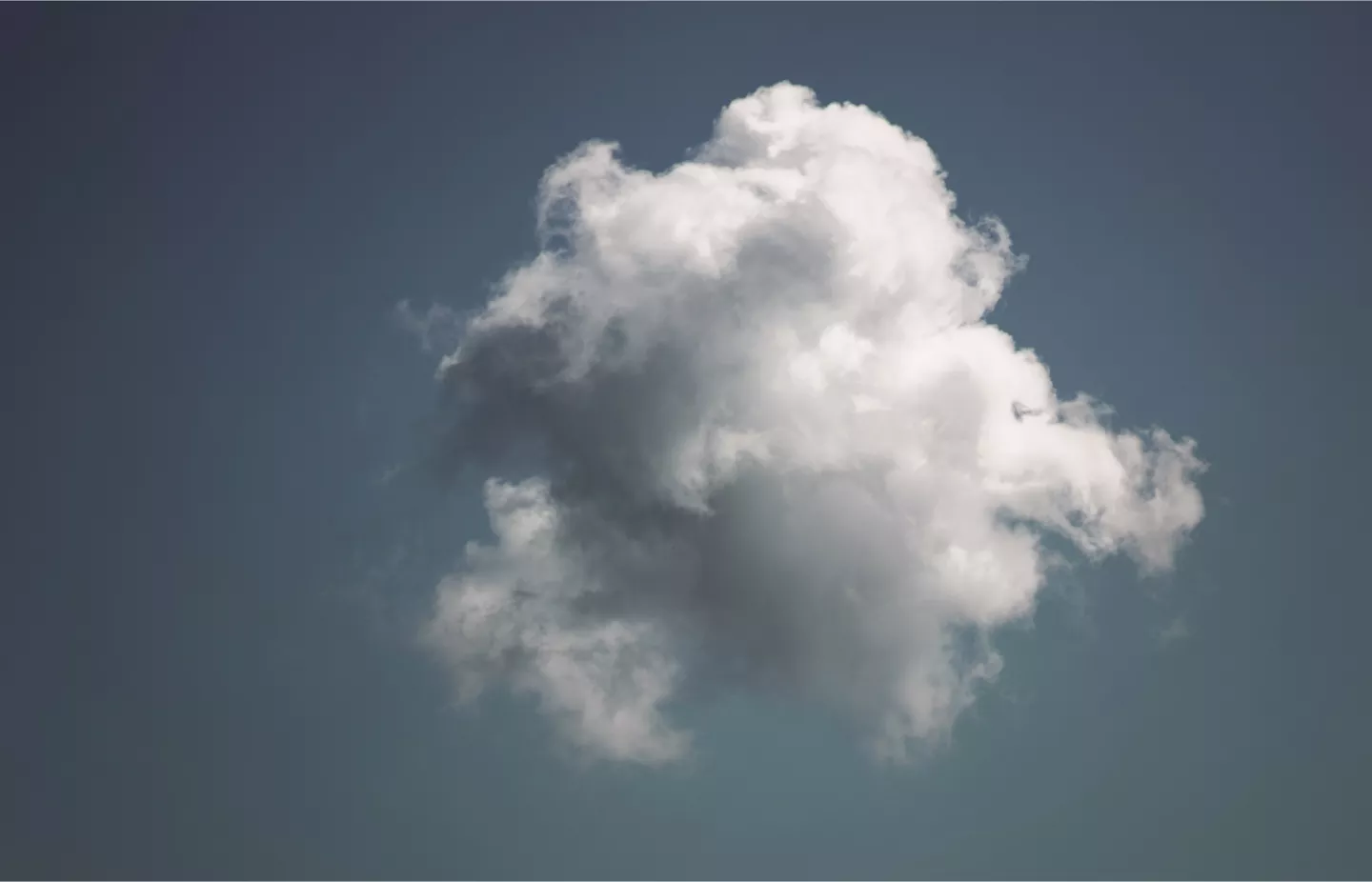 Store self-generated electricity virtually and use it flexibly.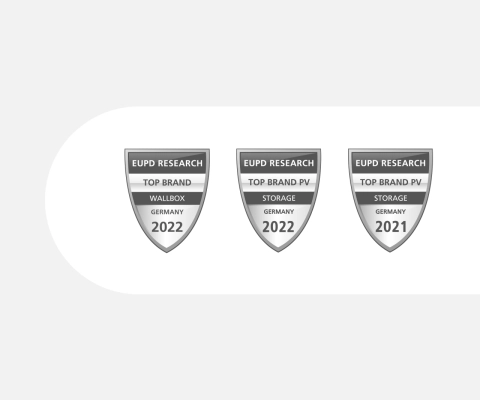 We're award-winning!
Everything we do is based on the pillars of quality and innovation. This is demonstrated by the wide range of awards we regularly receive in recognition of our brand and our products.
How the SENEC.360 integrated energy concept works
SENEC.360 is a flexible, complete solution that enables you to supply yourself with more independent, affordable and environmentally friendly electricity. Watch this video to see how SENEC.360 works, which components make up the solution and how you can you can use your solar electricity even more efficiently and flexibly.
By playing the video, you load content from YouTube, a service of Google LLC. You can find more information on how data is processed in Google LLC's data protection declaration.
Your personal complete solution – with everything from a single source
Consultation
Contact us via e-mail and we will get back to you as soon as possible for an initial conversation. After that, we will put you in contact with one of our specialist partners. They will arrange a consultation meeting with you at your home, which will include taking a look at your roof.
Planning
Following the consultation meeting, your specialist partner will put together a customised offer with a detailed calculation of how cost-efficient your planned system will be. Upon request, your specialist partner can also help you to explore and access subsidies and financing options. Once everything is settled, they will work with you to plan the implementation phase.
Implementation
Your specialist partner will agree a date with you for installation of your SENEC.360 solution. They will procure the products from SENEC before installing and configuring them in your home. Once your solution is up and running, your specialist partner will remain your contact point for servicing, repairs and software updates.
A dependable partner in your area
Are you interested in SENEC.360? Place your trust in a local specialist who not only knows all SENEC products inside out, but is also familiar with the regulations and available subsidies in your region. Over 1,000 certified SENEC specialist partners across Germany provide professional service, offering everything from a single source. From consultation and a firm offer to purchasing your chosen SENEC products and installing your system, these specialist partners will be your local contacts. Use our contact form to find a specialist partner near you.
Get in touch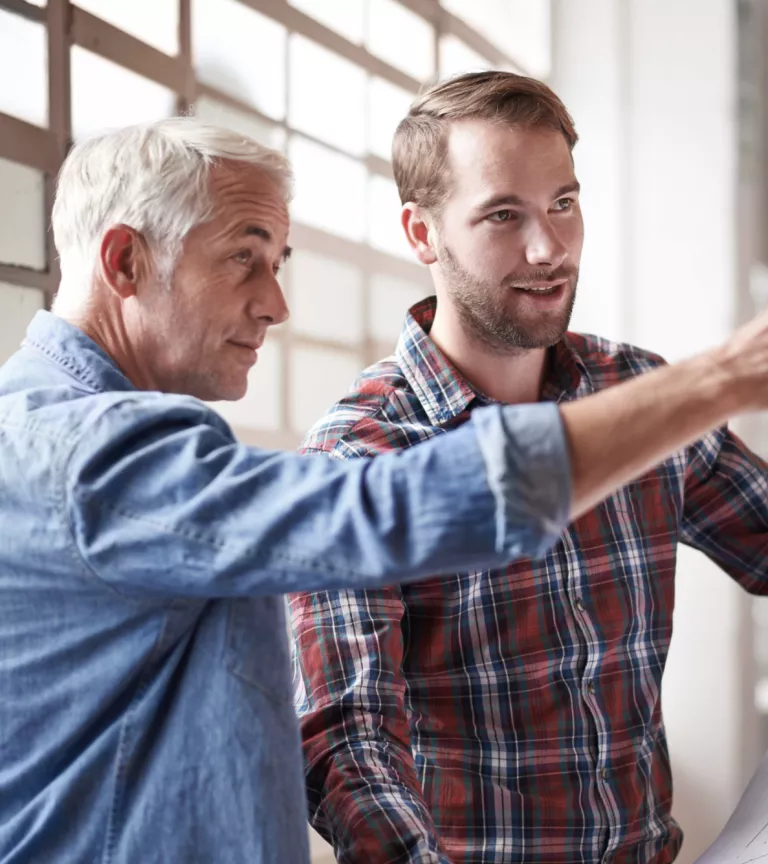 Greater independence – and lower

CO₂

emissions
Integrated energy ecosystems
SENEC.360 offers complete solutions, tailored to your needs, for your personal energy transition – with everything from a single source.
Award-winning quality
Both our products and our services have won multiple awards for their outstanding quality. Our network of specialist partners ensures that you receive expert service – across Germany and beyond.
Focused on innovation
Being the best today isn't enough for us. We're constantly developing our products and solutions – so that we can offer our customers true electricity independence in the future.