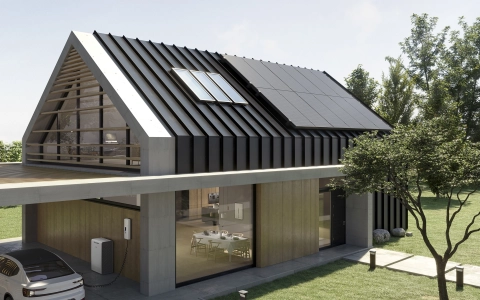 SENEC.Solar
Free consultation
Harness the power of the sun for your own home.
Powerful solar power systems for electricity from your own roof
Solar power systems are the future of sustainable electricity generation. SENEC.Solar enables you to supply your household with environmentally friendly, affordable solar electricity. The highly efficient solar modules achieve an optimal electricity yield, even in our climate. This allows you to reduce your exposure to rising electricity prices and drive forward your personal energy transition.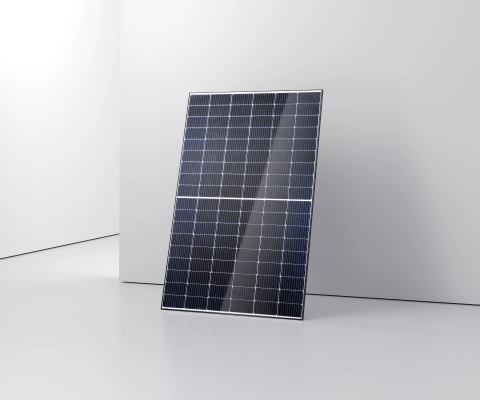 Product highlights
Highly cost-effective and TÜV-tested quality
12-year product warranty and 25-year linear performance guarantee
Monocrystalline solar cells and PERC half-cell technology
Generate sustainable electricity using the power of the sun
SENEC.Solar are robust, extremely powerful solar modules that make optimal use of available roof space. Their state-of-the-art PERC half-cell technology minimises power losses within the module while simultaneously improving efficiency and delivering excellent electricity yields even in low-light conditions.​ You can use your self-generated electricity in your own household or feed it into the public grid in return for a small fee. An even more efficient option, however, is to combine your solar power system with a SENEC.Home battery storage system that stores your surplus solar electricity for you to use at a later time.
Find out more about the benefits of SENEC.Solar
Do you have questions about our solar modules? Perhaps you'd like to know which module is right for you? Request a free consultation using our online form – and we'll get back to you as soon as possible.
Free consultation
An overview of the SENEC.Solar modules
405 W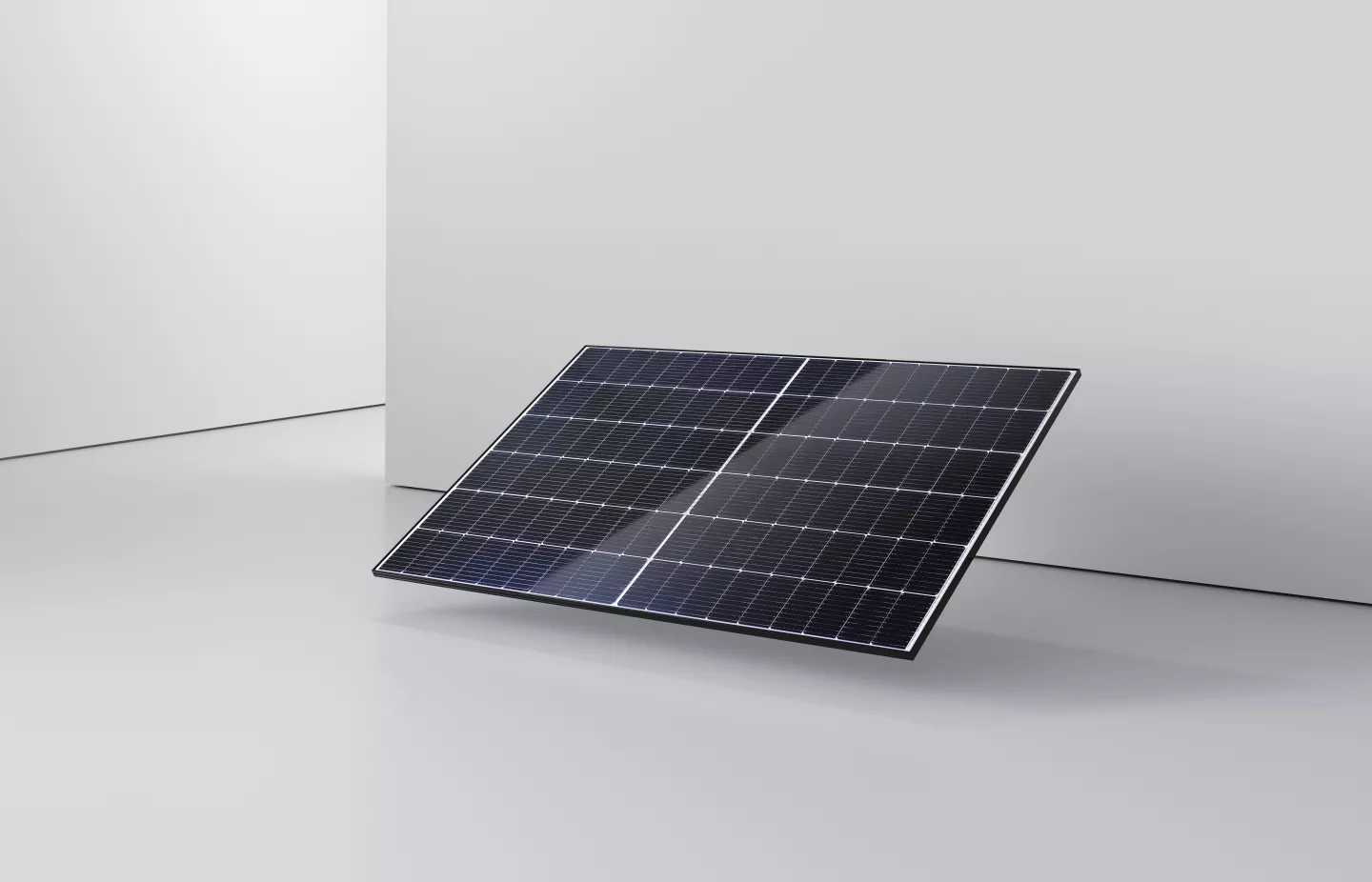 SENEC.Solar high-performance module
State-of-the-art PERC half-cell technology

Black frame, white back 

Hail-proof up to 45 mm hailstone diameter
380 W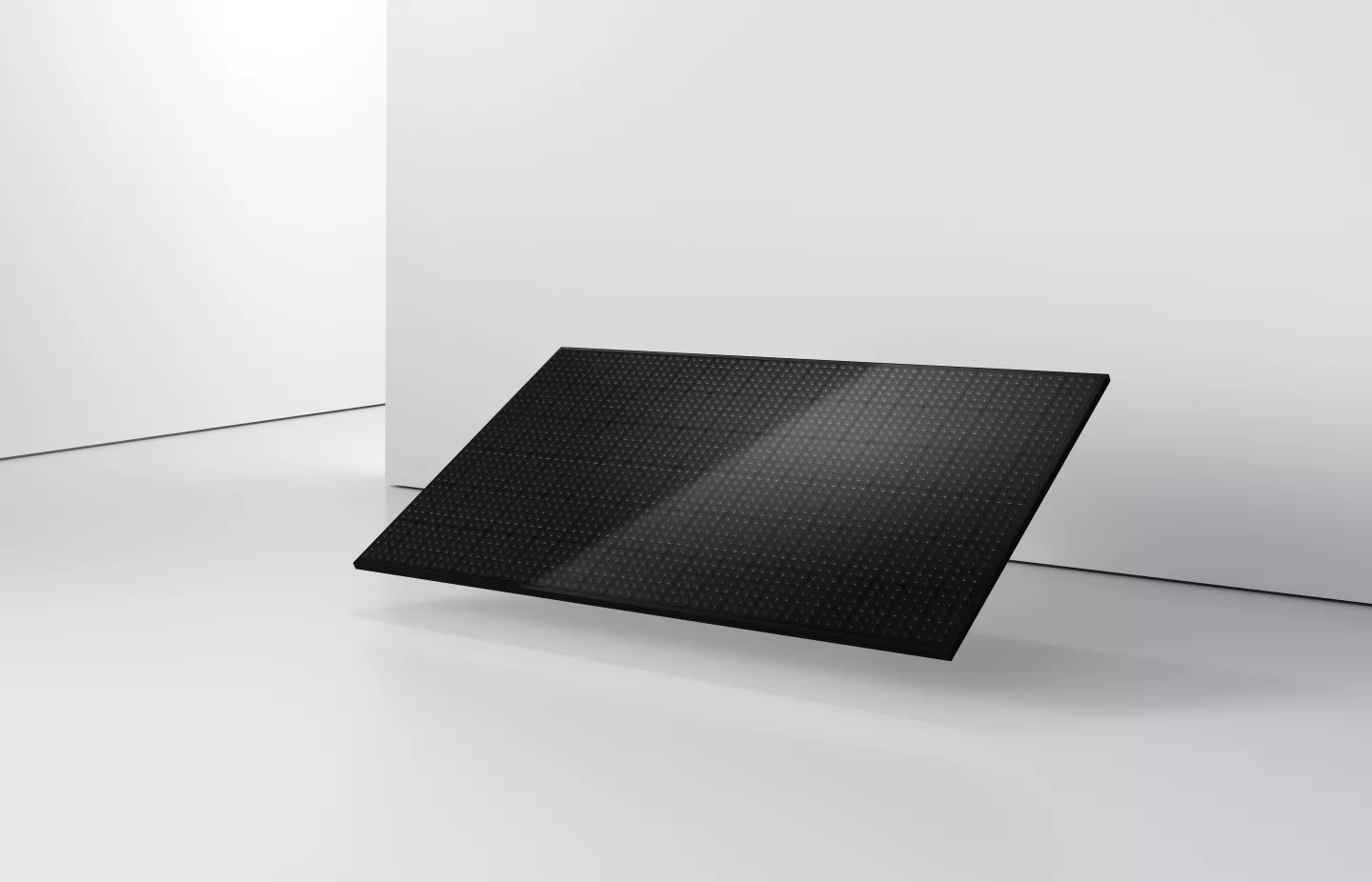 State-of-the-art PERC half-cell technology

Black frame, black back

Hail-proof up to 25 mm stone diameter
Vorteile einer Solaranlage
Is it worth installing a solar power system?
By installing a solar power system, you'll be taking the first step towards greater independence from volatile electricity prices. Plus, these systems are usually eligible for funding and subsidies, which helps to reduce the installation costs. Watch the video below to discover the advantages of a roof-mounted solar power system.
By playing the video, you load content from YouTube, a service of Google LLC. You can find more information on how data is processed in Google LLC's data protection declaration.
The basis of your SENEC.360 complete solution
Installing a roof-mounted solar power system is the first step, but you can do much more to increase the independence of your electricity supply. In addition to SENEC.Solar, our SENEC.360 complete solution includes further components to help you establish a sustainable energy ecosystem in your own home.
Use self-generated electricity at any time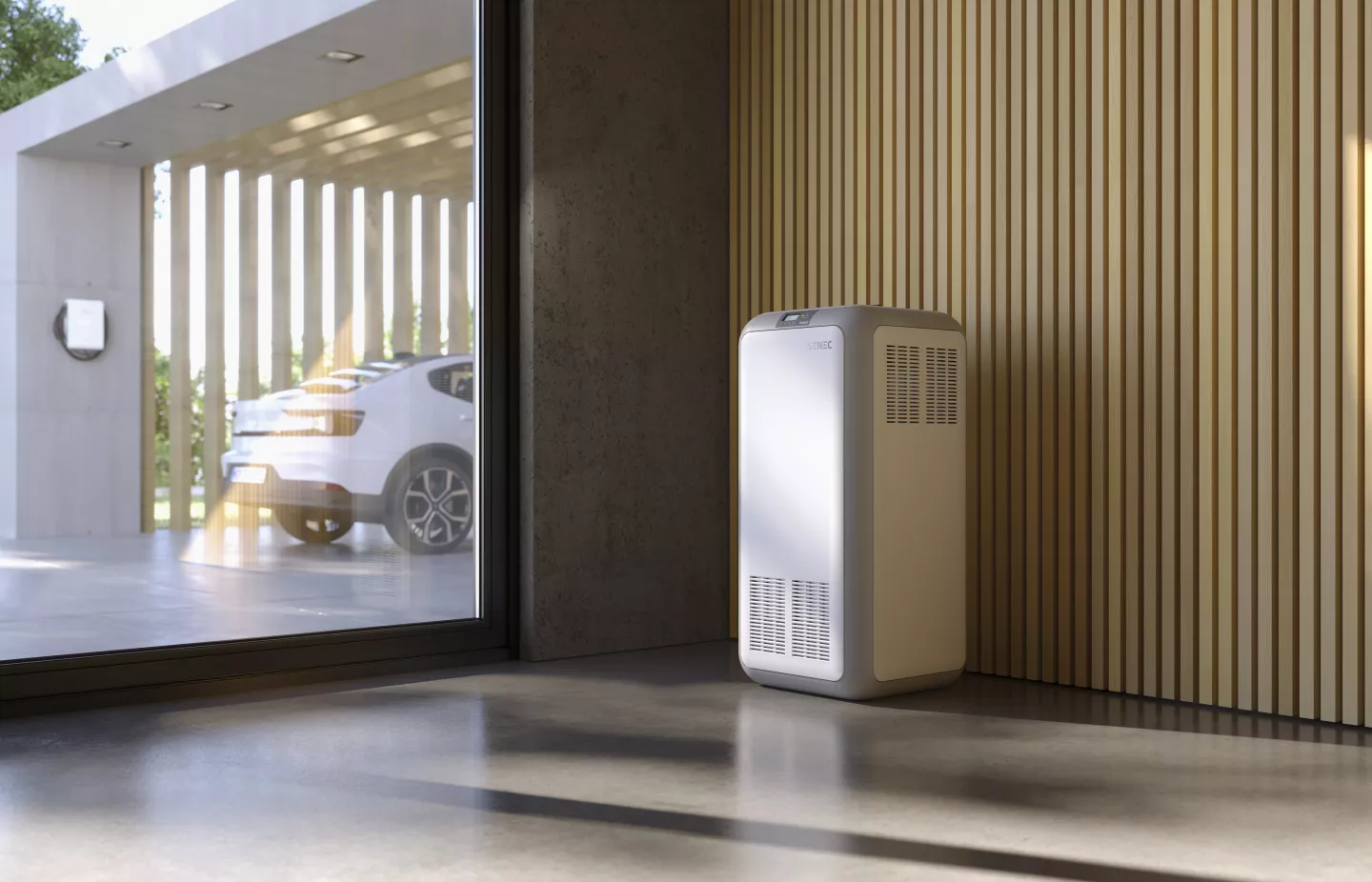 With the SENEC.Home battery storage device, you can store surplus electricity and use it later, such as in the evening or when the sun isn't shining.
Charge stored solar power into your e-car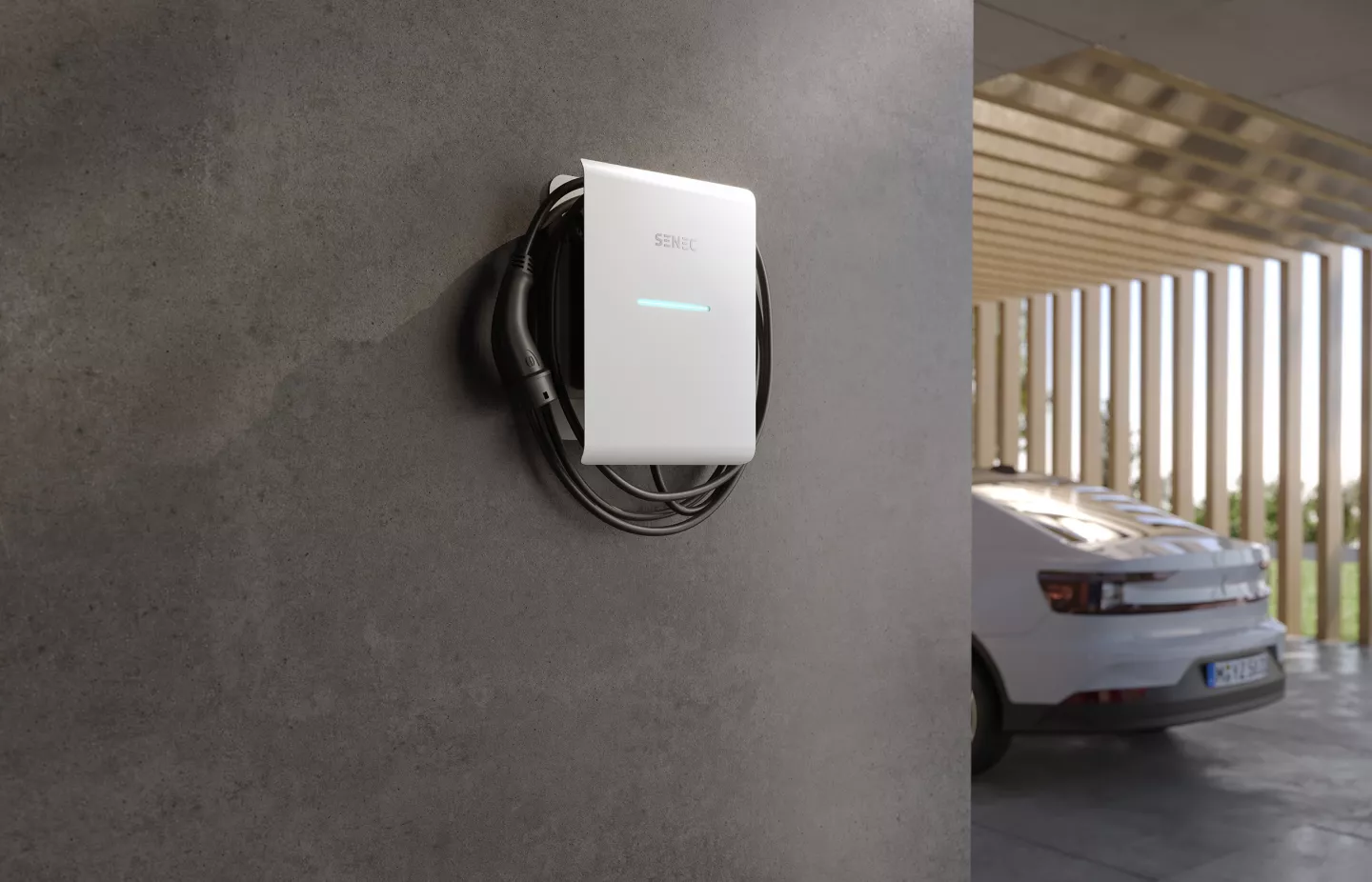 Charge your electric car with self-generated electricity at home: with SENEC.Home and the SENEC.Wallbox charging point in your home.
Use self-generated electricity even in winter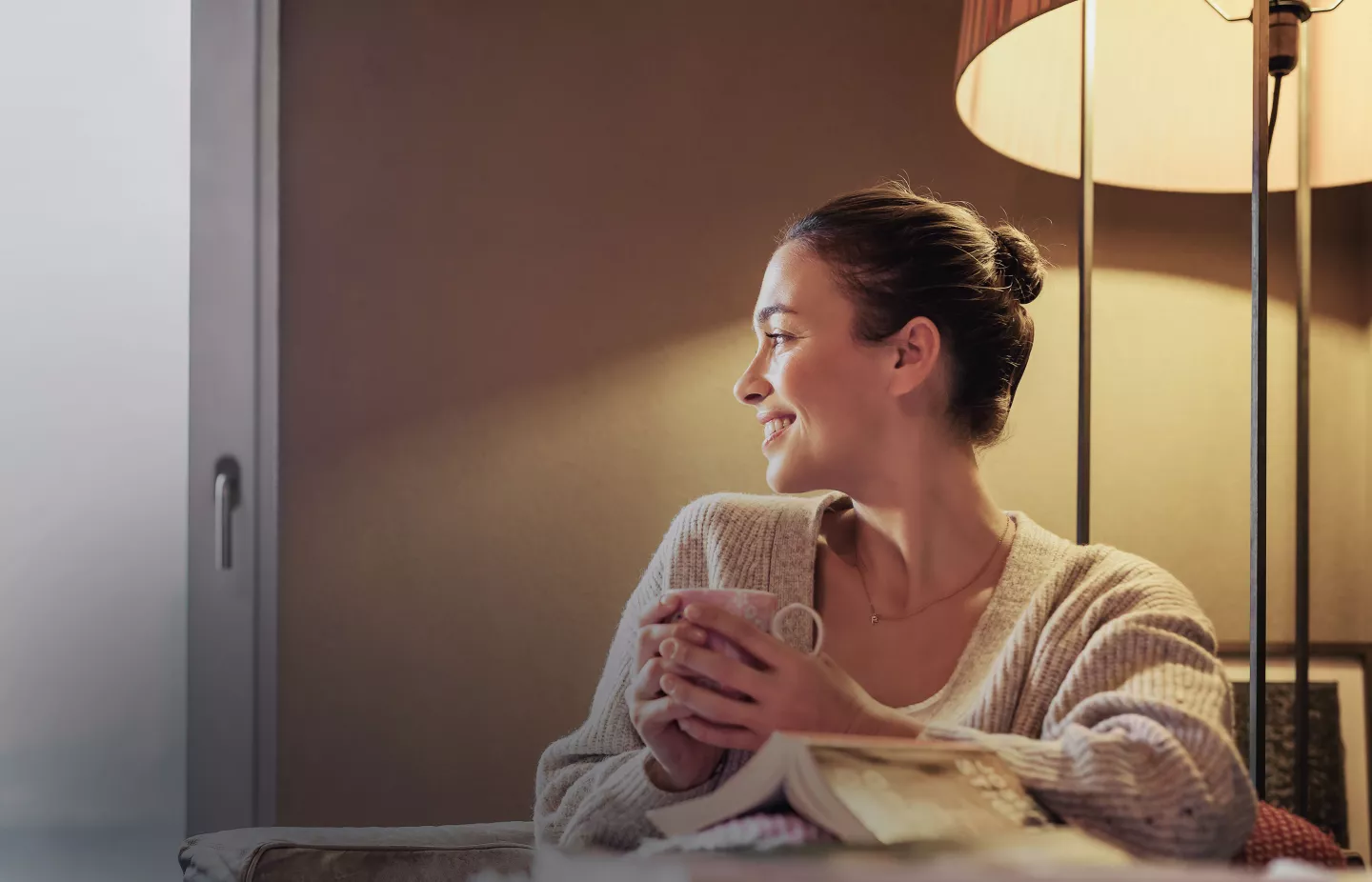 If your battery is fully charged, any surplus electricity is added to your SENEC.Cloud as virtual credit. This means you can even supply yourself with electricity in winter.
A dependable partner in your area
Are you interested in a photovoltaic system? Place your trust in a local specialist who not only knows all SENEC products inside out, but is also familiar with the regulations and available subsidies in your region. Over 1,000 certified SENEC specialist partners across Germany provide professional service, offering everything from a single source. From consultation and a firm offer to purchasing your chosen SENEC products and installing your system, these specialist partners will be your local contacts. Use our contact form to find a specialist partner near you.
Get in touch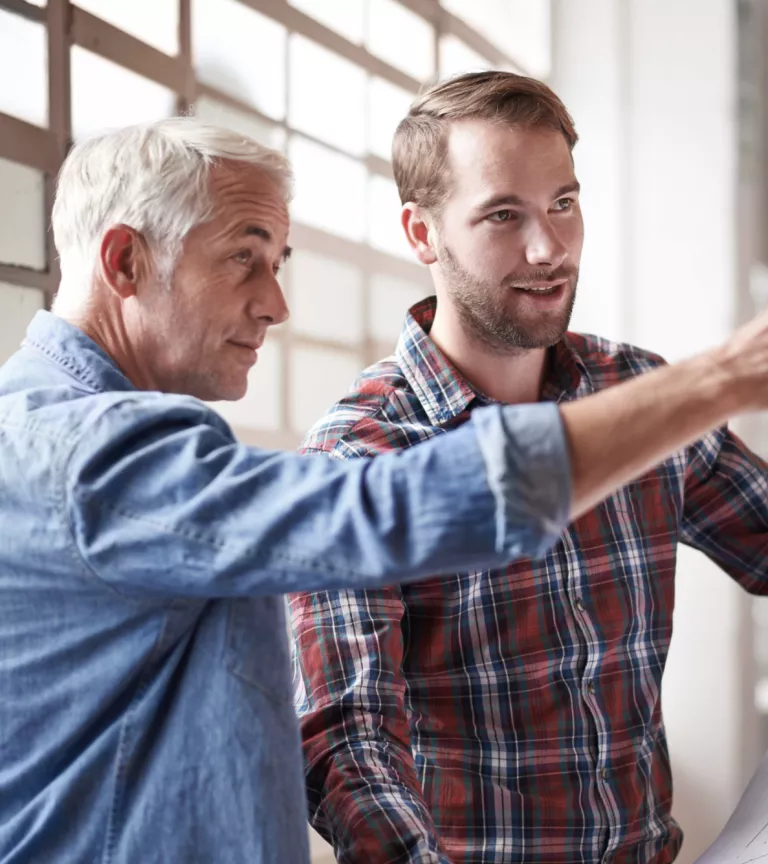 Greater independence – and lower

CO₂

emissions
Integrated energy ecosystems


SENEC.360 offers complete solutions, tailored to your needs, for your personal energy transition – with everything from a single source.

Award-winning quality


Both our products and our services have won multiple awards for their outstanding quality. Our network of specialist partners ensures that you receive expert service – across Germany and beyond.

Focused on innovation


Being the best today isn't enough for us. We're constantly developing our products and solutions – so that we can offer our customers true electricity independence in the future.
FAQs about SENEC.Solar
SENEC.Solar is suitable for almost all roof types and almost all roofing materials, with the exception of thatched and wooden roofs. South, south-east and south-west roofs are best suited to achieving high electricity yields (in Germany). You can have solar power systems installed on the roof of your house as well as suitably robust roofs of outbuildings and farm buildings.
Yes. State-of-the-art PERC half-cell technology improves the system's efficiency and minimises power losses. Consequently, our modules produce good electricity yields even in low light or poor weather conditions.
Yes. Our solar power systems are certified for high wind and snow loads as well as hailstones of up to 4.5 cm in diameter.
Half-cell modules take their name from the fact that each solar cell in these solar modules is split into two. This means that a half-cell module contains twice as many solar cells as a conventional full-cell module – and therefore considerably more intercell connectors. The additional interconnections reduce electrical resistance and thereby reduce power losses in electricity generation. It also means that our SENEC.Solar half-cell modules can generate up to 50% more power in partial shade than full-cell modules – making them ideally suited to small surface areas.