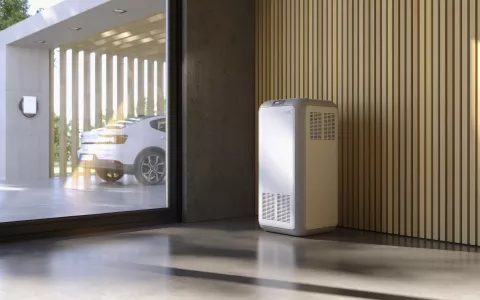 SENEC.Home
Free consultation
Use solar-powered electricity, even when the sun isn't shining.
SENEC.Home: The smart electricity storage device for your home
SENEC.Home is the heart of the your sustainable, affordable supply of solar electricity. The smart battery storage device stores excess electricity generated by your PV system so that you can use it when you need it – such as when your household's energy consumption rises in the evening, or on rainy days when your PV system generates less power.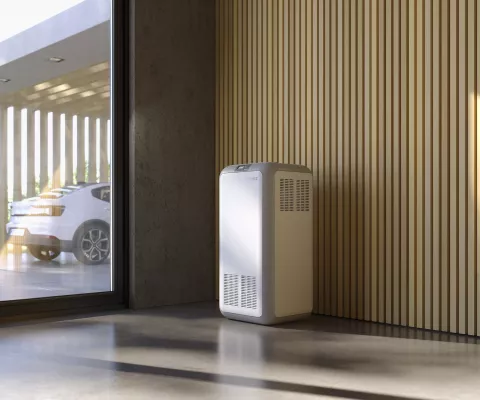 Product highlights
Intelligent electricity storage system

100% capacity guarantee for the first 10 years

System available in capacities of 2.5–70kWh

Can be linked to Smart Home systems

Compatible with existing PV systems
One step closer to an independent power supply
Around noon, when the sun is at its highest, the photovoltaic system on your roof will generate more electricity than your household needs. Instead of feeding this surplus into the electricity grid in return for a minimal fee, you can also store your solar electricity at home. With a SENEC.Home battery storage device, it couldn't be easier: the compact floor-mounted system is connected as an intermediate step between your PV system and your home's electrical system. A series of high-quality lithium-ion battery modules store the surplus electricity so that you can access it at any time. This enables you to use more of your self-generated electricity, cut your electricity costs, and make your contribution towards sustainable power generation.
Find out more about the benefits of SENEC.Home
Do you have questions about our electricity storage devices? Perhaps you'd like to know which SENEC.Home solution is right for you? Request a free consultation using our online form – and we'll get back to you as soon as possible.
Free consultation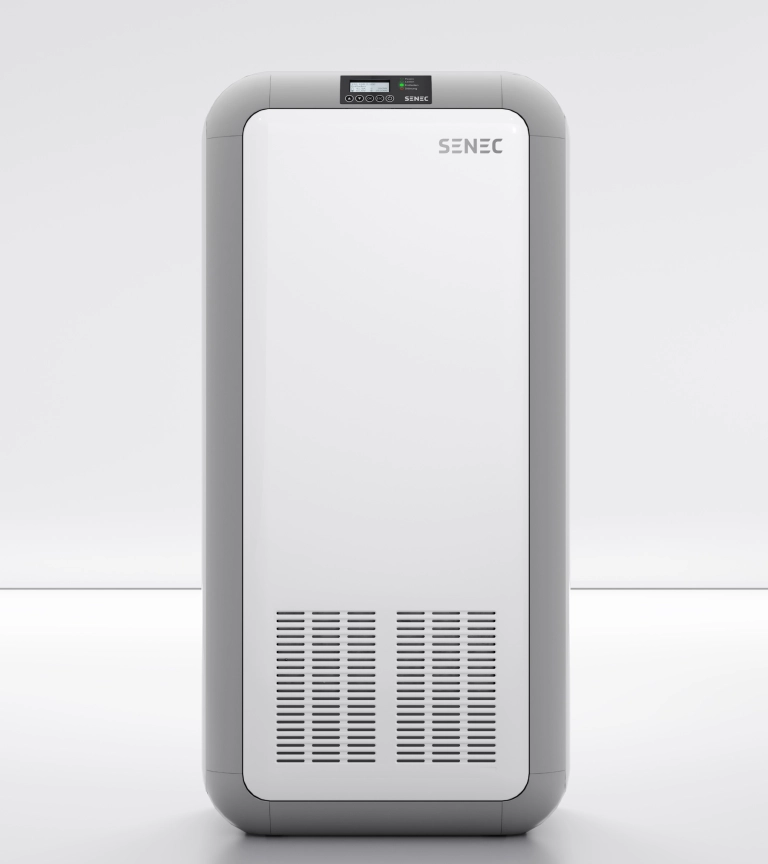 The SENEC.Home product family
The ideal storage system for your needs
SENEC.Home V3 hybrid/duo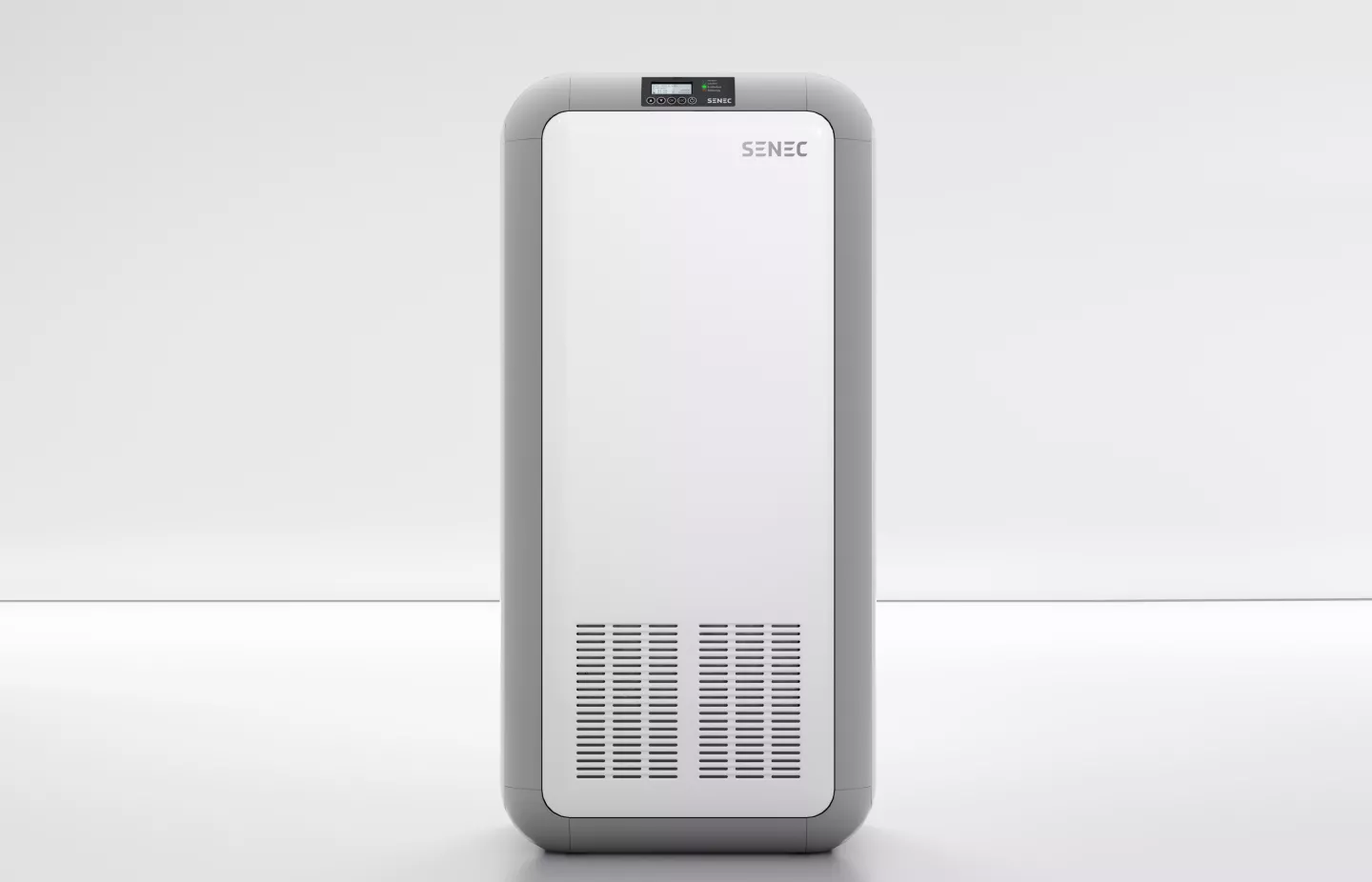 The most flexible system for new installations
Usable storage capacity up to 10 kWh

Integrated inverter, direct current (DC) and alternating current (AC) connection both possible
SENEC.Home V2.1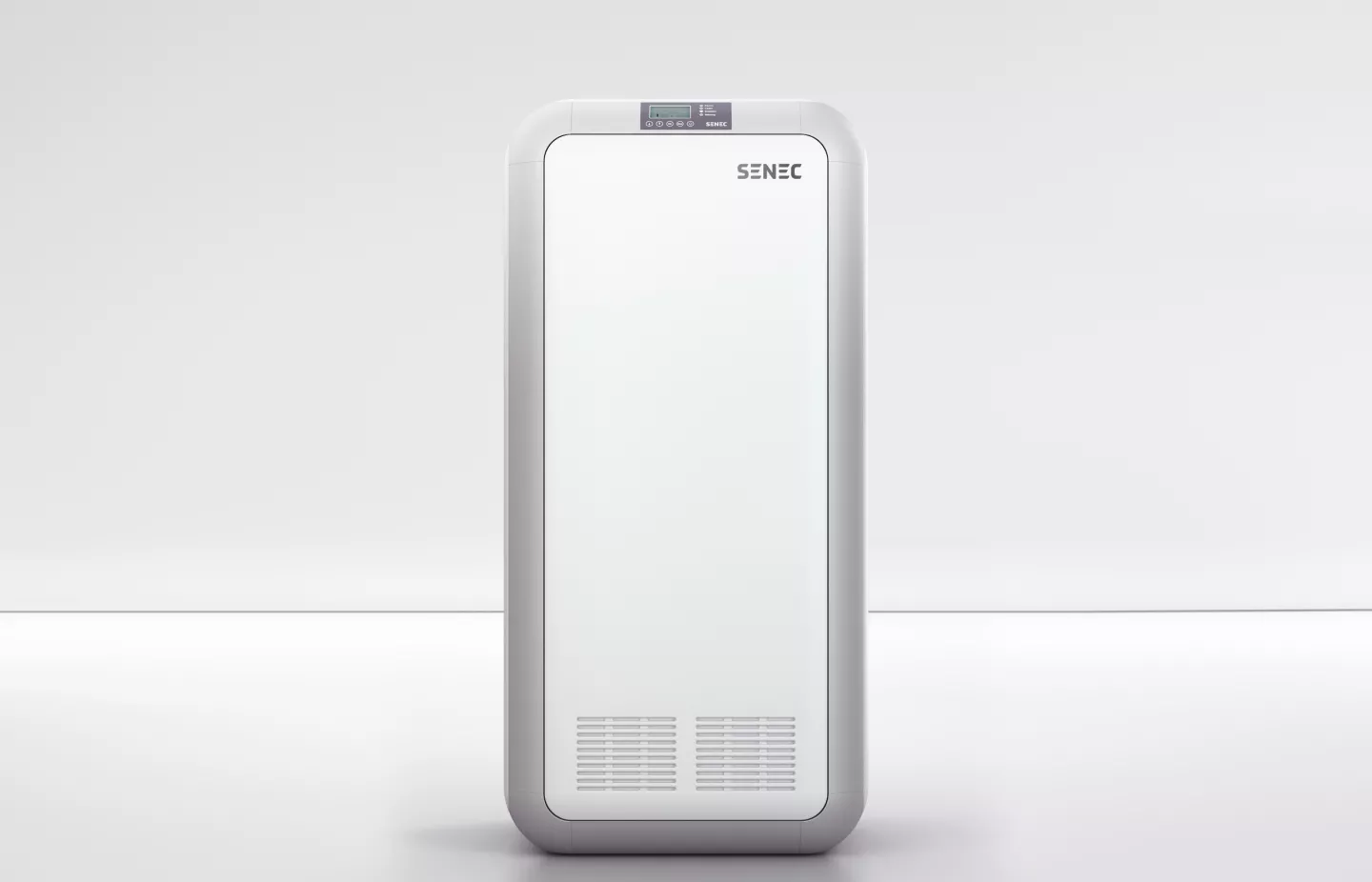 Ideal for retrofitting existing systems
Usable storage capacity up to 10 kWh

Compatible with existing solar, wind power, cogeneration and hydroelectric generators
Emergency power from your storage system
Emergency power supply with the SENEC.Backup Power pro add-on package
Power supply security in the event of an emergency: With the emergency power package from SENEC, you can continue to draw power from your SENEC.Home storage system in the event of a blackout. The SENEC.Backup Power pro add-on package ensures your SENEC.Home system can provide an emergency power supply if needed. Watch the video below to see how the SENEC.Backup Power pro secures an emergency power supply.
By playing the video, you load content from YouTube, a service of Google LLC. You can find more information on how data is processed in Google LLC's data protection declaration.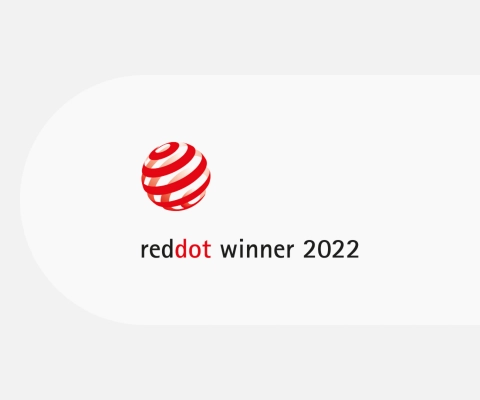 Award-winning design
Our customers aren't the only ones who are impressed with our quality and performance: SENEC electricity storage devices and wallboxes received the Red Dot Award 2022 for their innovative design.
SENEC.Home
SENEC.Wallbox pro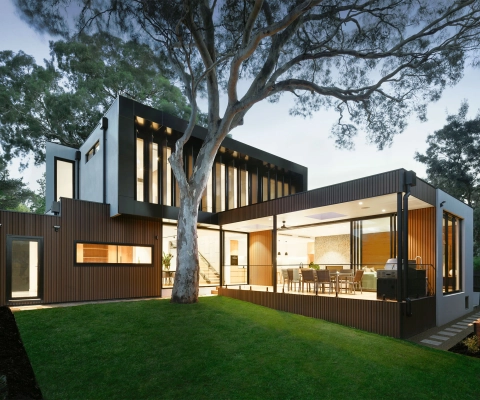 Integrating electricity storage into your Smart Home system
SENEC.360 is a complete solution that connects your PV system, electricity storage device and wallbox so that you can optimise your home's power supply in line with solar power generation. In addition, all SENEC storage systems are equipped with interfaces to Smart Home systems supplied by wibutler and Jung. You can network your storage system and the electrical devices in your home, so that certain consumption routines always start when your system is generating a certain level of solar electricity.
Arrange a free consultation
Interested in finding out more about SENEC.Home and the advantages of solar battery storage systems?
Free consultation
SENEC.Home battery storage: the heart of your SENEC.360 complete solution
Battery storage systems are just one element of our 360° energy solution. Explore the SENEC.360 system in more detail and take a major step towards a sustainable, independent supply of electricity.
Get more out of your PV system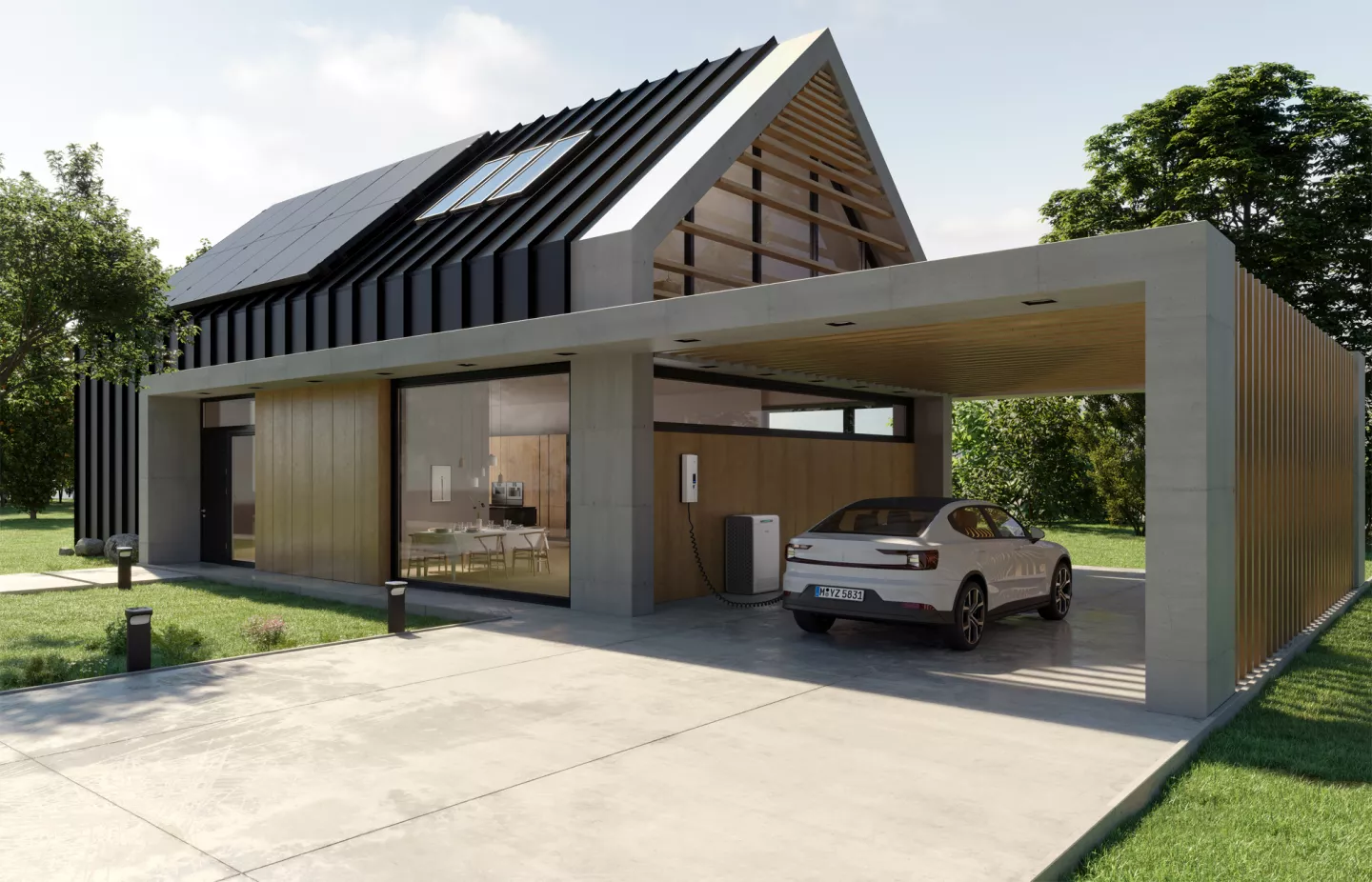 With the combination of SENEC.Solar and the SENEC.Home battery storage system, you use more of your self-generated electricity and reduce your exposure to volatile electricity prices.
Charge stored solar power into your e-car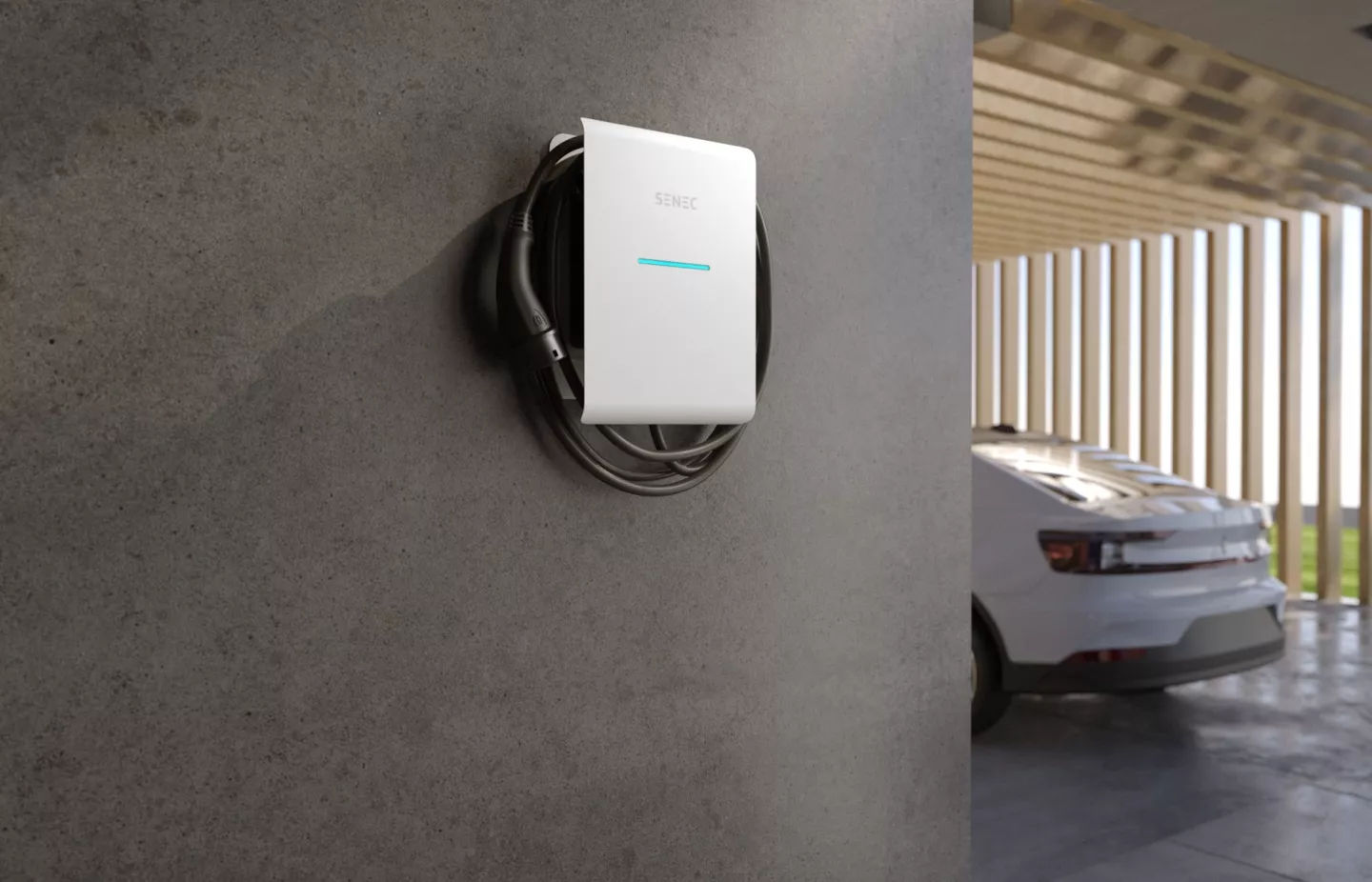 Charge your electric car at home with self-generated electricity. With SENEC.Home and your own SENEC.Wallbox charging point, you can also use your solar-powered electricity to power your EV.
Use self-generated electricity even in winter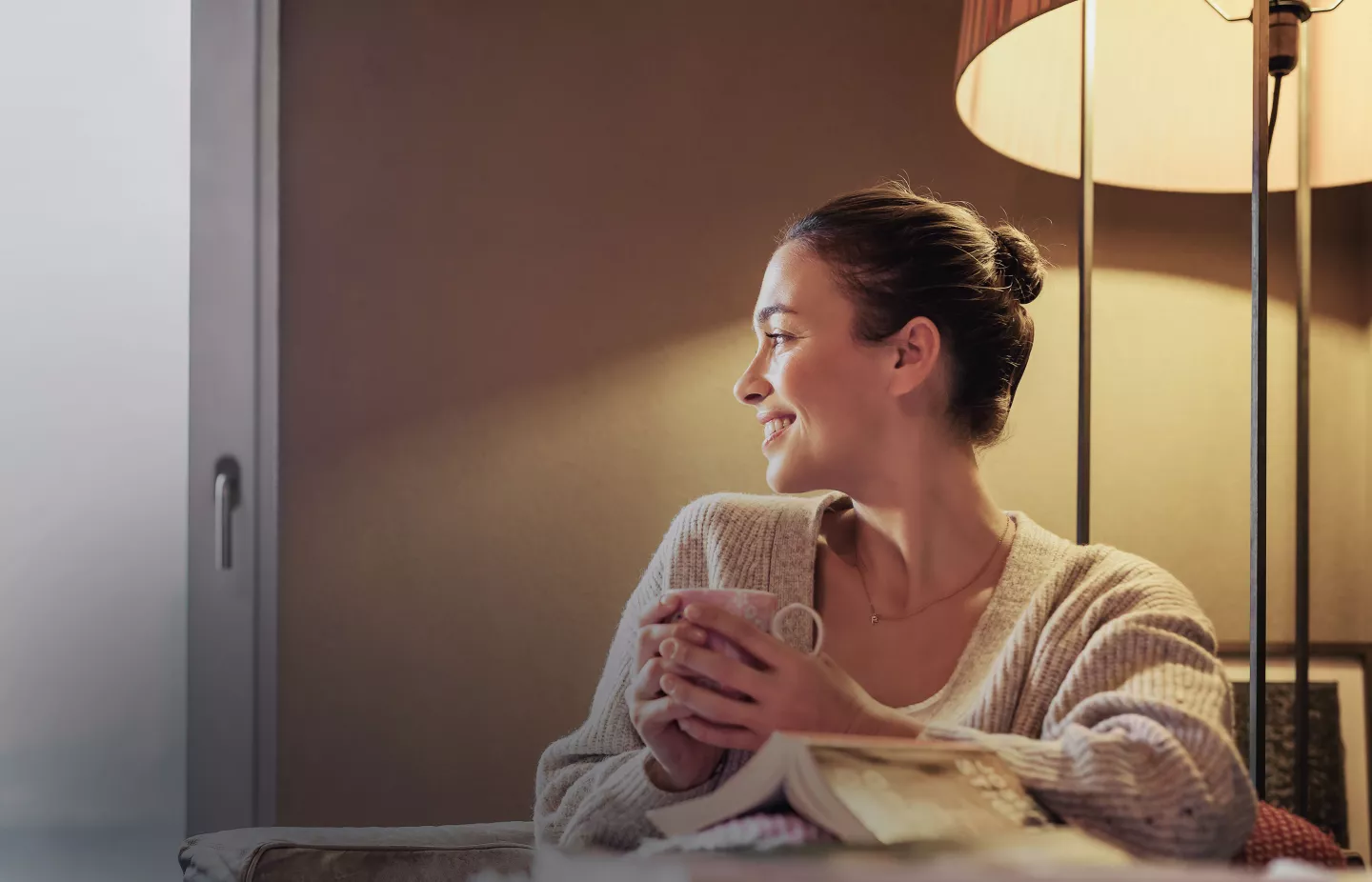 If your battery is fully charged, any surplus electricity is added to your SENEC.Cloud as virtual credit. This means you can even supply yourself with electricity in winter.
A dependable partner in your area
Are you interested in a battery storage device for your home? Place your trust in a local specialist who not only knows all SENEC products inside out, but is also familiar with the regulations and available subsidies in your region. Over 1,000 certified SENEC specialist partners across Germany provide a professional service, offering everything from a single source. From consultation and a firm quotation to purchasing your chosen SENEC products and installing your system, these specialist partners will be your local contacts. Use our contact form to find a specialist partner near you.
Get in touch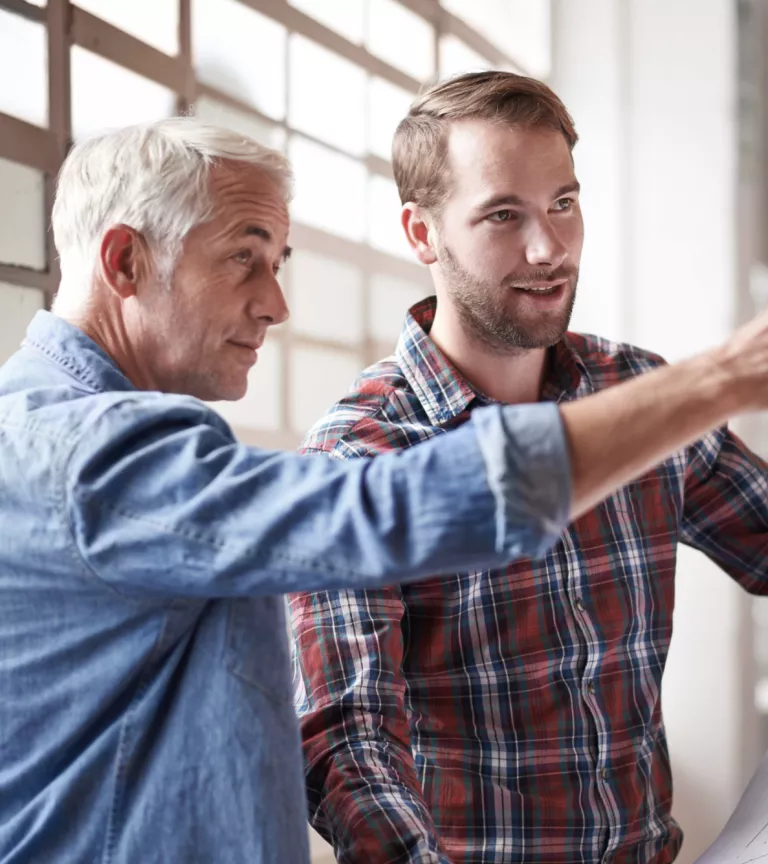 Greater independence – and lower

CO₂

emissions
Integrated energy ecosystems
SENEC.360 offers complete solutions, tailored to your needs, for your personal energy transition – with everything from a single source.
Award-winning quality
Both our products and our services have won multiple awards for their outstanding quality. Our network of specialist partners ensures that you receive expert service – across Germany and beyond.
Focused on innovation
Being the best today isn't enough for us. We're constantly developing our products and solutions – so that we can offer our customers true electricity independence in the future.
FAQs about SENEC.Home electricity storage systems
FAQs about SENEC.Home electricity storage systems
SENEC.Home electricity storage systems are slightly larger than a washing machine (1135mm x 535mm x 535mm) and take up just 0.29m² of floor space. This puts them among the most compact battery storage systems on the market. All SENEC storage systems are floor-mounted devices, which means they can be installed in your utility room or basement with no need for wall mounting.
SENEC.Home electricity storage devices satisfy the requirements of application rule VDE AR-E-2510-50 and comply with international standard IEC 62619. These guidelines set very high safety standards for the overall system. All SENEC battery storage systems are equipped with a multi-stage safety system comprising safety relief valves in the battery cells and an integrated battery management system that controls the charging process, system temperature and current. If a safety risk arises, the system reacts immediately. As with all electrical devices, electricity storage systems entail certain risks. However, experts from the Fraunhofer Institute for Solar Energy Systems have confirmed that modern electricity storage systems with high-quality battery modules are safe. So, you can store your solar-powered electricity at home without any worries.
Photovoltaic systems and electricity storage systems help to establish a sustainable supply of electricity. In addition, the storage system's battery modules can usually be recycled at the end of their service life. The current recycling process can recover more than 95% of the nickel, copper and cobalt in the batteries, as well as most of the lithium. As a distributor, SENEC is obligated to accept your old batteries free of charge. We return the batteries to the manufacturer, who is best placed to reuse the valuable materials.
We work with more than 1,000 certified specialist partners across Germany to distribute and install our storage systems. A partner near you will plan the ideal system for you, sell the products to you and install them professionally. Request a free consultation and a SENEC specialist partner in your area will contact you and answer your questions.
Our specialist partners determine the prices of our electricity storage devices based on a suggested retail price. All quotations are tailored to our customers' needs and vary depending on the size of the PV system, the type of SENEC storage device and its capacity, as well as any accessories and installation costs. SENEC products are never standard solutions – so we hope you understand that we are unable to provide a flat price.