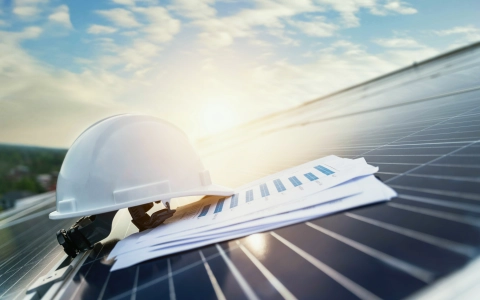 Energy Insights
Everything you need to know to plan and implement your energy ecosystem
Energy Insights
Our energy insights provides extensive information about photovoltaics, battery energy storage systems and e-mobility.
Battery energy storage systems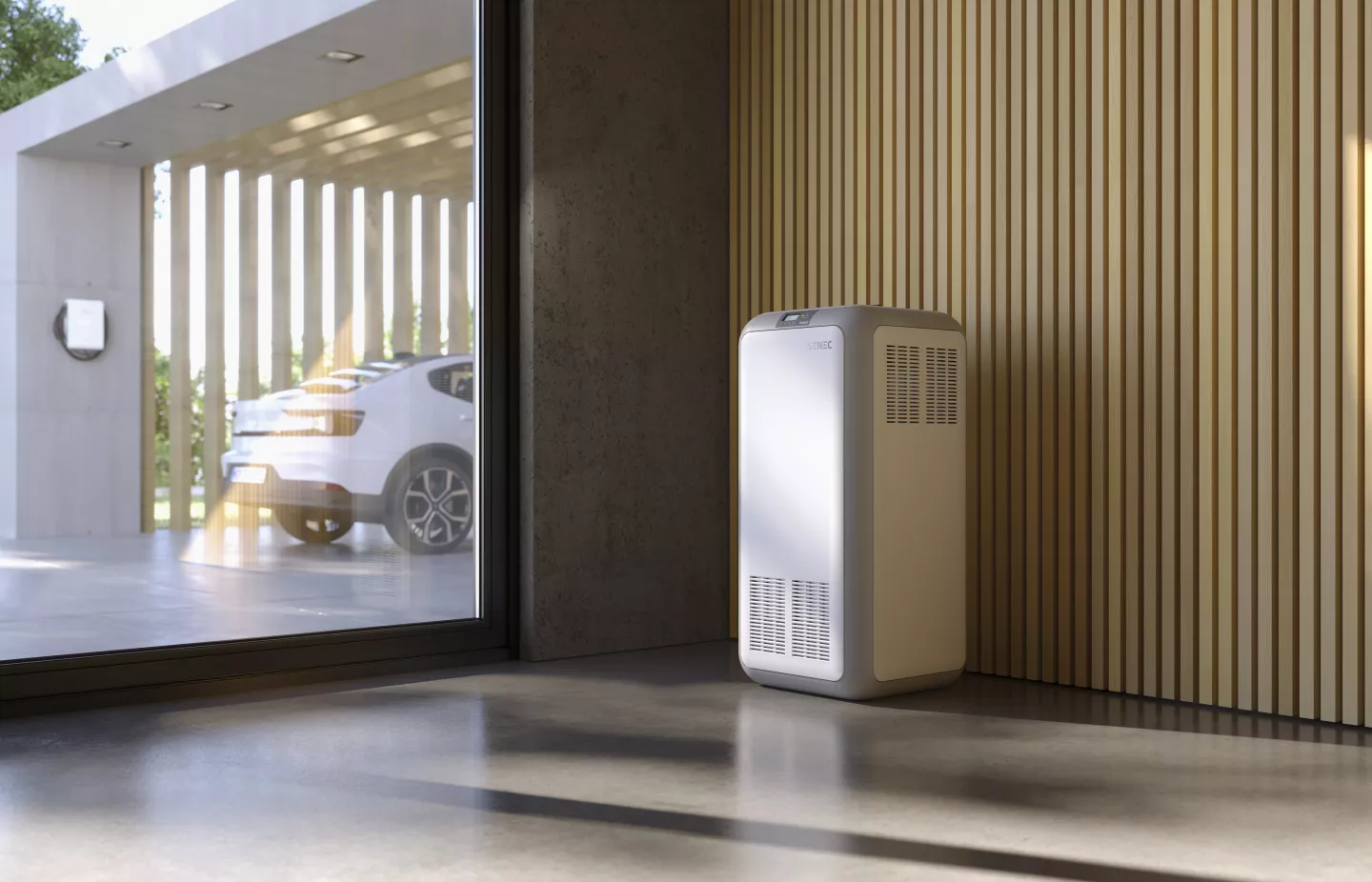 Store solar electricity and use it whenever you need it.
Photovoltaic systems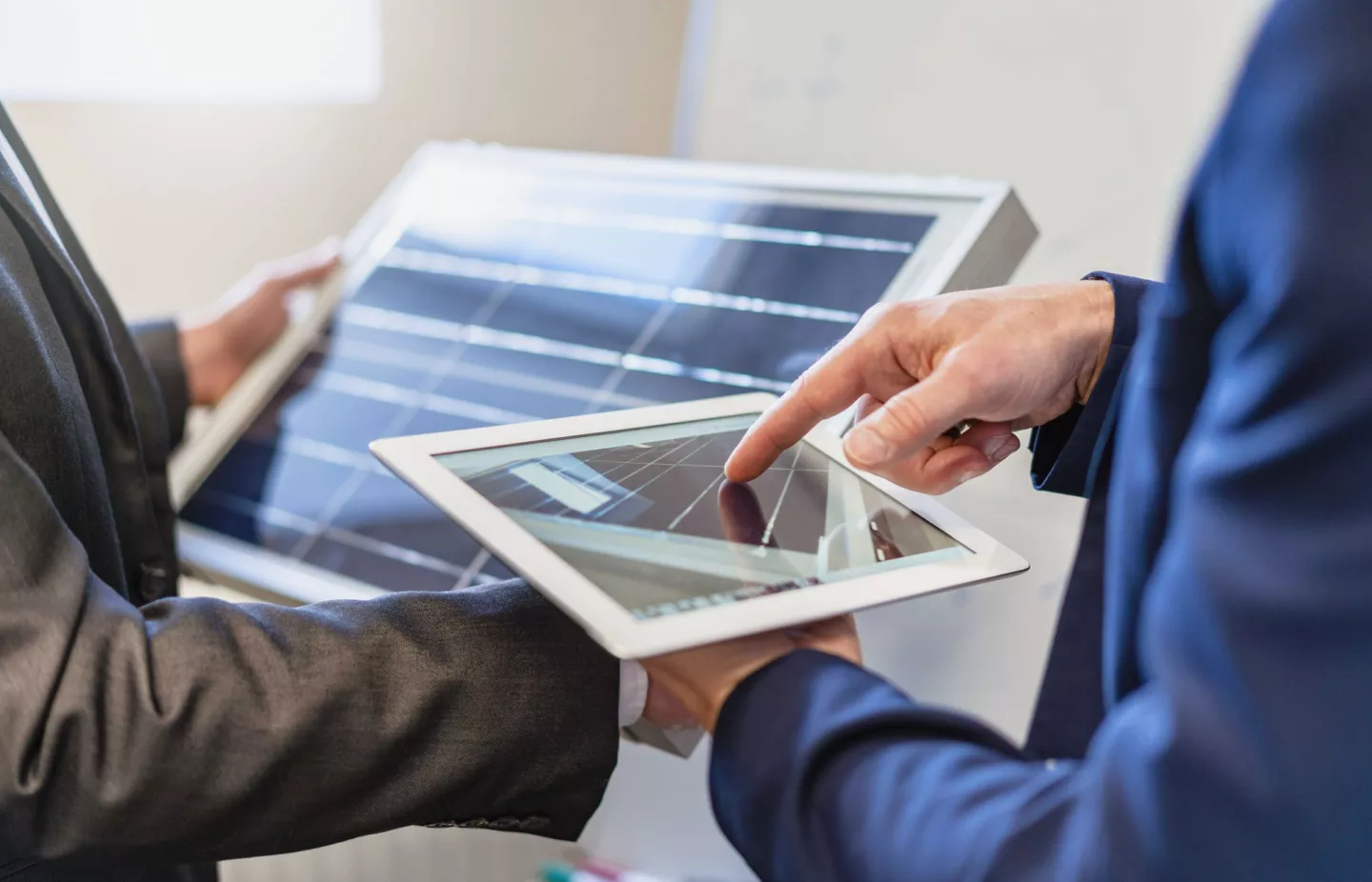 Sustainable solar electricity for a more independent supply of energy.
Photovoltaics for electric cars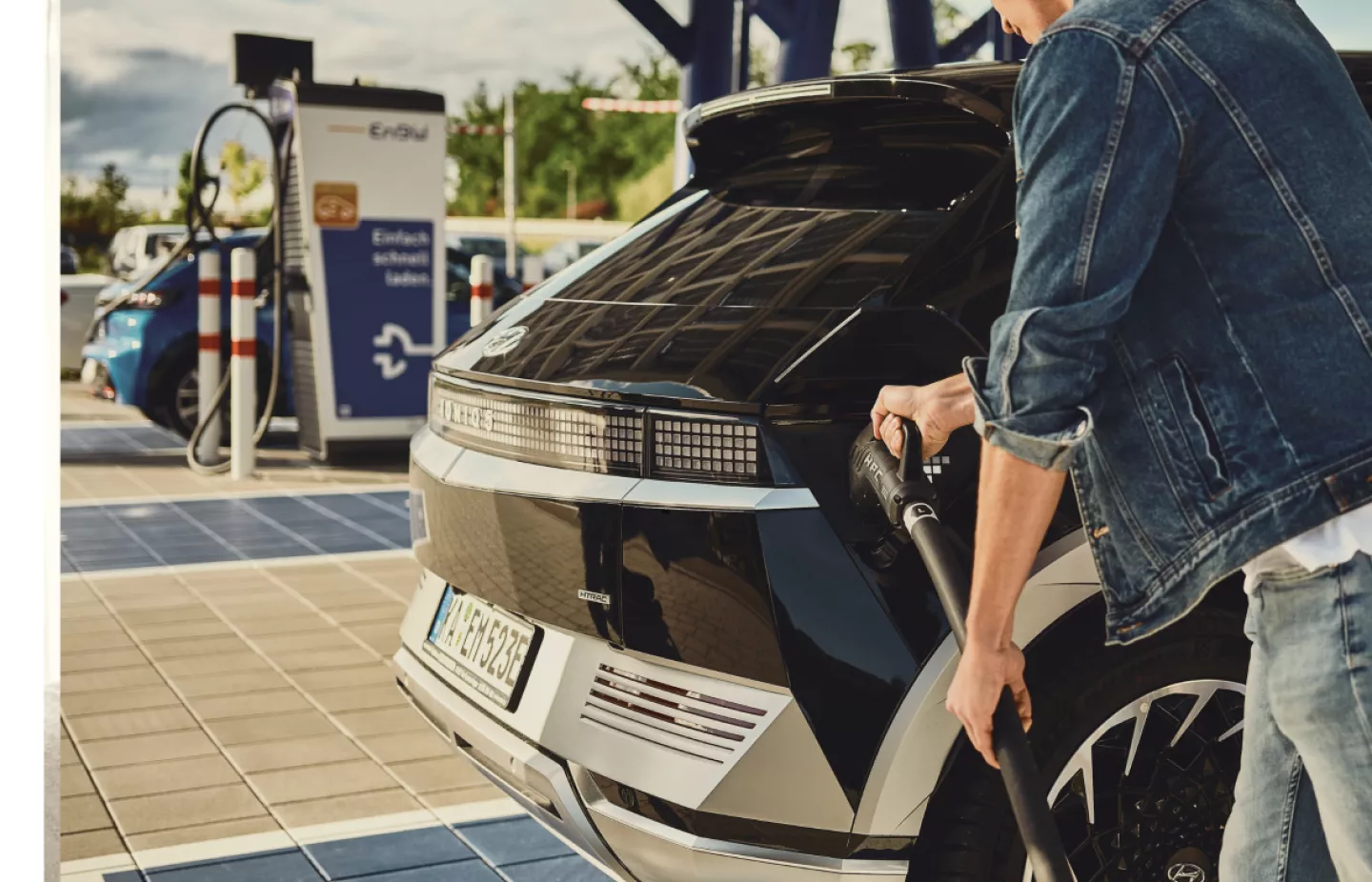 Blog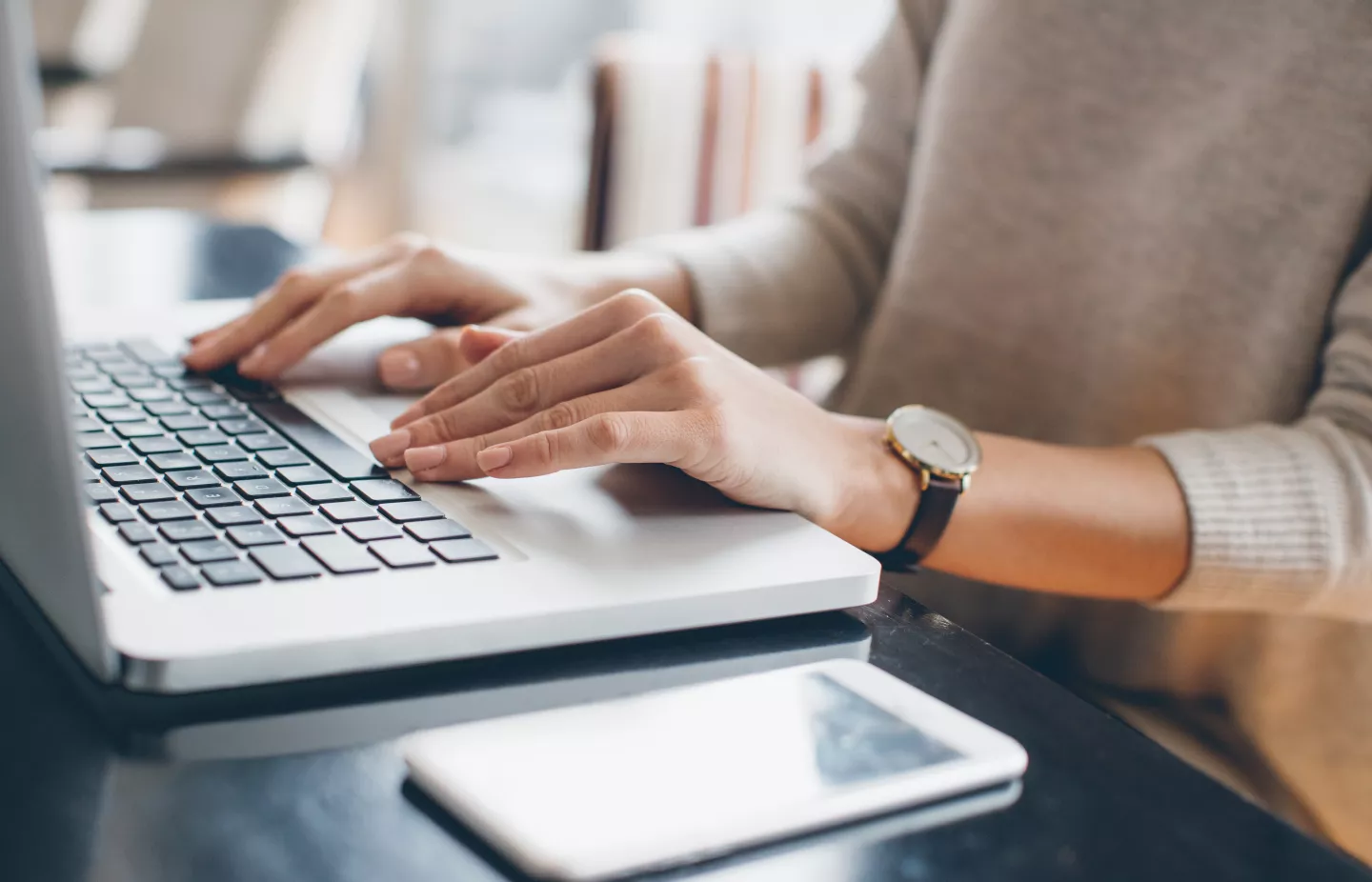 Articles and news around the world.