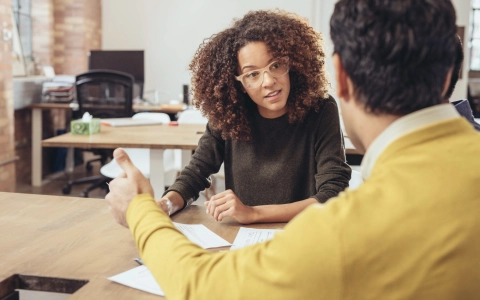 Careers at SENEC: Help us shape the future
Vacancies (German)
Apply today for a job in renewable energy.
Join our team and make a difference
Is sustainability important to you? Are you looking for a job where you can make things happen – not just today, but in the long term? If so, take a look at our vacancies and apply today! At SENEC, you will work alongside more than 400 colleagues to drive forward the future of energy supplies in a diverse, dynamic environment brimming with passion for all aspects of renewable energy. We're looking for people who share this passion and can help us to make the world a little less CO₂-heavy – people like you.
Sustainability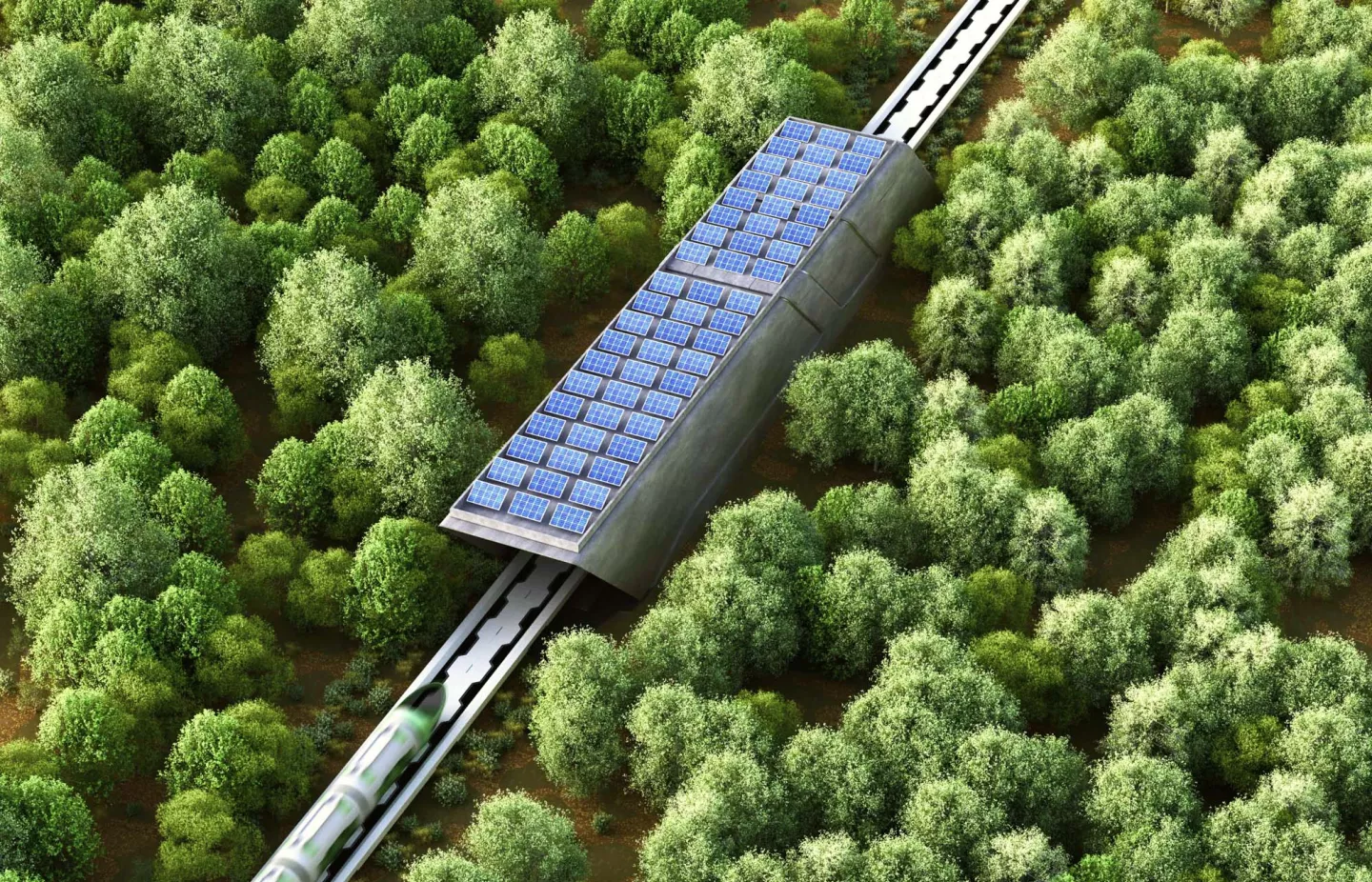 Social responsibility is important to you. You want to improve people's lives through your work.
Teamwork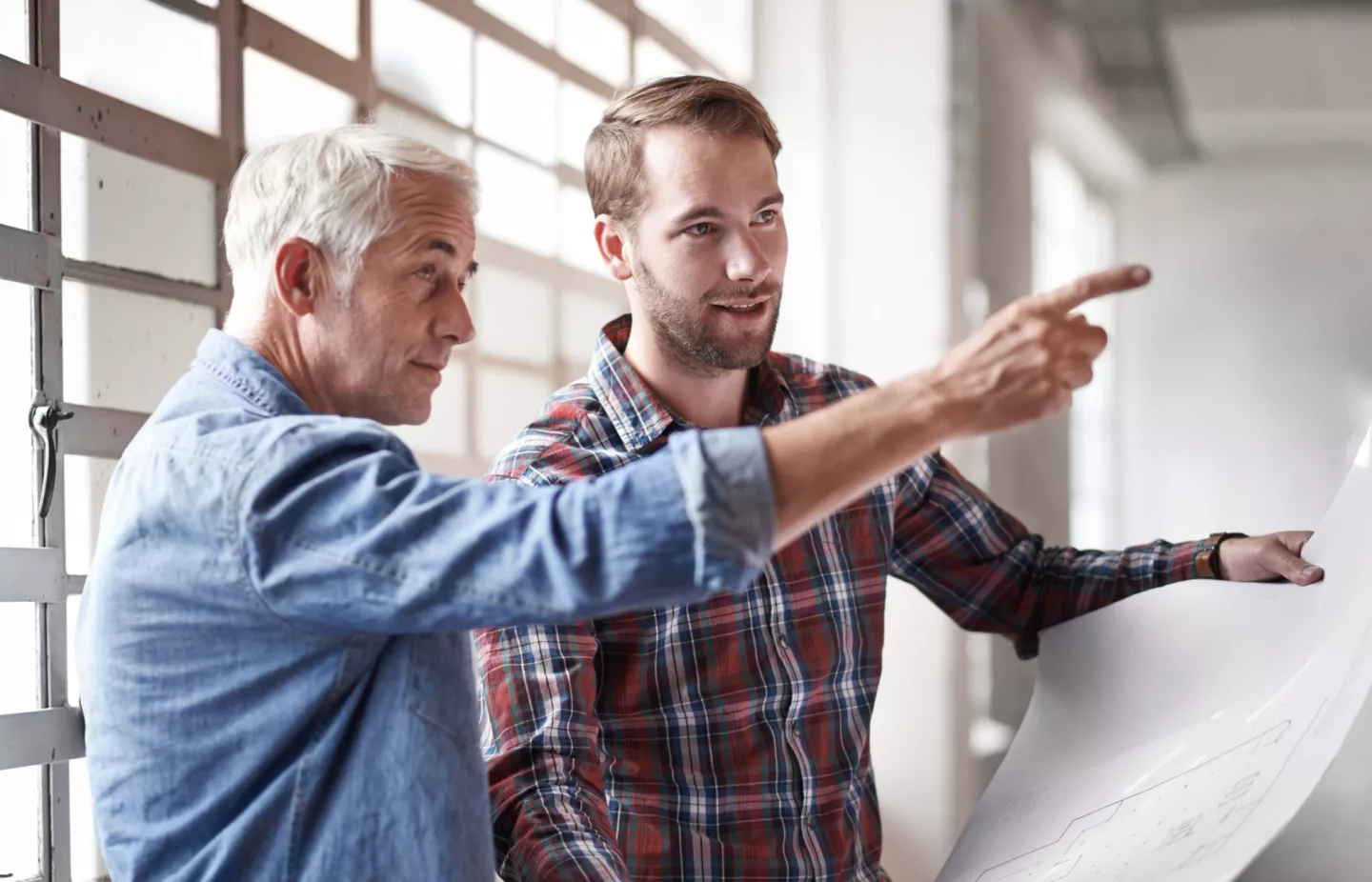 Diversity is stimulating: the best ideas are the result of collaborative exchange.
Customer centricity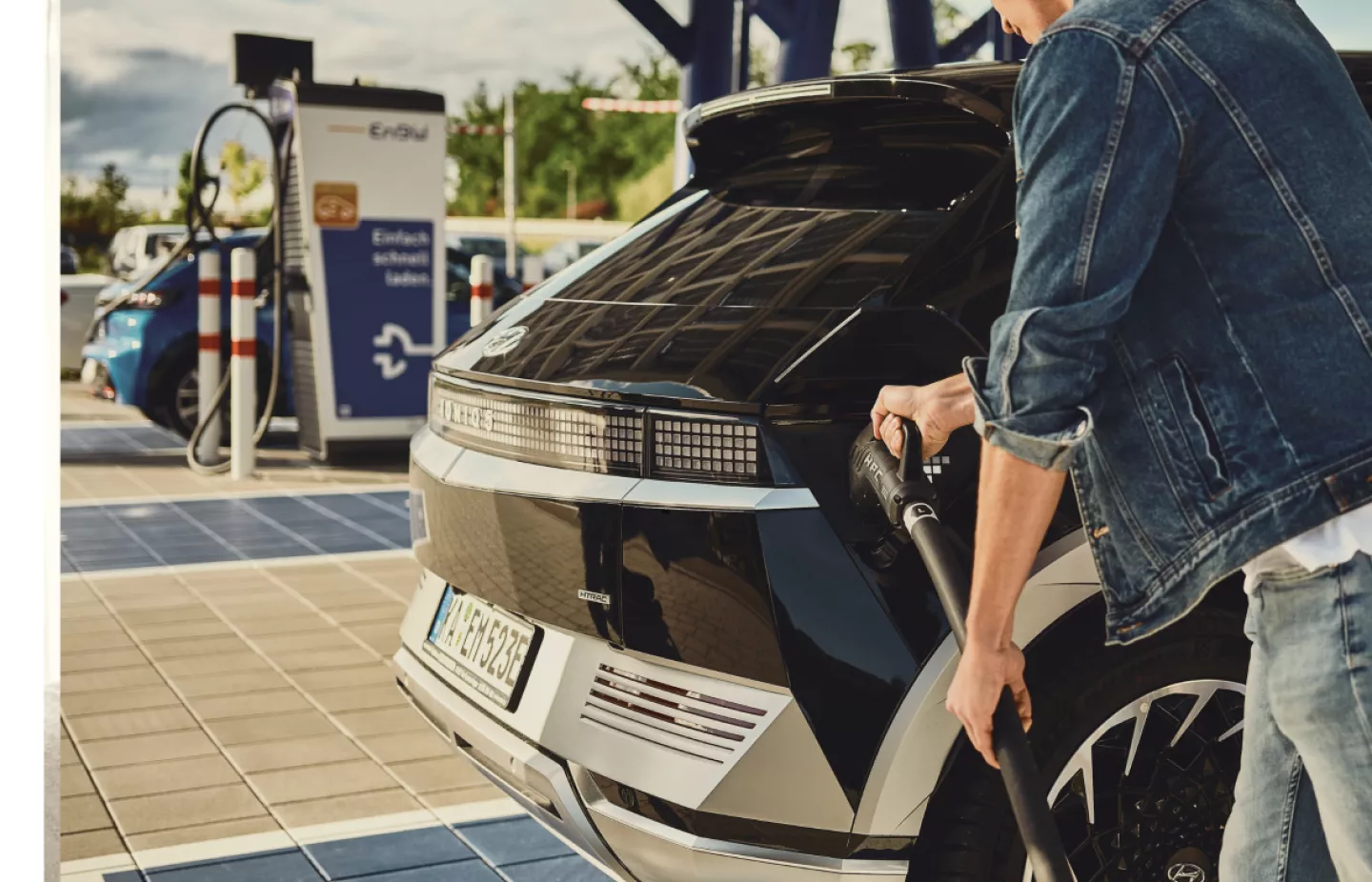 You understand our customers' needs and develop products and services that are targeted to them.
Innovation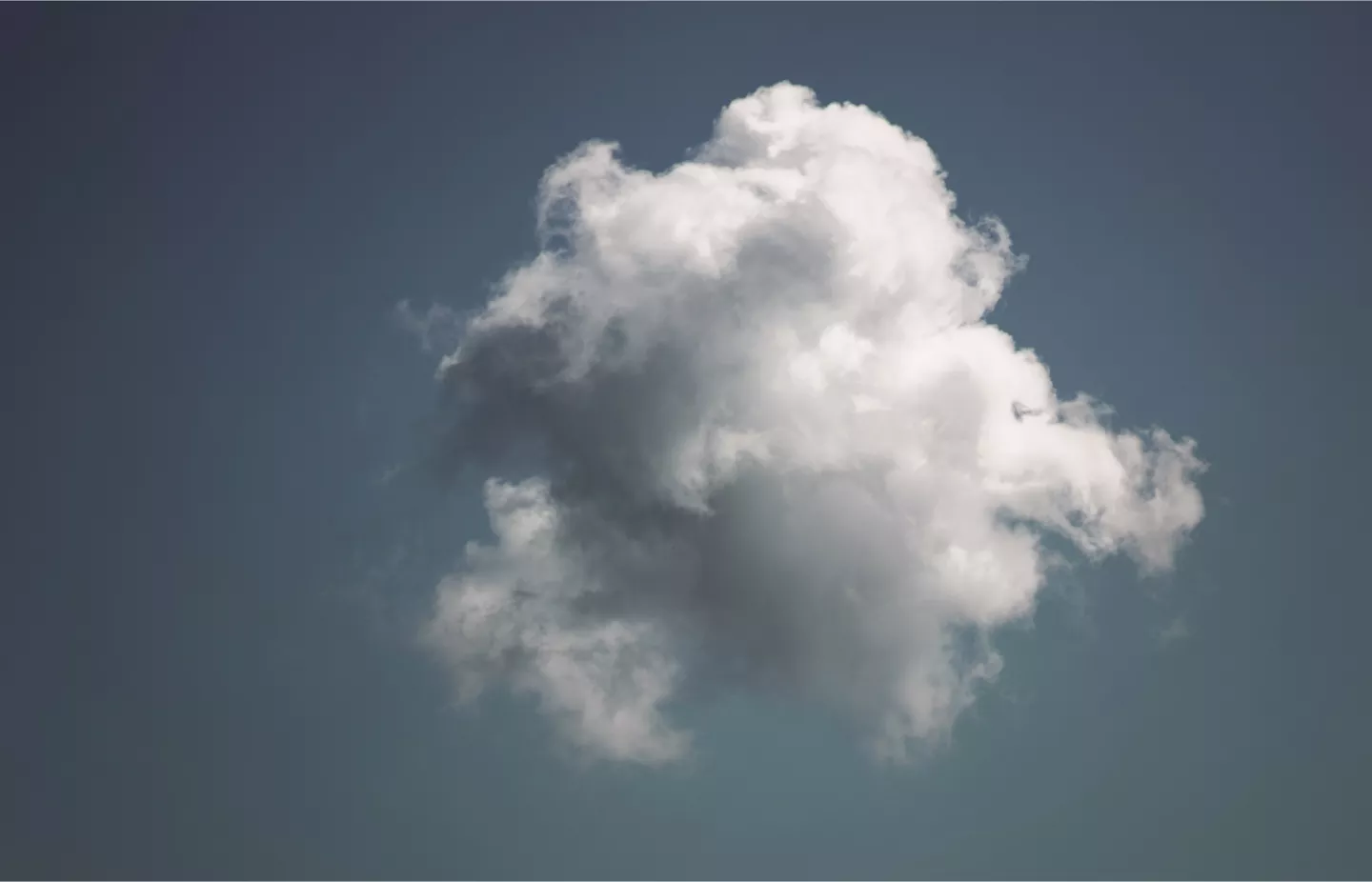 You have a passion for innovation and the courage to work with us create new solutions for our customers, time and again.
Interlocking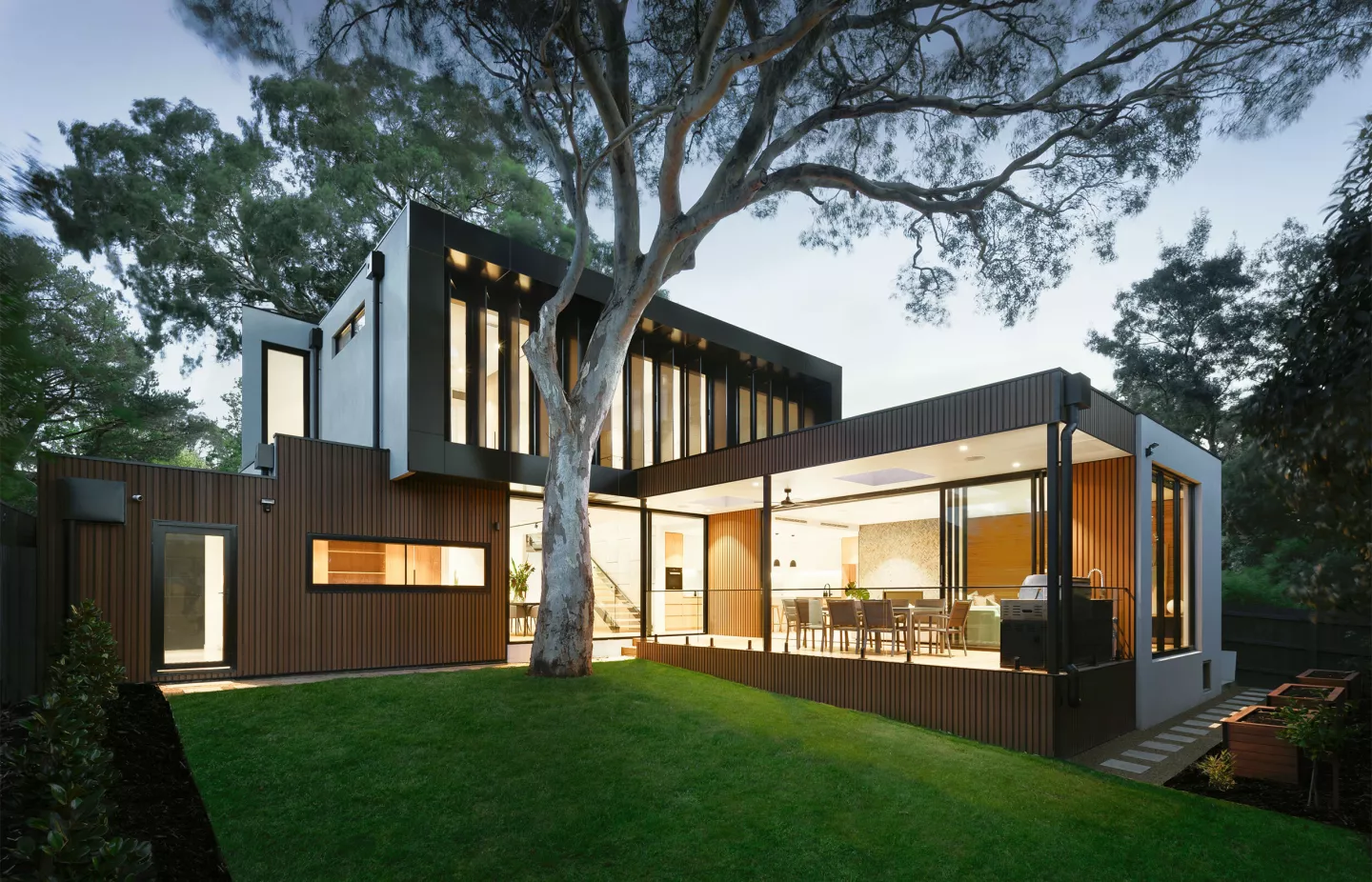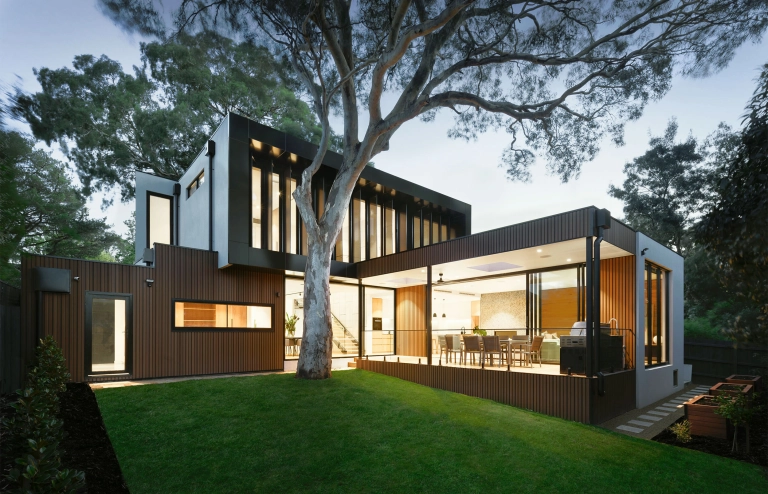 You don't think in individual parts but in complete solutions. You create seamlessly networked solutions and focus on the customer.
Quality standard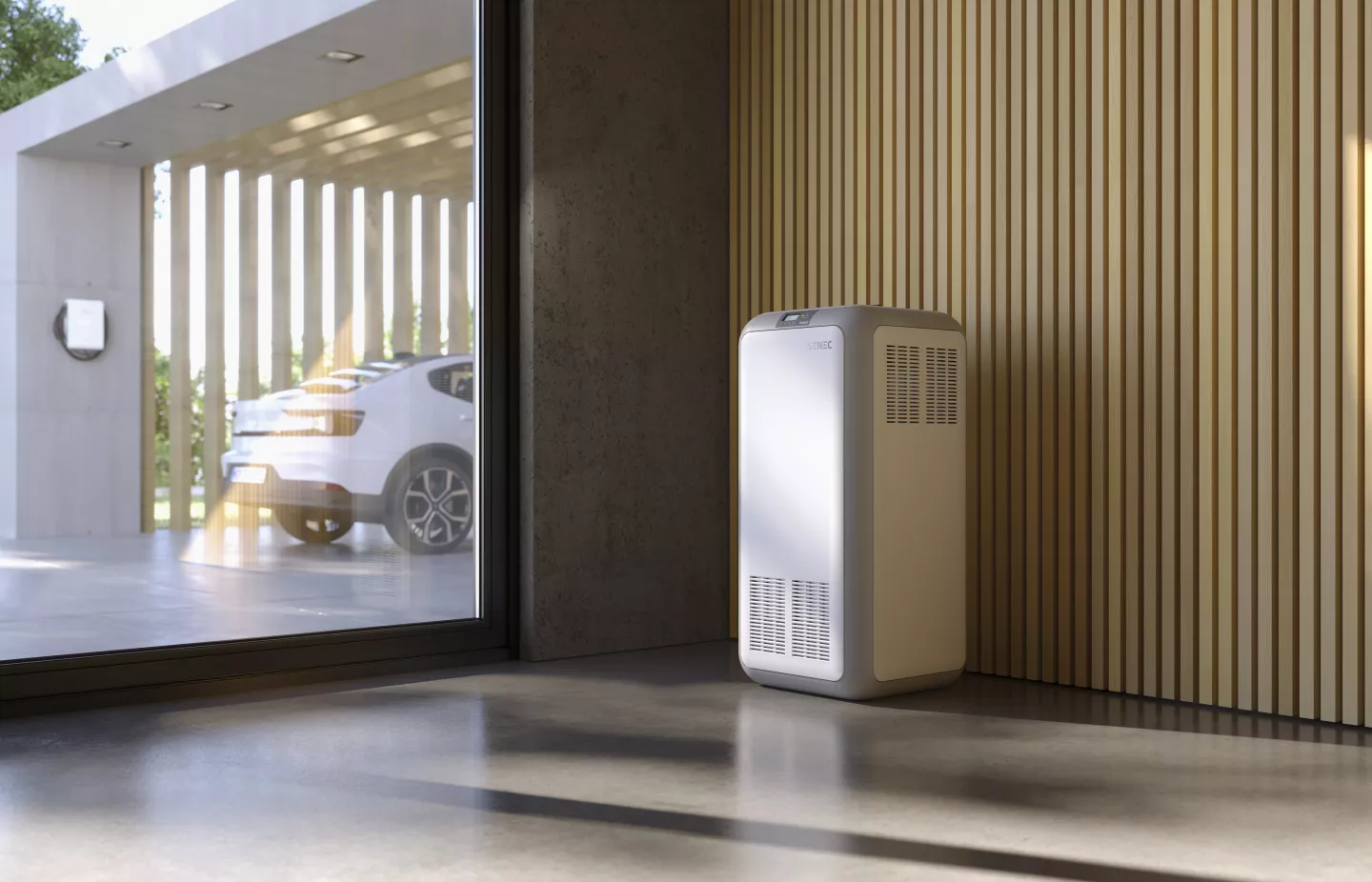 You want to inspire customers and partners through products and services that function reliably and effortlessly.
Jobs at SENEC: We need you!
Whether you're hoping to work with us while you finish your studies or you've already graduated and want to take your first steps in the world of work, and whether you're a qualified specialist or an experienced manager: we offer jobs suited to your talents, so that you can shoulder your share of responsibility at one of Germany's leading cleantech companies.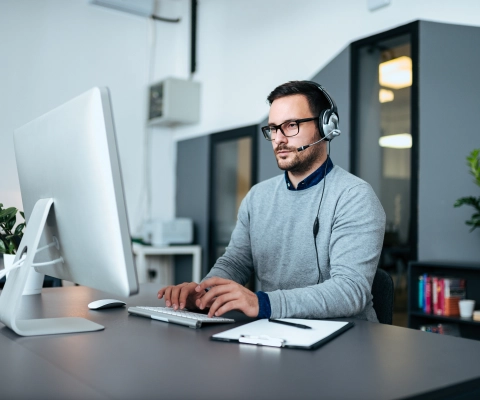 IT
The CIO division develops and runs our cloud-based digital operating model, thereby ensuring consistent digitalisation across all core processes in our company. It includes the Business Intelligence & Processes department, as well as Digitalization & Automation, IT Operations and Development. We work in cross-functional teams to ensure excellent customer experiences for our specialist partners, customers and employees.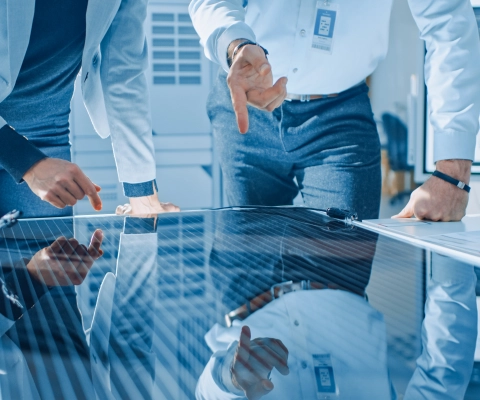 Development
We understand the needs of the market and our customers. In response, we develop components perfectly tailored to meet these needs as part of our 360° solution approach. We are constantly refining and improving our products, from solar power systems and battery storage systems to electricity credit systems and wallboxes. After all, our solutions accommodate people and their individual circumstances, not the other way round. Innovation is one of the pillars of our work – and we always work with the future in mind.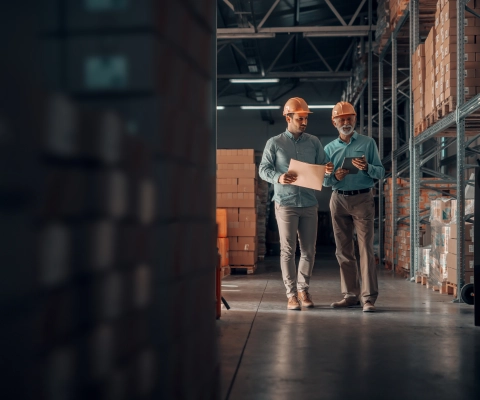 Production
Our Production division is responsible for securing all materials throughout the entire supply chain. For our Purchasing department, this means finding, qualifying and developing suppliers on the global buying market. Our warehouse logistics activities include process planning, management and inspection to ensure that our products are properly handled from the time they arrive to the point of dispatch. Quality management is equally important, as this is how we optimise ongoing production processes.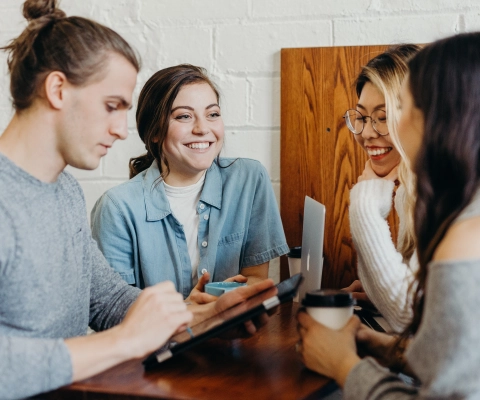 Sales/Marketing
Our Sales division oversees order processing, supports existing specialist partners with our products and services, and acquires new specialist partners. Sales works shoulder-to-shoulder with Marketing to create concepts for successful product-specific campaigns and events. We raise awareness of our company and generate qualified traffic by implementing strategic marketing measures specifically designed to appeal to specialist partners and end customers.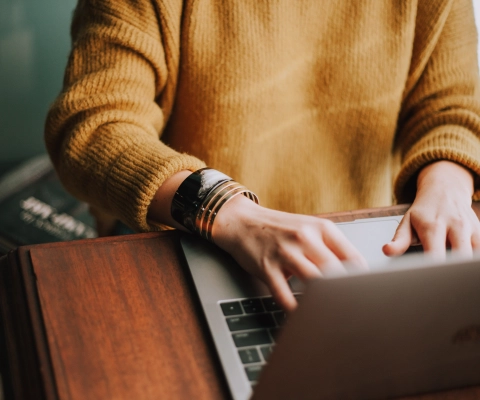 Administration
Our Administration division is responsible for planning, governance, documentation and cost calculation tasks within our company. This includes general office management, bookkeeping, accounting and controlling. Thanks to our organisational flair, our love of data and figures, and our logical mindset, our Administration department ensures that the company can map all internal and external processes with optimal efficiency.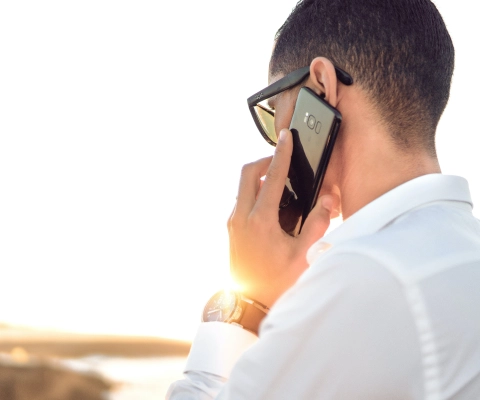 Service and Customer Services
Responding to telephone and written enquiries from interested parties, specialist partners and customers falls within the remit of our Customer Service team. We provide advice in relation to our 360° solution and our individual products, such as solar power systems, battery storage systems and virtual electricity credit. We also handle any complaints or issues, making sure that all enquiries are processed swiftly and professionally with the help of a ticket system – because, after all, customer focus is also one of our pillars.
This way to your new job at SENEC
Take a look at all our other departments and find your dream job at SENEC.
View current vacancies (German)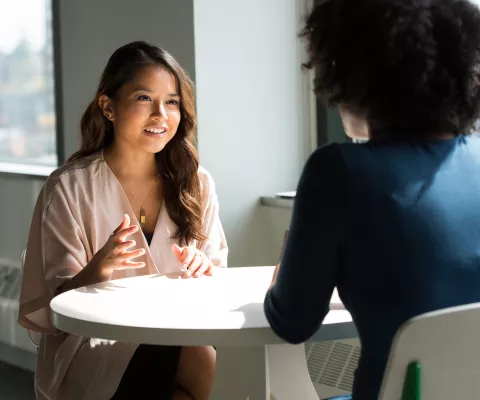 Speculative application to SENEC
Can't find anything for you in our current list of vacancies – but still want to be part of our team? We'd be happy to accept a speculative application! Simply send a complete set of application documents to [email protected].
What you can expect from us
What you can expect from us
If your duties at SENEC permit, you can decide whether you would rather work in the office, at home or from somewhere else. We'll provide all the resources you need.
Benefit from our employer contribution of 20%. If you are not yet enrolled in an occupational pension scheme, you can set one up through the SENEC framework contract. If you are already enrolled in an occupational pension scheme, SENEC will take over your existing contract. Either way, your 20% is guaranteed.
All SENEC employees with children can access a voluntary child allowance bonus of €100 per month until their child turns 16.
We provide a daily lunch allowance through our partners Besser-Mittag (Leipzig) and mealmates (Cologne).
We participate in the JobRad scheme – an affordable leasing option to enable you to purchase your dream bicycle, which you can use to commute to work and in your free time. The bicycle is offset against your salary as a non-cash  benefit. The tax benefits of this method allow you to save up to 37% compared to a direct purchase.
The Sport Flat-Rate membership from Urban Sports allows you to take part in over 50 sports online or offline at over 10,000 partners in 55 cities. SENEC will cover your sign-up fee and reduce your monthly membership fee.
Babbel is a flexible way to learn languages from anywhere – and we'll cover the costs. You can choose from 14 languages at levels A1 to C1. The combination of asynchronous e-learning in the app and live group sessions will soon turn you into a pro linguist – and help you gain qualifications to further your career with SENEC.
What our employees say about us
We asked SENEC employees a key question: What motivates you in your work at SENEC?
DARIO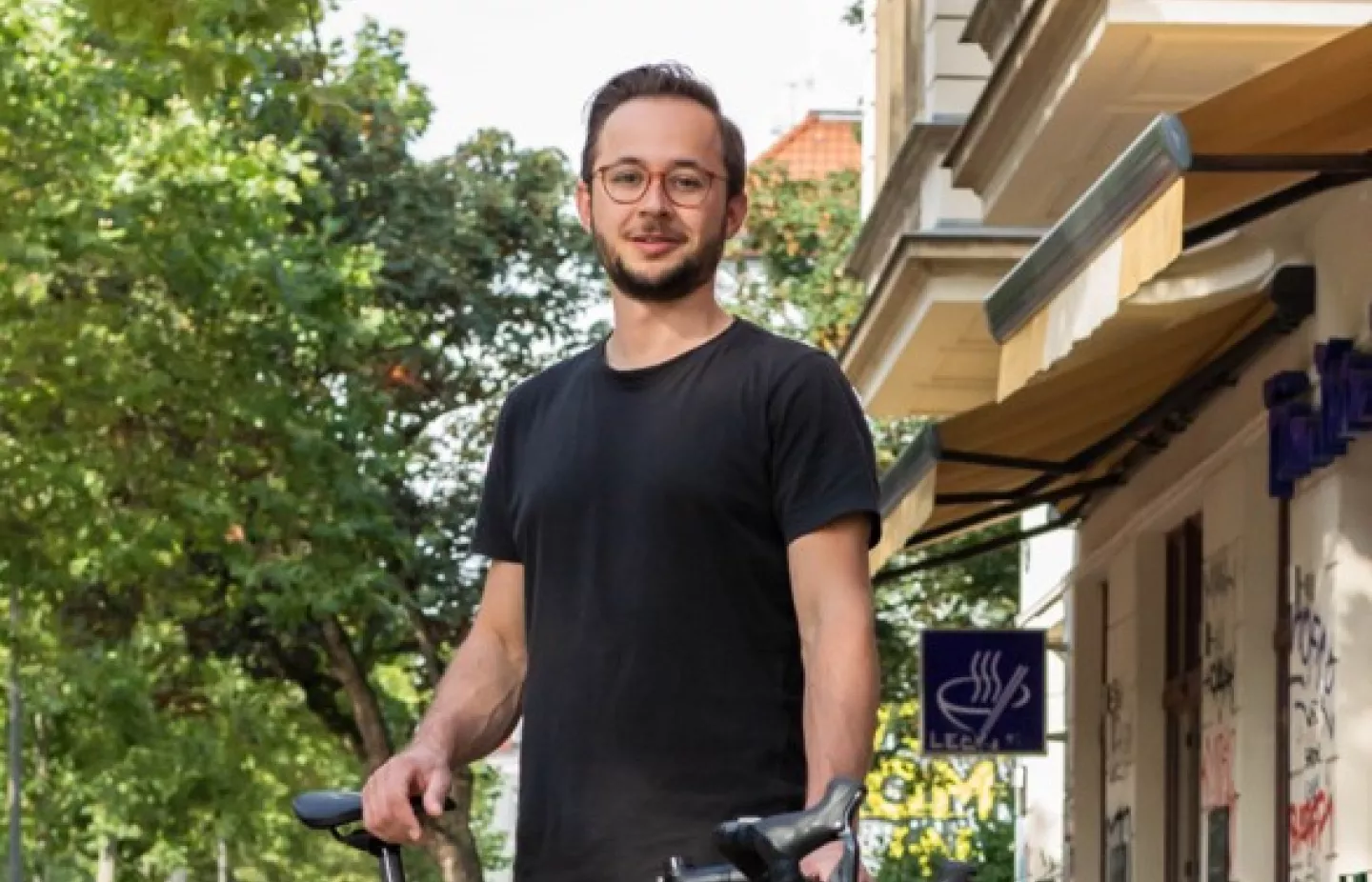 Product Manager, Home Charging & e-Mobility
I find renewable energy and sustainable mobility fascinating. I am proud to be actively shaping the energy and transport transition as an Electromobility Product Manager at SENEC. The wonderful collaboration in a highly motivated, dynamic team gives me fresh inspiration every day.
THANG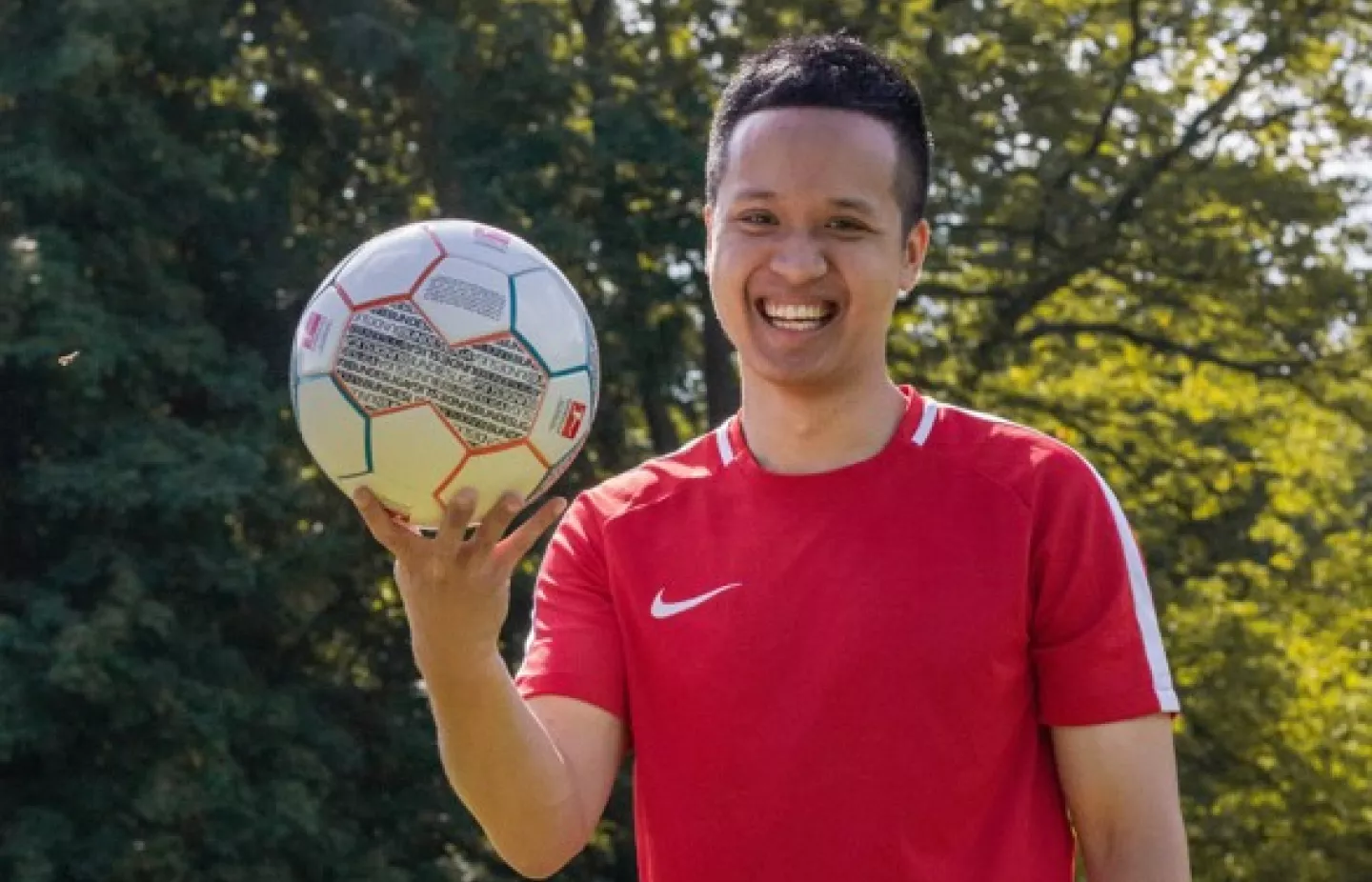 Junior Manager Customer Data
I feel that my work is meaningful and provides considerable added value for society. It's exciting to see how the staff give their all everyday to optimise our customers' experience and their use of SENEC products.
SEBASTIAN FELIX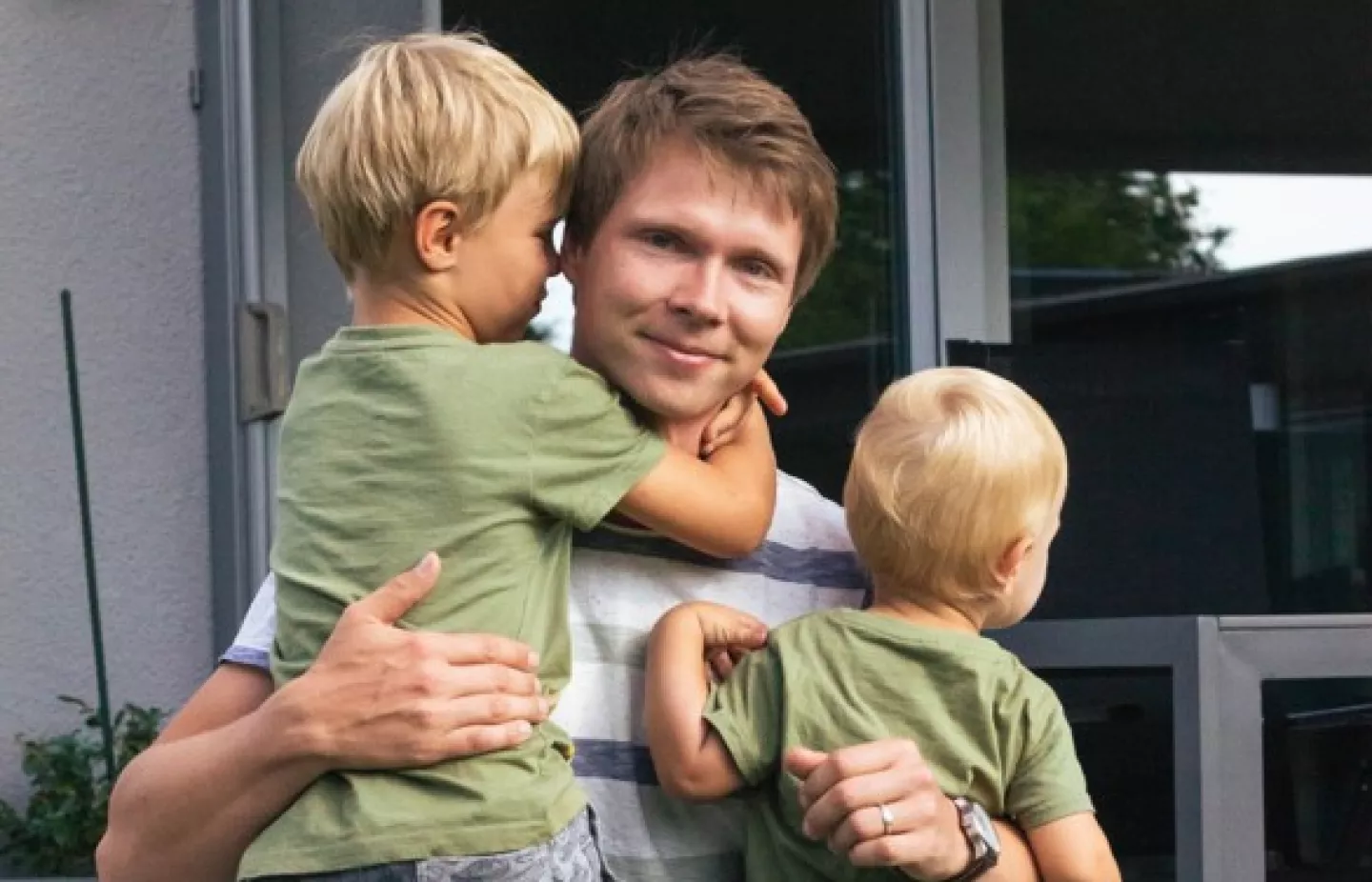 SENEC made it possible for me to come to Leipzig so that the family can be together. The flexible work hours support my dream of owning my own home. Over the past five years, the company's growth and the new, more complex tasks it entails have enabled me to continuously develop and grow.
FANNY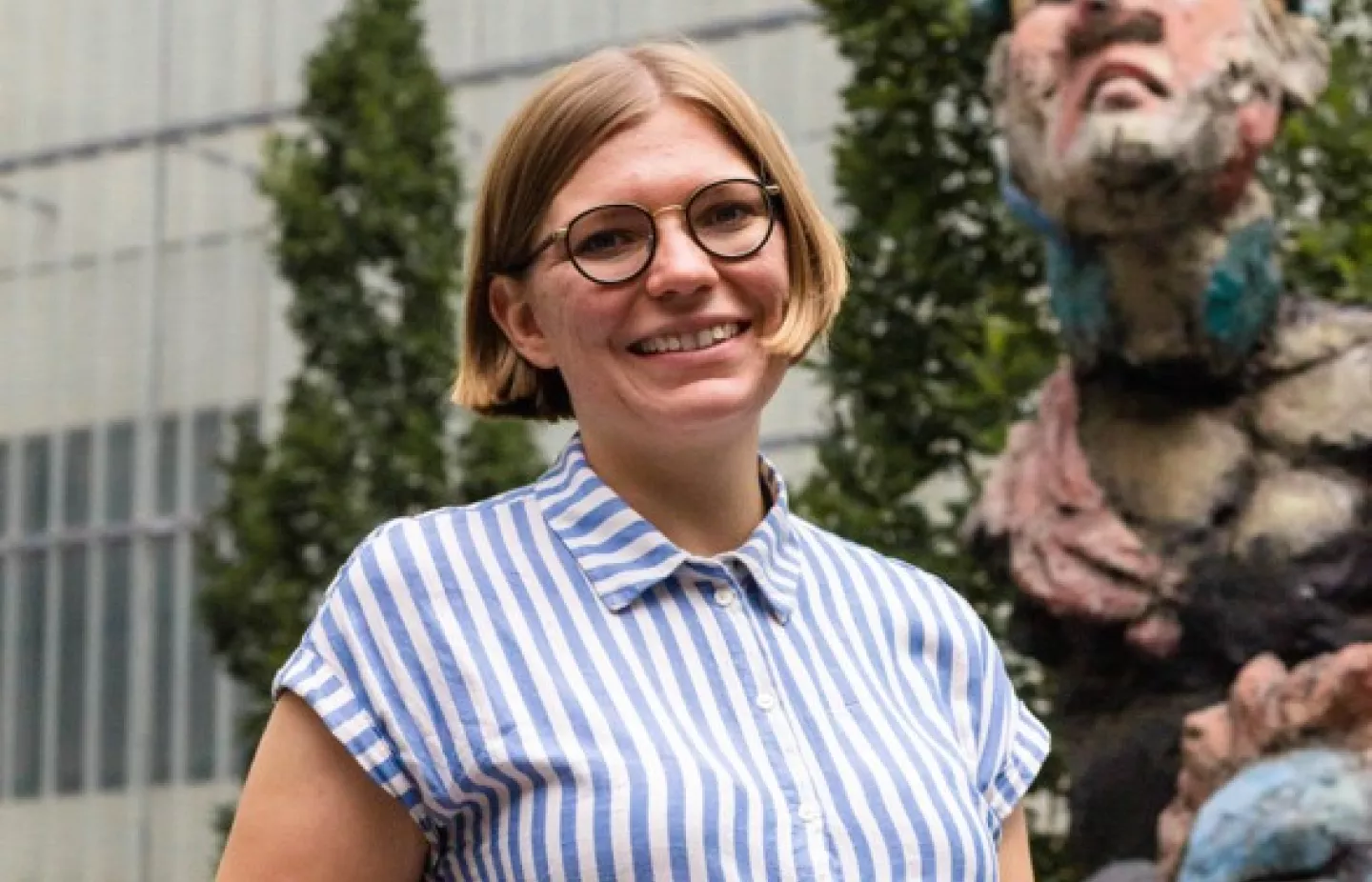 I enjoy working at SENEC because our products show our commitment to the energy transition and, therefore, a sustainable future.
SHABAB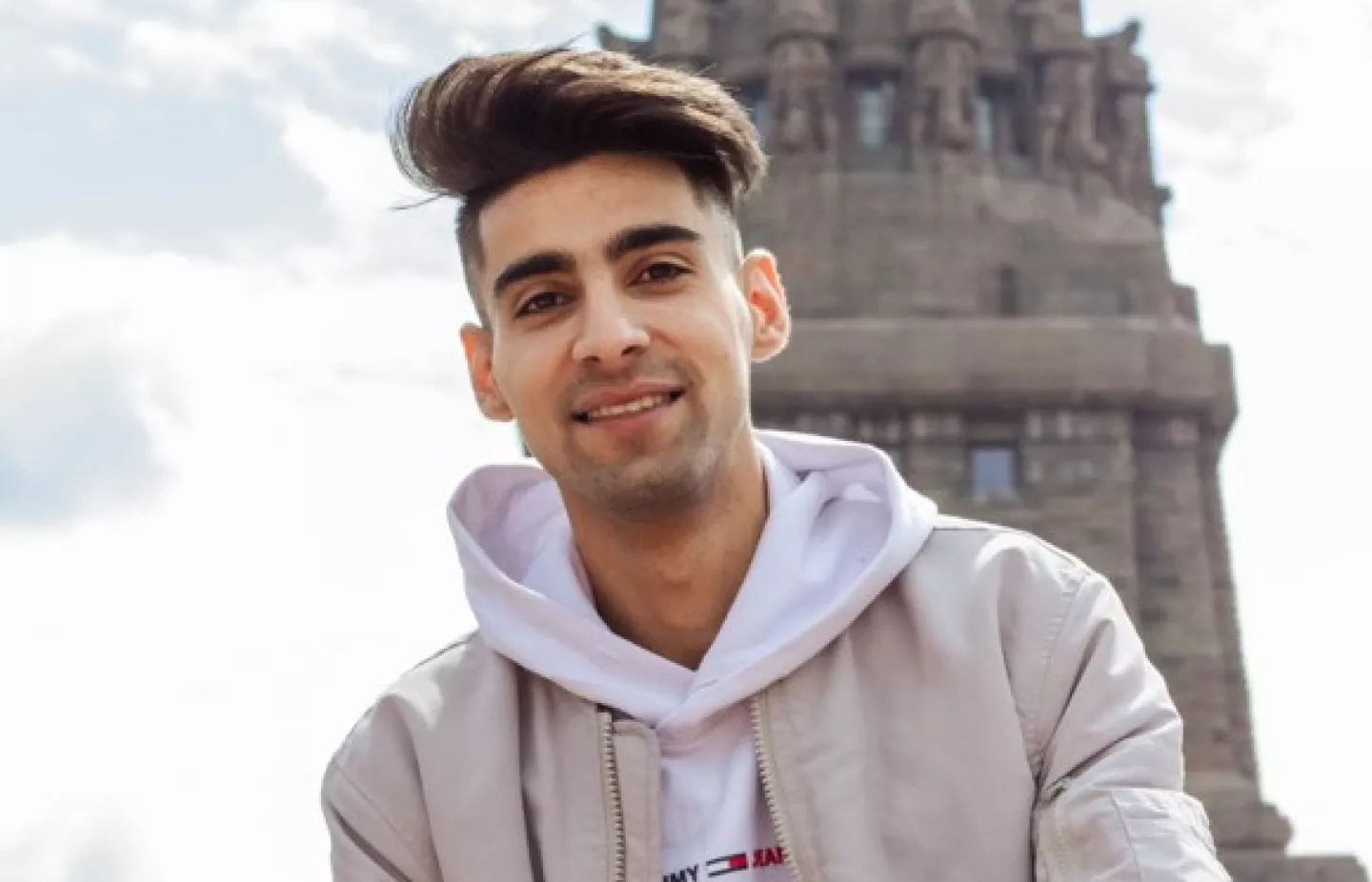 Office Management Trainee
Working at SENEC gives me a special feeling. It is a blend of fun and challenges in a dynamic work atmosphere.
MADY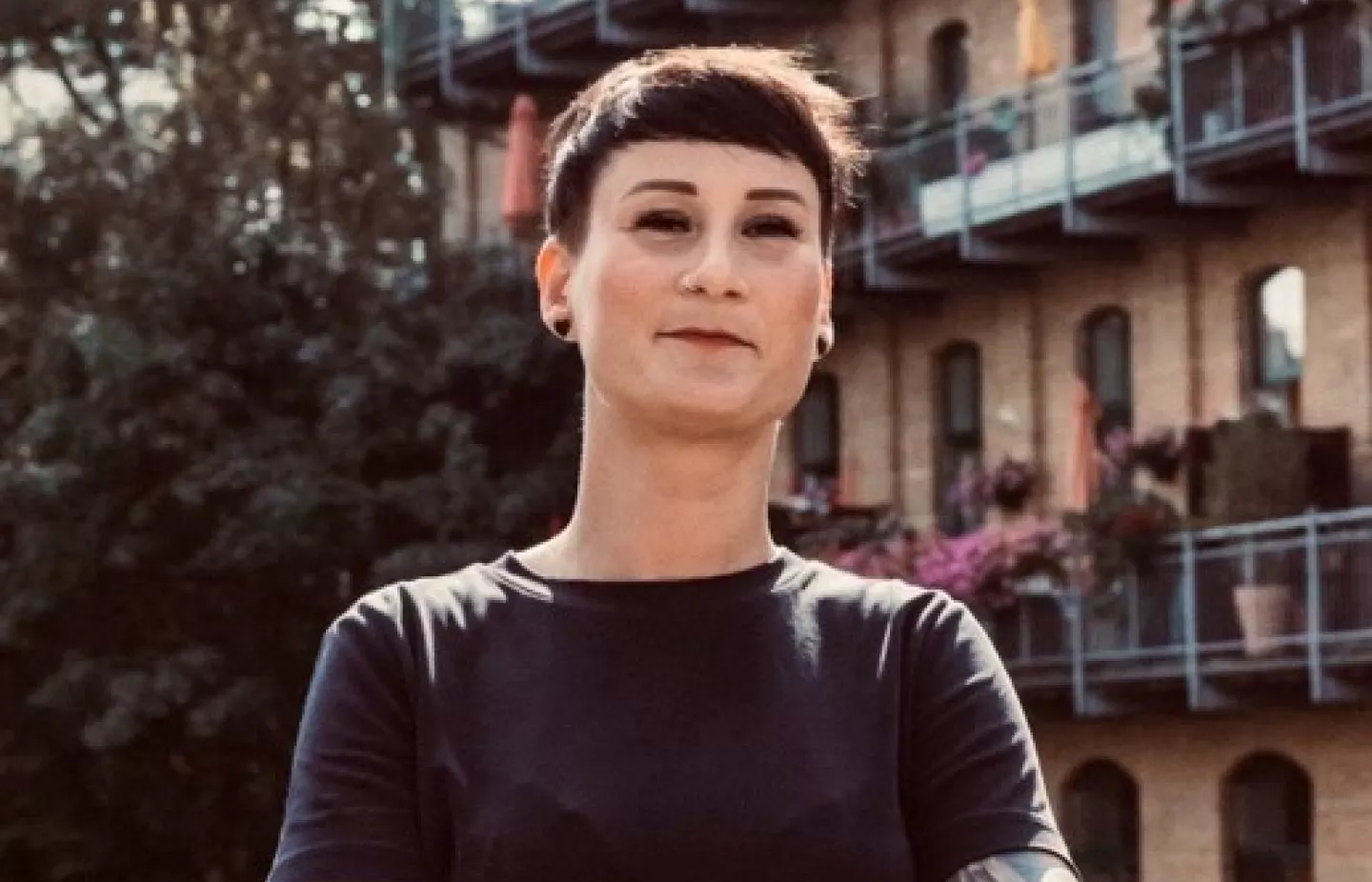 Mainstream approaches remain detrimental to our future. At our company, everyone is unique.
Sound interesting? Apply today!
We look forward to getting to know you. We would be happy to answer any questions you have at p[email protected].
Jana, HR Managerin Recruiting
Sandra, HR Managerin Recruiting
Send us a message