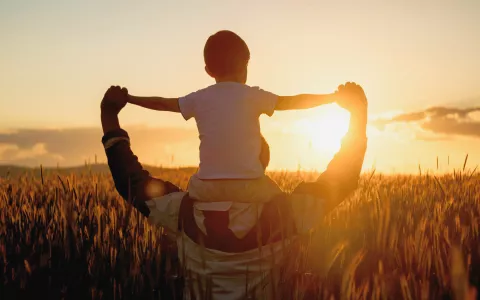 Powering. The. Future.
We make your personal energy transition possible.
We are SENEC
We have been the EnBW energy independence experts since 2018 – but we have put our heart and soul into guiding customers on the route to independence since SENEC was founded in 2009. Our passion lies in actively promoting the energy transition with innovative ideas and pioneering products. And, because we don't do things by halves, our unwavering ambition is to create integrated solutions that enable you to enjoy the highest possible degree of independence and sustainability through self-generation of solar electricity.
Innovative, complete energy solutions
We offer integrated solutions. By this, we mean a perfectly harmonised ecosystem comprising a solar power system, an energy storage system, a cloud solution and a wallbox. We are continuously refining this system and work with our specialist partners throughout Germany to implement it – tailored to each customer's individual requirements. We have already installed over 100,000 SENEC systems to support your independence. This makes us one of the leading providers of innovative energy and storage solutions.
Our vision
Enabling total electricity independence.
Our mission
An integrated energy ecosystem for your home and your mobility.
Competent advice from our specialist partners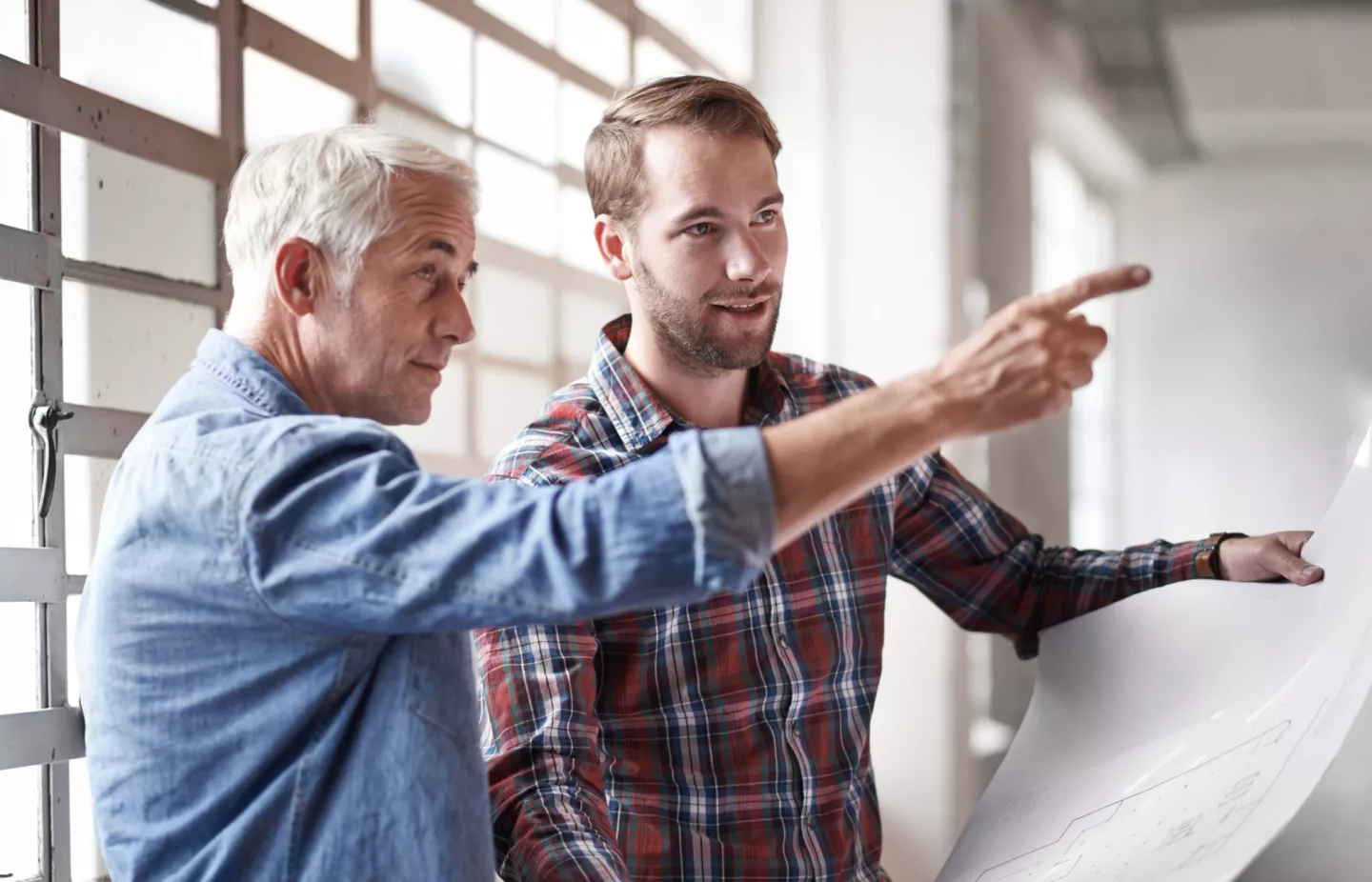 We work hand in hand with more than 1,000 certified specialist partners who support our customers on site and answer all their questions. They are leading experts when it comes to properly installing our PV systems and batteries.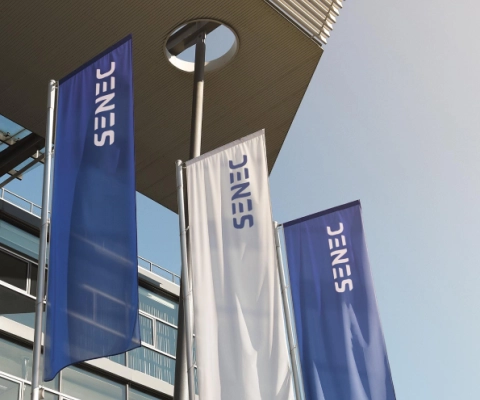 Concentrated expertise in support of independent electricity supplies
In March 2018, SENEC became a fully owned subsidiary of EnBW Energie Baden-Württemberg AG, one of Germany's largest energy suppliers – and one of the most committed pioneers of the energy transition.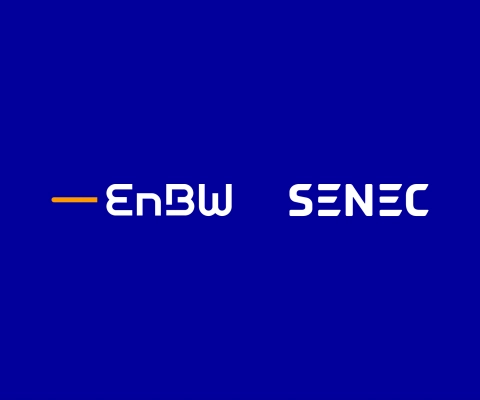 SENEC and EnBW
The comprehensive expertise, extensive network and the entire value chain of EnBW strengthen our own competencies in the design of decentralised energy solutions and consolidate our position as one of the leading producers of photovoltaic battery energy storage systems. As an independent brand, we have strategically positioned our company to respond to the challenges of tomorrow.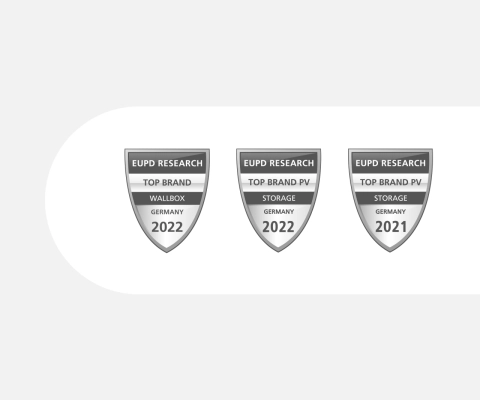 We're award-winning!
Everything we do is based on the pillars of quality and innovation. This is demonstrated by the wide range of awards we regularly receive in recognition of our brand and our products.
6 reasons to pursue greater independence
Our customers choose SENEC because we support and monitor their energy solutions from start to finish – while always staying focused on the future.
Premium product quality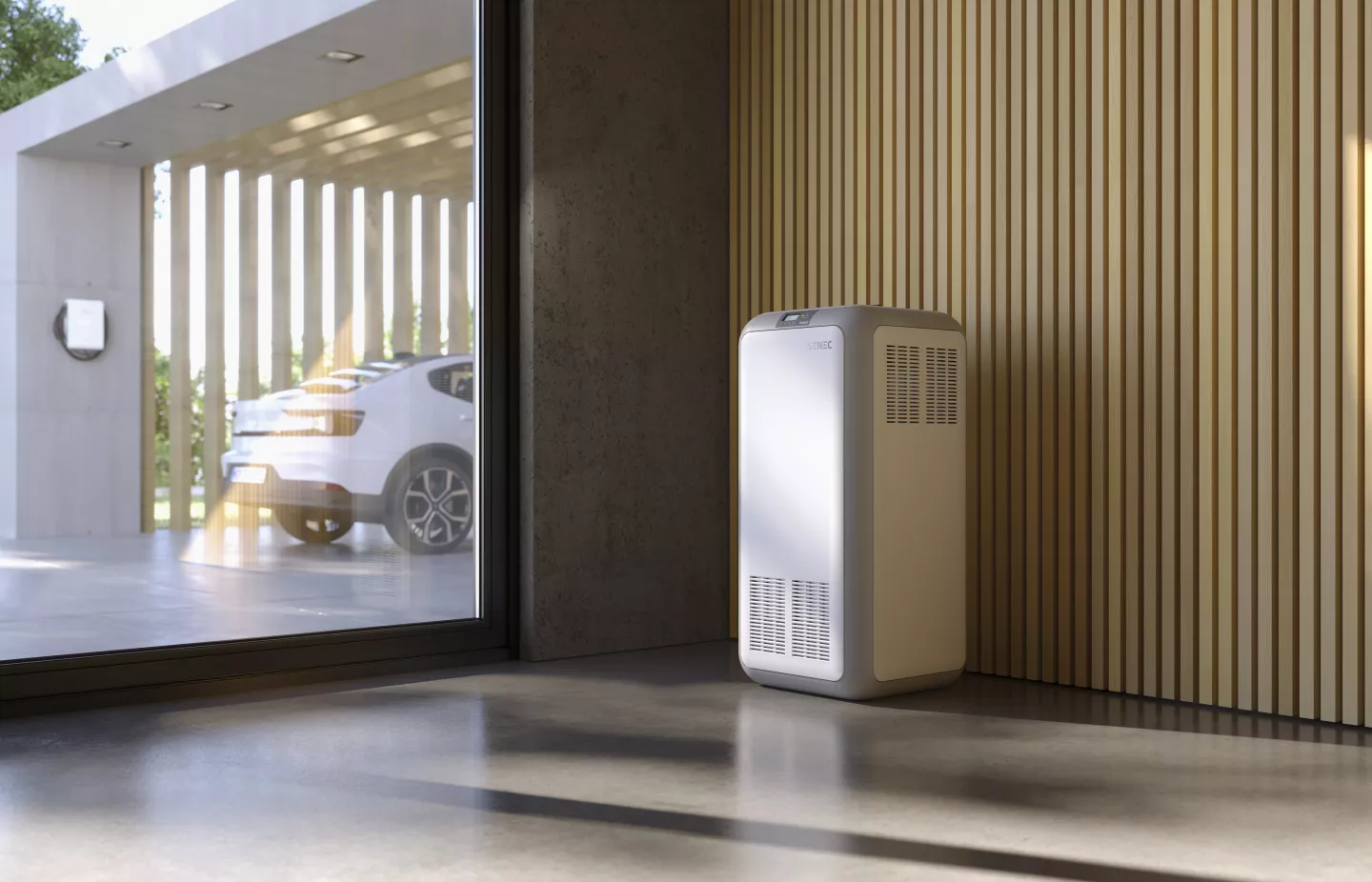 Engineered in Germany – long-lasting, safe and state-of-the-art.
Everything from a single source
360° energy solutions – implemented by your SENEC specialist partner from start to finish.
The future in mind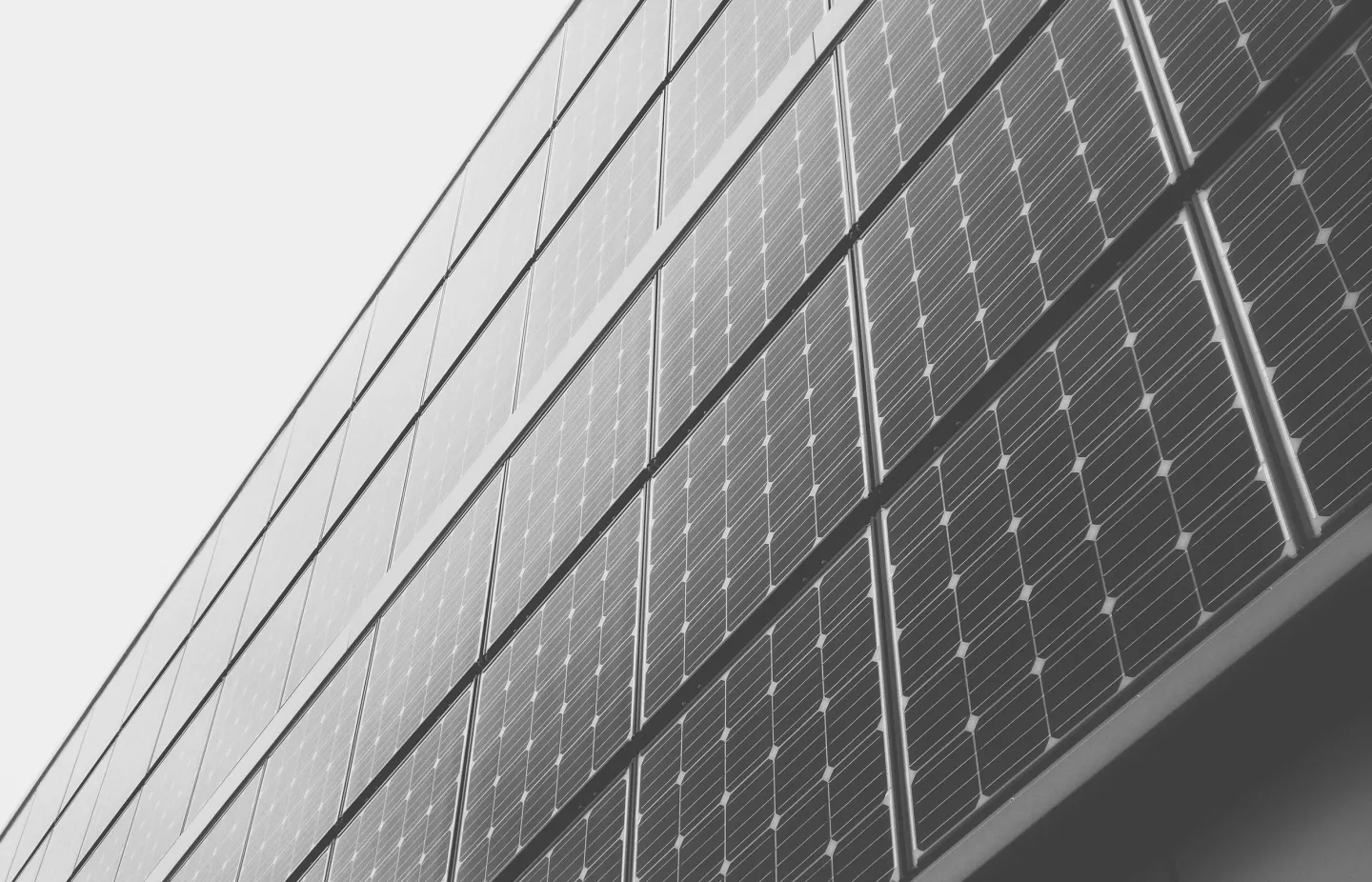 Innovative products that tackle the challenges of the future – today.
Strongest partner for e-mobility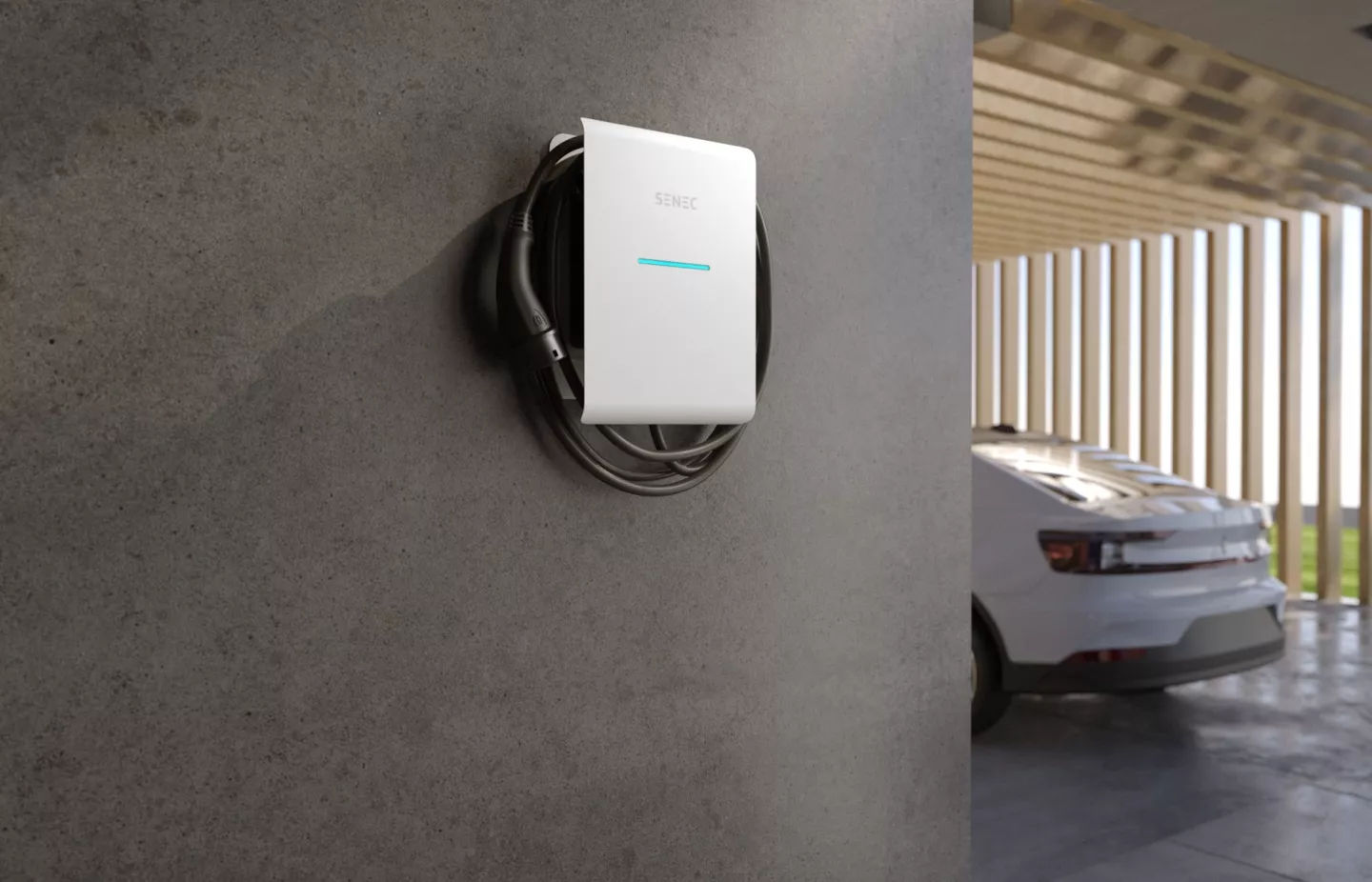 Full access to the EnBW HyperNetz – the largest fast-charging network in Germany.
Best warranty conditions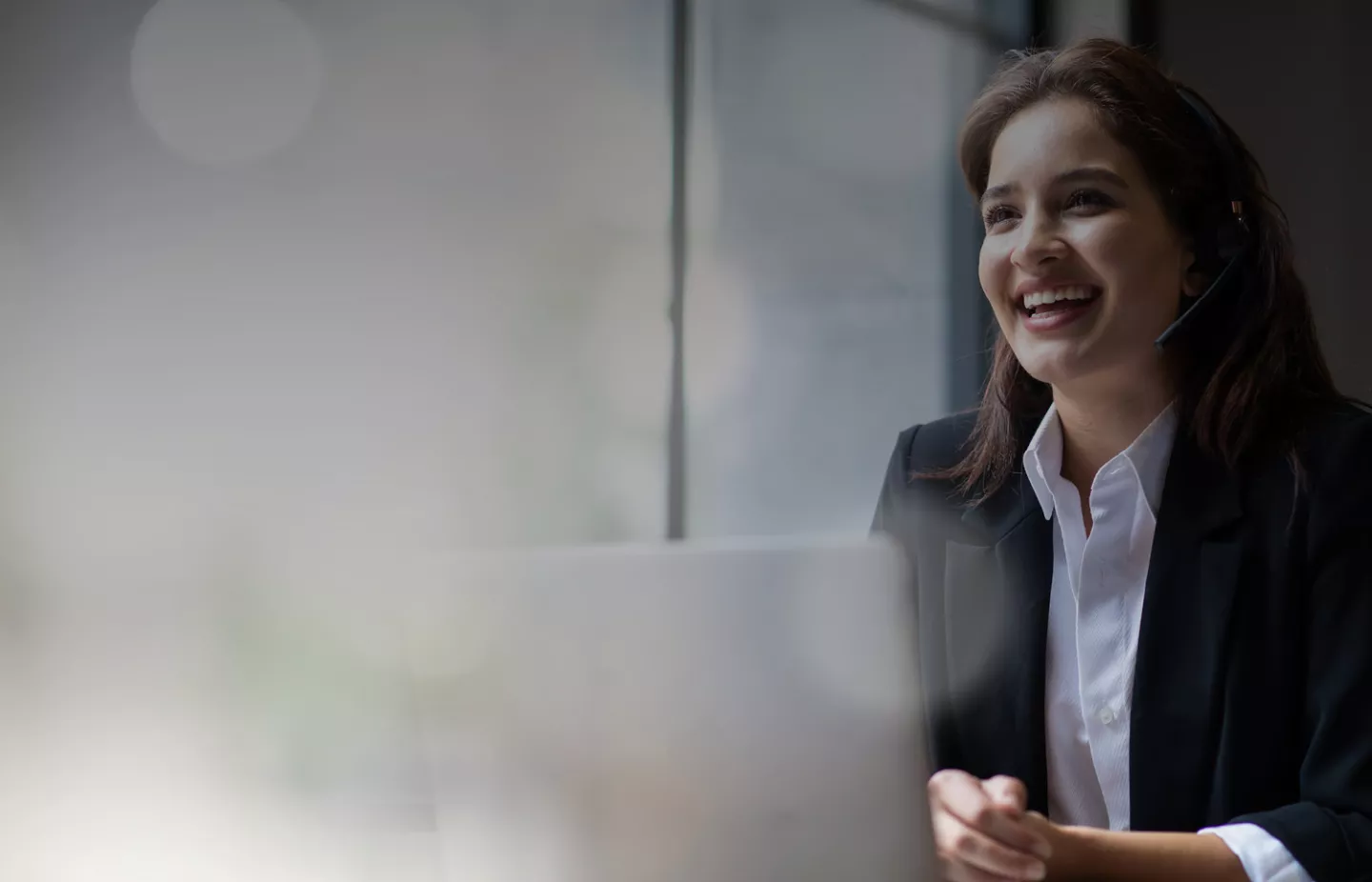 The only battery currently available with a 100% capacity guarantee for 10 years.
Smart energy solutions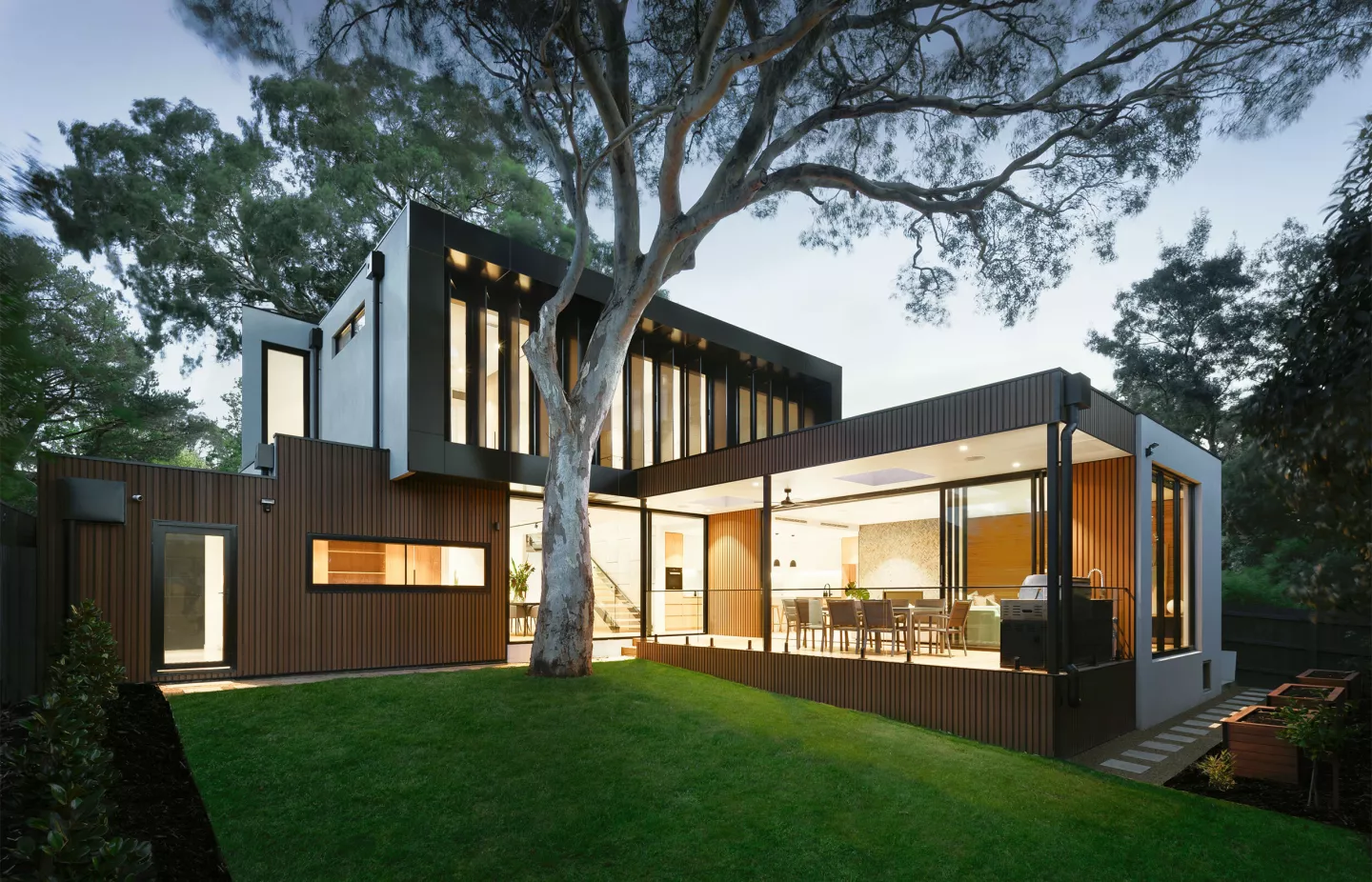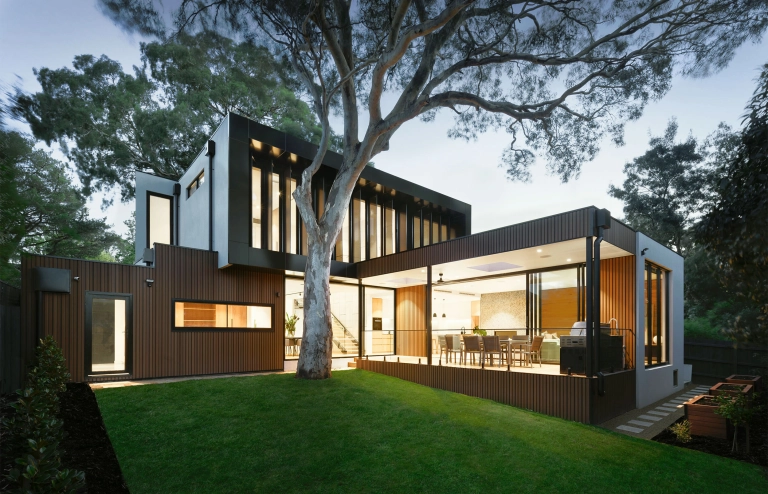 Networked products – optimised energy management with smart, controllable products.